With much of its Infrastructure in place, Expo 2020 Dubai is on schedule for its grand opening on October 20, 2020. Ticket prices have been announced at $33 for an adult day pass with discounts for youth and seniors.
VISITS

• Expo 2020 Dubai expects 25 million visits between October 2020 and April 2021.

• The event could attract approximately 16 times the number of spectators who attended the 2018 FIFA World Cup Russia.

• About 70 per cent of visitors to Expo 2020 are expected to come from outside the UAE, the largest proportion of international visitors in more than a century and a half of World Expos.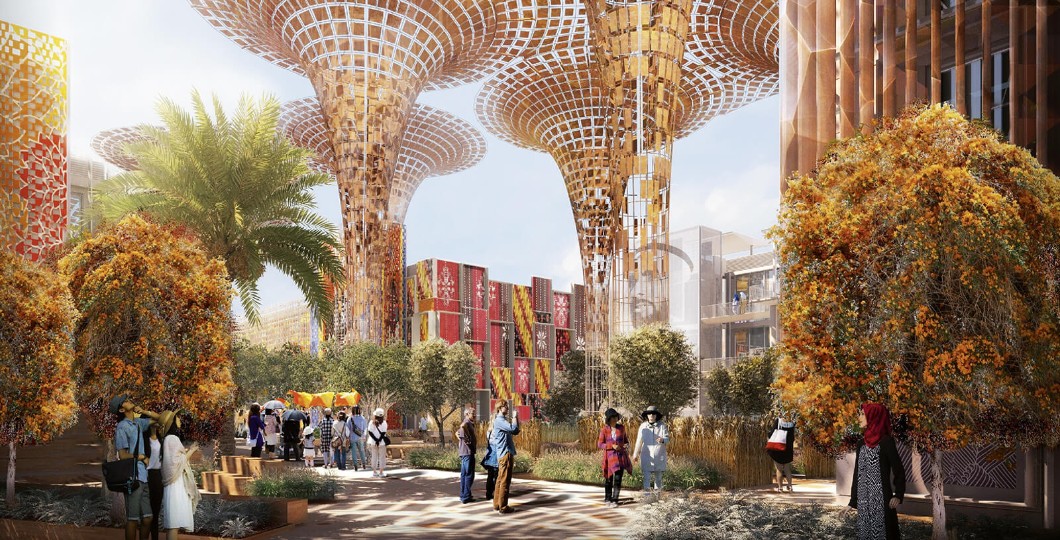 EVENT TIME

• Expo 2020 will host 60-plus live events per day for 173 consecutive days.

• 192 countries have confirmed their participation in Expo 2020 Dubai, either publicly or privately. Expo 2020 expects to welcome approximately 150,000 visitors on an average day.

• The Expo 2020 site will be able to accommodate up to 300,000 people per day, more than three times the capacity of London's Wembley Stadium.

• Expo 2020 will have its own dedicated Dubai Metro station on the Route 2020 line, with carriages capable of transporting 44,000 passengers per hour to and from the site.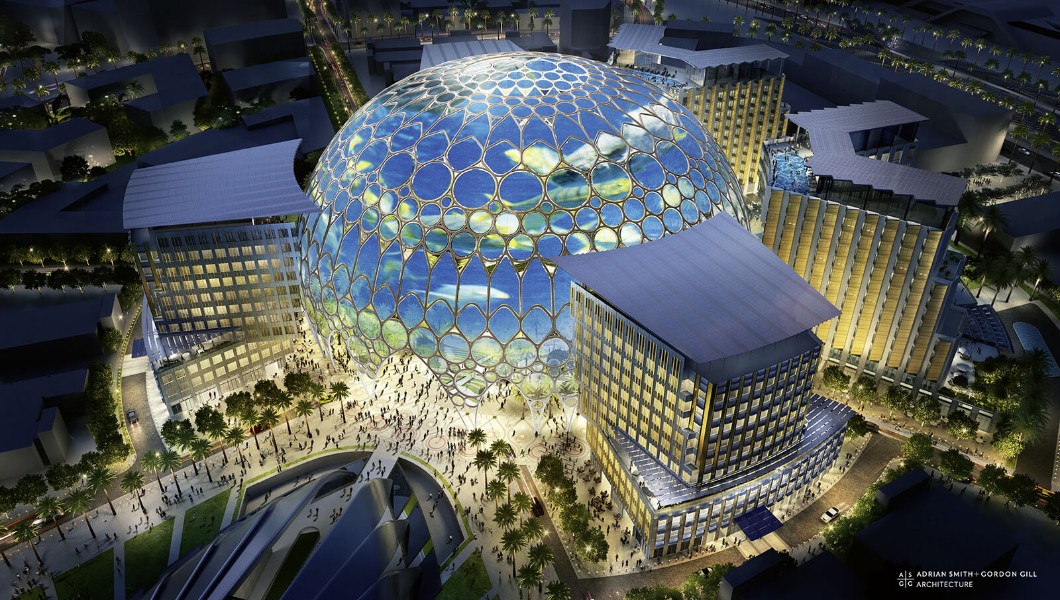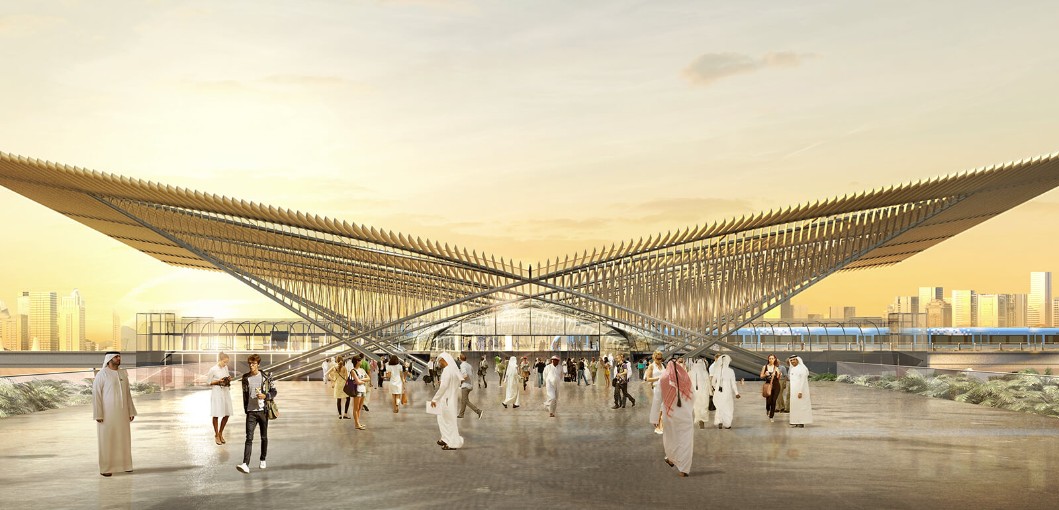 WORKFORCE AND VOLUNTEERS

• Between 20,000 and 35,000 people will work at the Expo site each day during the six months of the event.

• More than 30,000 volunteers – both UAE nationals and expats – will help to deliver Expo 2020.

• 68 nationalities are represented in the Expo 2020 team.

• 158 people under the age of 30 work for Expo.

• Women make up 50 per cent of the Expo workforce.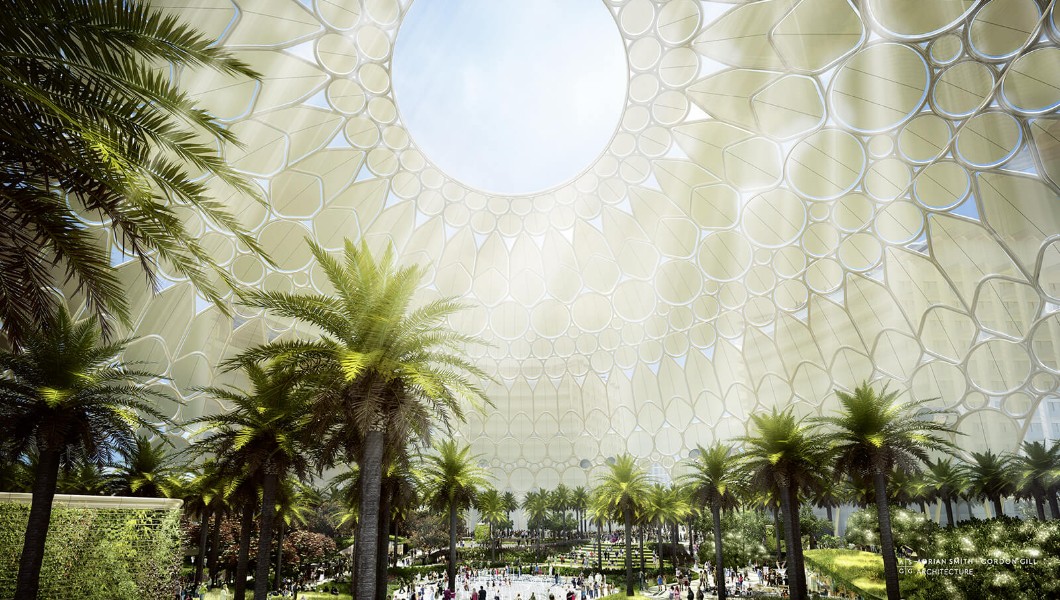 FOOD AND BEVERAGE (F&B)

• The site will offer 200+ F&B outlets.

• More than 50 million meal occasions are expected to be served during Expo 2020, and visitors will be able to view, order and pay for their food and beverages online via a smart phone app.

• Up to 500,000 meals will be served during a peak days.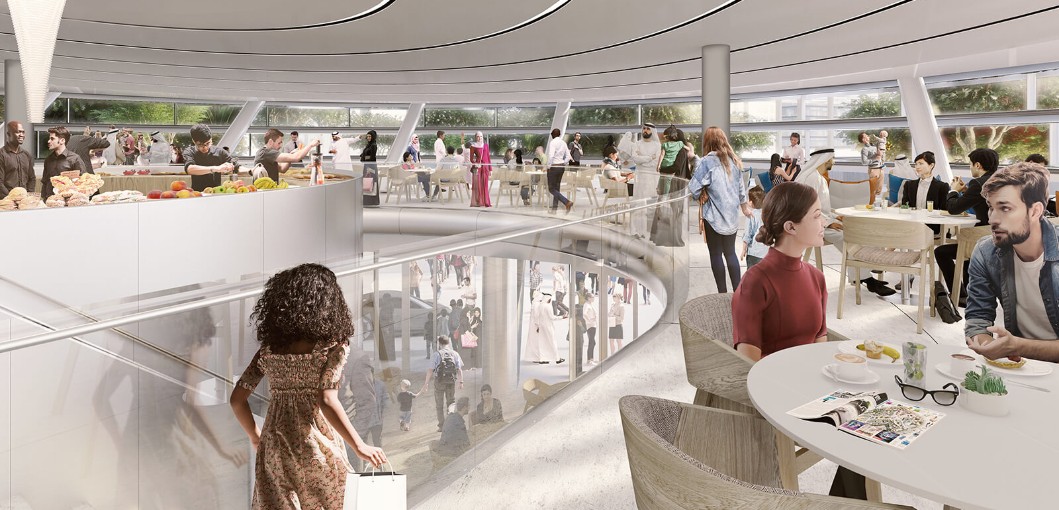 AL WASL PLAZA AND THEMATIC DISTRICTS

• Al Wasl Plaza's steel trellis dome covers an area the size of 16 tennis courts and weighs as much as 500 elephants.

• At 67.5 metres in height, Al Wasl Plaza's dome is more than 10 metres taller than Italy's Leaning Tower of Pisa.

• At 130 metres in diameter, Al Wasl Plaza's dome is almost wide enough to fit two Airbus A380s across its centre, wing to wing.

• Expo 2020's three Thematic Districts will feature 192 Country Pavilions, showcasing unique architecture, culture and exhibits from around the world.

• The Opportunity Pavilion's striking, spiral-shaped canopy will be made from 111 kilometres of woven rope, enough to stretch from Dubai to Ras Al Khaimah.

• The 320-metre track that runs around the Mobility Pavilion will allow millions of visitors to see cutting-edge mobility devices in action.

• The Sustainability Pavilion has the capacity to host 30,000 people in a single day, more than the average number of people who visit the Eiffel Tower during the same period.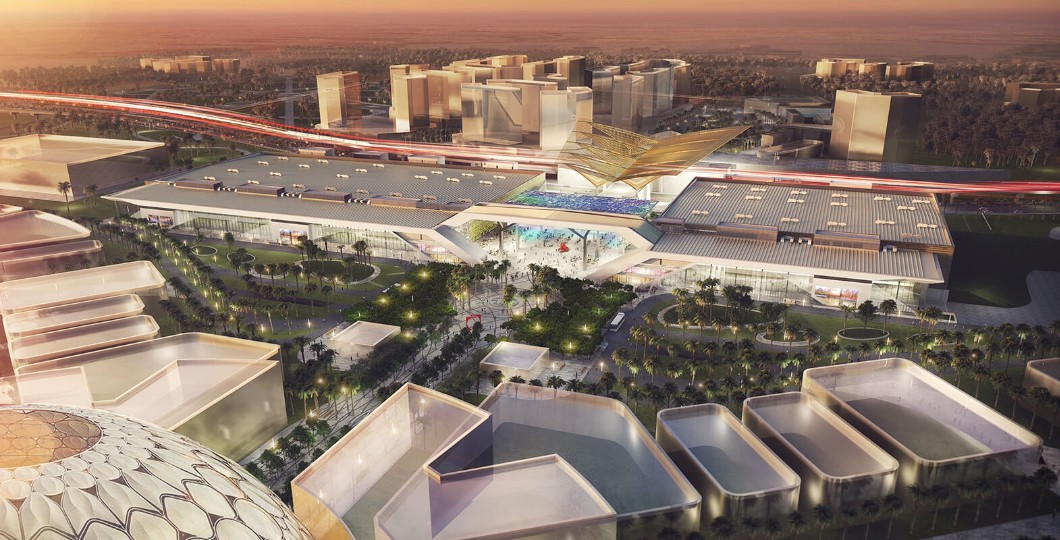 SUSTAINABILITY

• Expo 2020's goal is for 85 per cent of all waste – including municipal solid waste, construction waste and decommissioning waste – to be segregated to allow for treatment and diversion from landfill.

• Expo 2020's legacy buildings are designed to use 57 per cent less water than conventional buildings – enough to fill 117 Olympic-size swimming pools every year.

• The Sustainability Pavilion will use renewable sources to produce up to 4GWh of energy per year, enough to charge more than 900,000 mobile phones.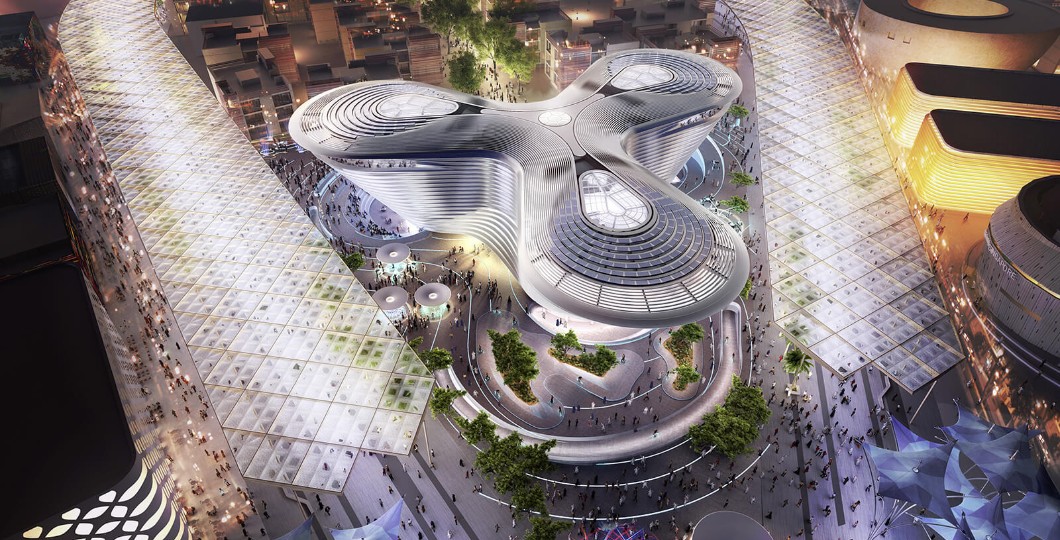 CONSTRUCTION AND LOGISTICS

• To date, more than 100 million work hours have been completed at the Expo 2020 site.

• Nearly 40,000 people are currently working on the Expo site. Construction of the three Thematic Districts has now been completed.

• The value of the contract to construct the Expo's three Thematic Districts was a whopping $599 million (AED 2.2 billion).