THE EVENT
The Dalí & Schiaparelli exhibition (www.thedali.org/exhibit/dali-and-schiaparelli) is the first dedicated to the relationship and works of incendiary art innovator, Salvador Dalí and disruptive fashion icon, Elsa Schiaparelli – two friends and collaborators who set Paris and the world ablaze with their groundbreaking visions. The exhibition's weekend celebration combines high fashion and fine art in the heart of St. Petersburg, Florida and is a singularly unique opportunity to learn about their relationship and experience the exceptional art itself. The exhibition itself is a can't-miss activity and will open to the public on October 18. The weekend is limited to ticket holders and exhibition sponsors. The festivities kick off with the Friday Fashion + Art Luncheon (October 13) at the Renaissance Vinoy Resort where guests will hear from a panel made up of the creators and curators of the exhibition itself: Delphine Bellini, CEO of Elsa Schiaparelli SAS; Bertrand Guyon, creative director at Schiaparelli; Sabine Getty, jewellery designer and Schiaparelli patron; Dilys Blum, senior curator of costumes and textiles at Philadelphia Museum of Art (from which many of the garments to be on display in the exhibition are loaned); and Hank Hine, Dalí Museum executive director. Moderated by John William Barger III, Fashion TV correspondent and haute couture expert. Saturday evening is the Fashion Show & Exhibition Opening Gala, Dinner & Dancing held at The Dalí. The celebratory weekend concludes with a Champagne Brunch on Sunday at The Mahaffey Theater (adjacent to The Dalí) for exhibition sponsors and event patrons.
AMBIANCE
Fun and festive with a touch of shocking pink. Friday's Luncheon and Sunday's Champagne Brunch will be sophisticatedly light and airy casual affairs. Saturday night's black-tie Fashion Show & Exhibition Opening Gala will be elegant and exciting – guests will sip champagne as the fashion show takes place in the Tom and Mary James Family Wing among the permanent collection of Dalí works where models will pose against a backdrop of Salvador Dalí's masterworks. Dalí Museum and Schiaparelli leaders will then perform a ceremonial ribbon cutting to officially open the special exhibition in the Hough Gallery allowing patrons to view the exhibit for the first time, followed by a French-inspired dinner then dessert and dancing in our Avant-garden.
RUB SHOULDERS WITH
Many of the Museum's trustees, patrons and community members as well as guests from California, Hong Kong, London and Paris.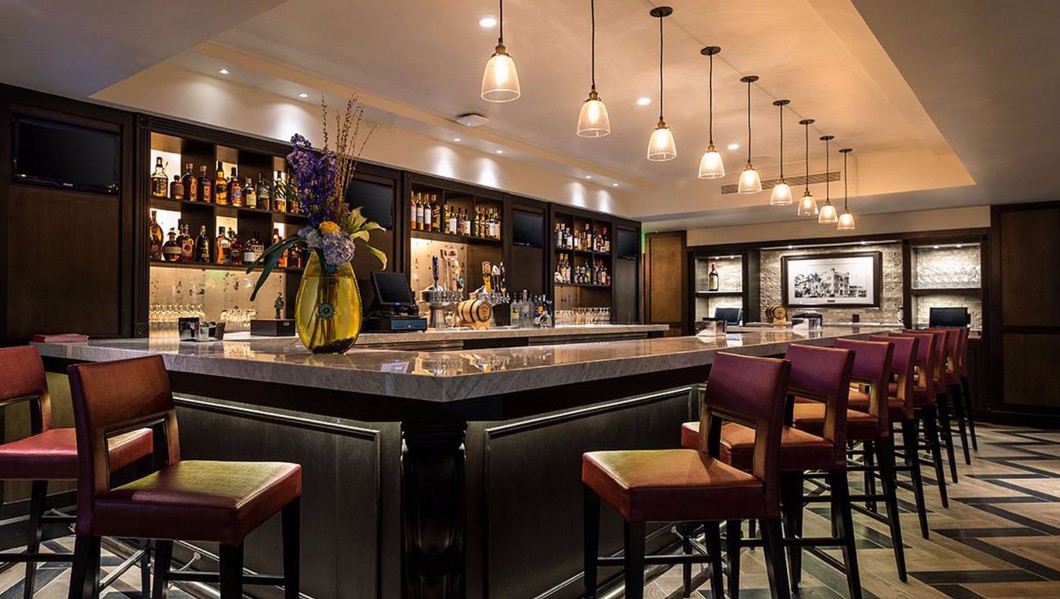 AFTER DARK
A dinner on Friday evening with exhibition sponsors and visiting special guests will be hosted by the Museum and sponsored by the Birch & Vine restaurant. Saturday's Fashion Show & Exhibition Opening Gala will have dessert and dancing in our Avant-garden featuring the Chello Hollyday Band.
FIVE-STAR STAYS
We have special rates at hotels in downtown St. Pete and St. Pete Beach area: The Birchwood – a small boutique hotel on Beach Drive (www.thebirchwood.com); the Hilton St. Petersburg Bayfront – within walking distance to the Museum (www.hilton.com); the Don Cesar (www.doncesar.com) and the Kimpton Hotel Zamora, boutique hotels on St. Pete Beach (www.kimptonhotels.com). The Vinoy Renaissance Resort & Golf Club (www.marriott.com) is our host hotel where special guests will be staying.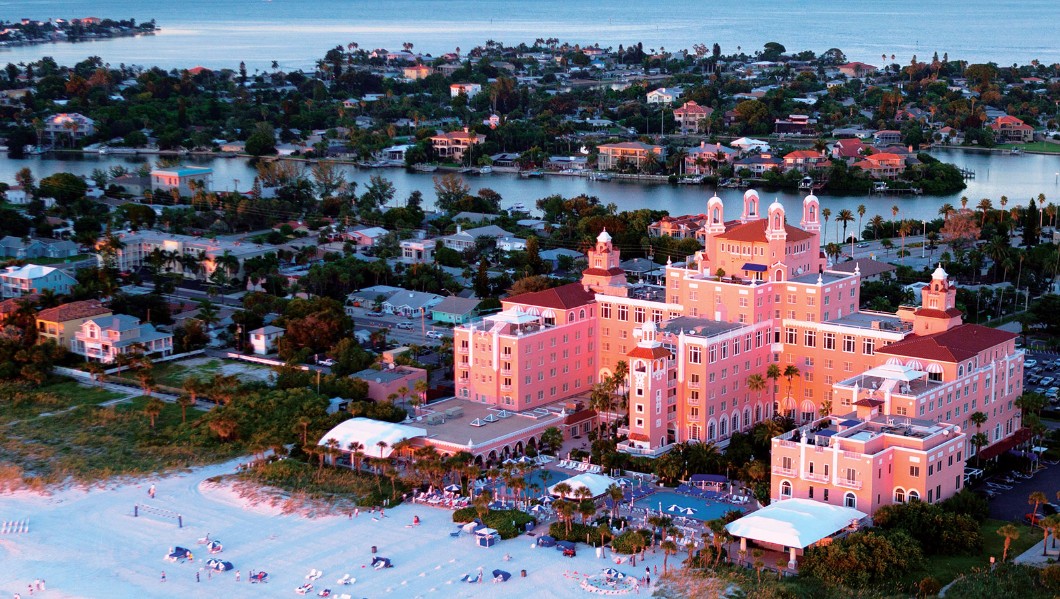 DINE ON
Chef Marty Blitz of Mise en Place in Tampa, Florida is catering Saturday evening's event. A culinary pioneer of the Tampa area, Blitz has drawn widespread acclaim for his innovative American and globally inspired cuisine and his seasonal approach to cooking. From humble beginnings in neighbourhood delis to being an apprentice for Master Chef Milos Cihelka at the Golden Mushroom (a distinguished restaurant outside Detroit), Chef Blitz has created a menu with a French twist for the evening and wine and champagne pairings will be provided by JCB Wines (Jean Charles Boisset). Friday's Luncheon features a unique Florida-inspired menu, catered by The Vinoy Renaissance Resort & Golf Club in their Sunset Ballroom. Sunday's Champagne Brunch at the Mahaffey Theater has a French-inspired menu featuring crème brûlée French toast, delectable crêpes, an omelette station and more.
WHAT TO WEAR
Attire for Friday's Fashion + Art Luncheon is dressy casual; black tie is preferred for Saturday's Fashion Show & Exhibition Opening Gala and dressy casual for Sunday's Champagne Brunch.