If you carve up the global travel pie, you won't be surprised to find that airlines and hotels devour a significant majority of the total market share, accounting for around 73 per cent of tourism revenue. But in third place with around 10 per cent of the total, tours, activities, attractions and events are expected to generate around 
US $183 billion by the end of 2020.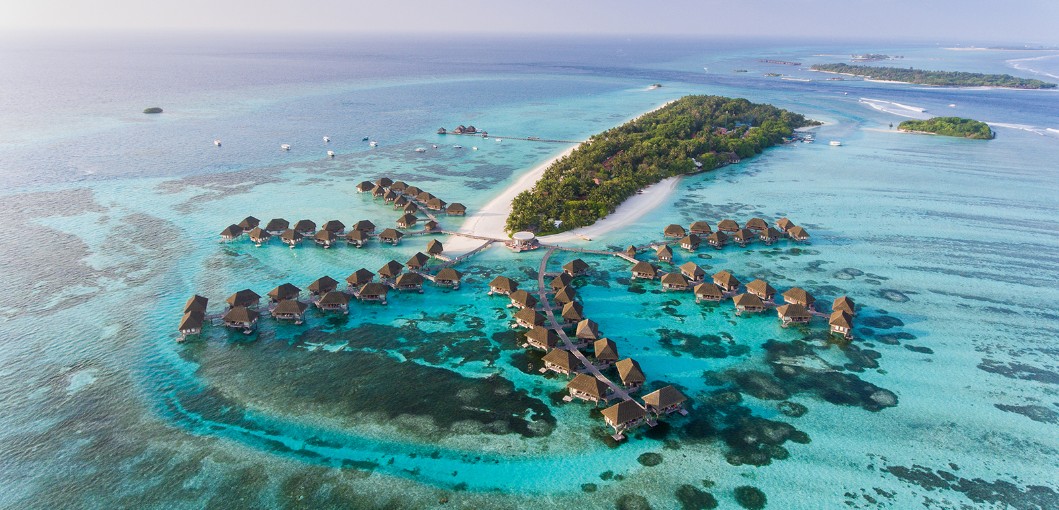 That's according to travel market research firm Phocuswright, which highlights a boom in the number of reservation technology start-ups focusing on reselling activities, and notes that some of the travel industry's biggest players, including Expedia, Airbnb and TripAdvisor, are moving into the space.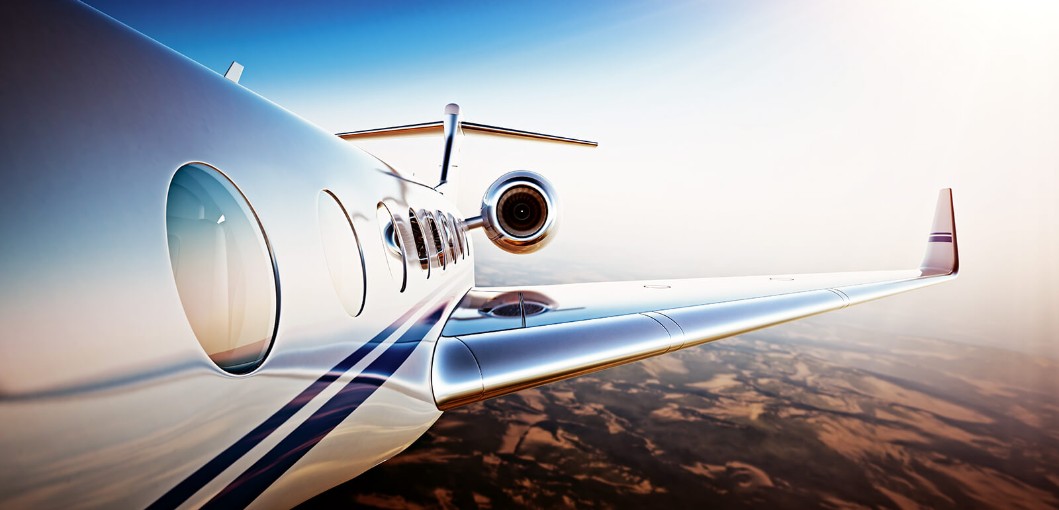 To explore this lucrative corner of the travel industry, Arabian Travel Market has partnered with in-destination experiences experts Arival to host Arival Dubai @ ATM, a one-day conference featuring high-profile speakers including Arival co-founder CEO Douglas Quinby and senior executives from leading attractions and online agencies in the Middle East. One of the key themes will be the way in which digital innovation and online distribution is impacting the in-destination attractions market and influencing traveller behaviour.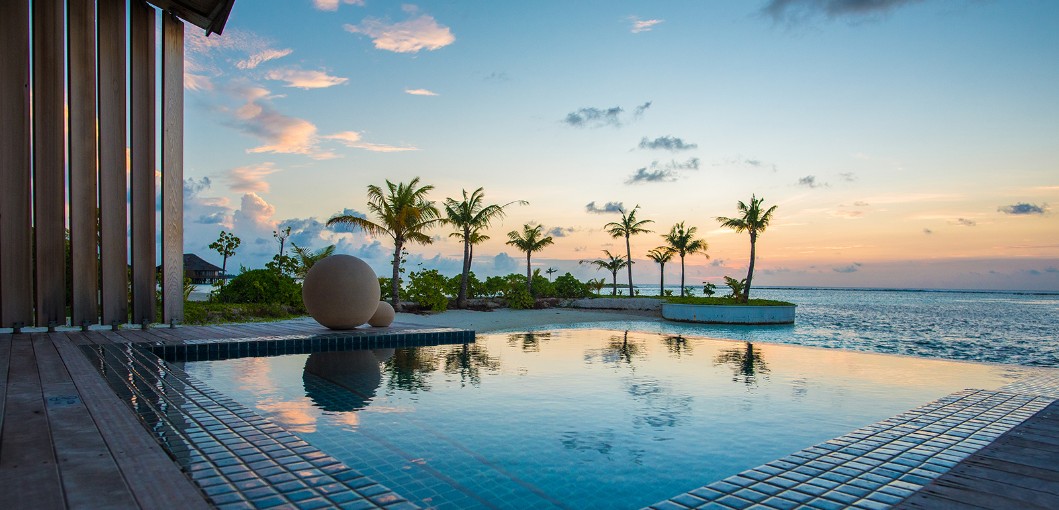 Arival Dubai @ATM will take place on Sunday April 18, the first day of Arabian Travel Market 2020, which runs from April 19-22 at Dubai World Trade Centre. The events will form part of this year's Arabian Travel Week, which will also include ILTM Arabia and the inaugural Travel Forward, a new event dedicated to tech and innovation.