Luxury travellers with a net worth of more than US $1 million number just 22.8 million globally, but with more disposable income than other demographics, they will lead the recovery of the devastated travel industry when travel restrictions are rolled back, according to Winston Chesterfield, author of the report.
"Luxury travel is a disproportionate contributor to the overall travel industry. Archetypal luxury travellers take a lot of wealth from where they come from, which is largely North America, Western Europe and certain parts of Asia Pacific, and they go to other places and spread their wealth around," he explains. "The world is waiting for them to return; that's the key message for luxury travellers. Travel matters to other people. Those people out there are longing for them to go travelling again and to spend again."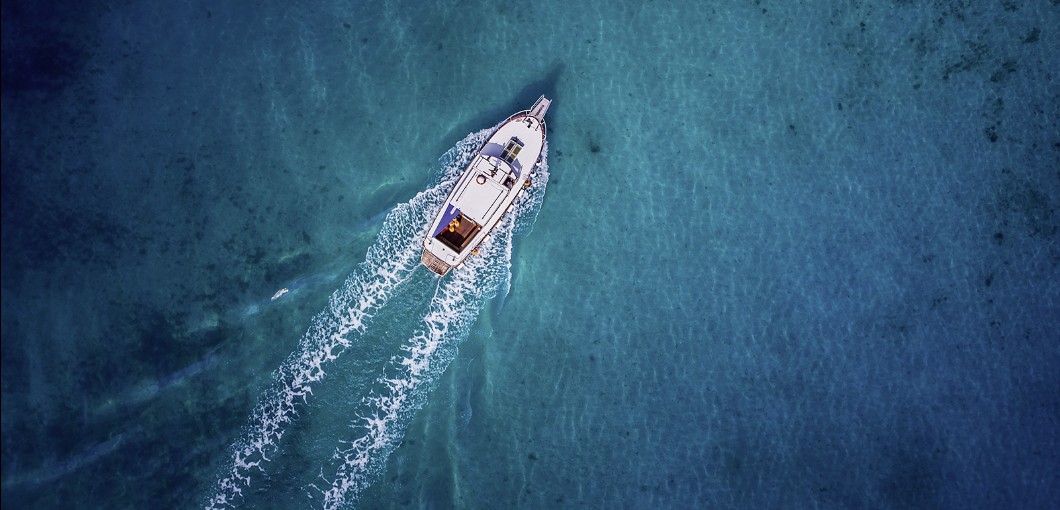 The report estimates that in the top 50 most visited nations in the world, some 105.9 million people work directly in the travel industry, including those working in hotels, airlines and travel agencies. The experience economy that supports the travel industry – including restaurants and bars, outdoor activities, wellness, performing arts, spectator sports and cultural pursuits – employs an additional 62 million people globally.
"This is a system that enables employment for many people around the world; not just those employed directly in travel services, but those who are benefitting from people travelling. That's everything from transportation and hotel groups to theatres and small providers of surfing gear on a beach," Chesterfield explains.
"We need to remember just how large the impact is of people travelling around the world, particularly in far-flung areas where they simply do not have the protection or government support in the absence of people not travelling." If luxury travel were a country, it would fall within the top 10 in terms of global economic power, ranking higher than Italy. The industry also outperforms other discretionary goods and services industries, including consumer electronics and fashion retail.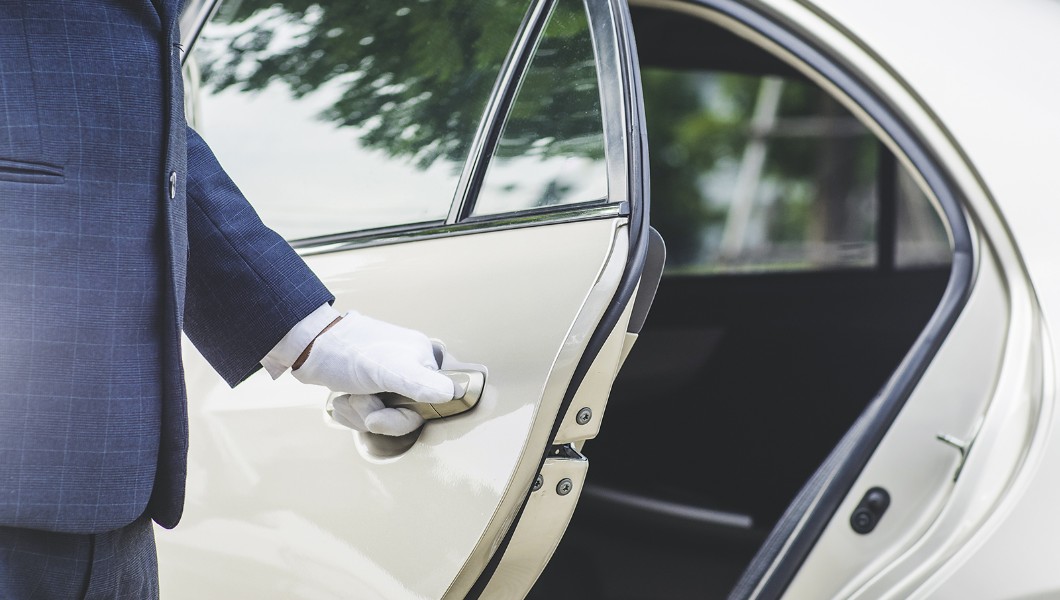 ILTM portfolio director Alison Gilmore puts the situation into perspective: "The challenge of COVID-19 has brought the realities of our world into sharp focus and none more so than our international inter-connectivity and dependence on the freedom to travel," she explains. "The travel industry is one of the greatest catalysts for this globally-linked system and is also a far greater mechanism for the dispersal of wealth to local economies than has been recognised until now. When the time is right a new future will emerge and ILTM is here as a catalyst, however long this journey takes".
In addition to the report, ILTM has launched a podcast entitled 'Luxury travel's true impact on business and employment' in which Chesterfield explains how luxury travellers will kick-start the industry by spreading their wealth among local economies, individuals and businesses. Both the report and the podcast are available at www.iltm.com/universe