Expo 2020 and its legacy neighbourhood, District 2020, are expected to have a positive long-term influence on the growth of inbound arrivals to the UAE from the country's top five source markets between 2018 and 2023. That's according to data published ahead of Arabian Travel Market, which takes place at Dubai World Trade Centre from 28 April – 1 May 2019.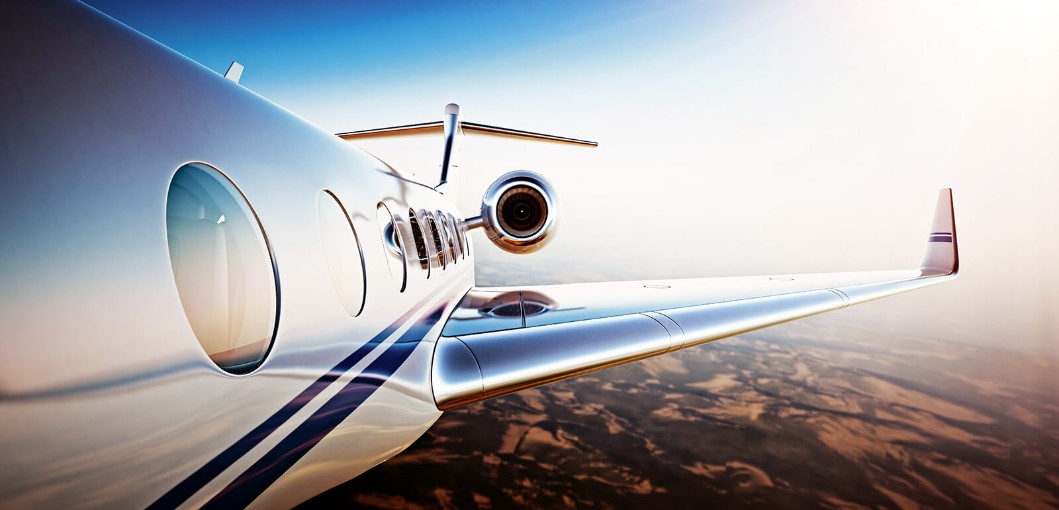 Looking at the country's top three source markets, the number of Indian visitors travelling to the UAE could increase to 3.01 million in 2023, while arrivals from Saudi Arabia and the UK will witness an increase of 2% and 1% to 1.76 million and 1.28 million respectively over the same period.
While the UAE's top source market rankings are expected to remain mostly unchanged post-Expo 2020, the latest research from Colliers International, in partnership with ATM, reveals the Russian and Chinese source markets will show above average annual growth rates for inbound passenger arrivals.
With 20 million annual visitors expected to visit Dubai by 2020, plus an additional five million between October 2020 and April 2021, the overall hospitality supply in the emirate is expected to increase by 39% from 59,561 keys in 2017 to 82,994 in 2021 to meet demand.