1. LET THE GAMES BEGIN

PyeongChang 2018 Winter Olympics
February 9-25, Gangwon Province, South Korea
Athletes from all over the world unite this month for the PyeongChang 2018 Winter Olympics, marking the first time an Olympic event has taken place in the country for 30 years. The opening and closing ceremonies and most of the snow events will take place in PyeongChang Olympic Stadium, but some Alpine speed events and ice sports will be staged in neighbouring Gangneung and Jeongseon, providing a good excuse to explore lesser-known parts of South Korea; known for its forest hiking trails and Buddhist temples. Built at 700 metres above sea level, it is believed that PyeongChang is situated at the ideal altitude for human health and wellness; something that both participants and visitors will no doubt appreciate during this sporting extravaganza.
---
2. WALK ON THE WILD SIDE

Wildlife Photographer of the Year
until May 28, Natural History Museum, London, UK
For the next few months, London-bound travellers can feast their eyes on some of the world's best photography at the Wildlife Photographer of the Year exhibition at the Natural History Museum, London. This inspiring collection of 100 winning images celebrates the wonder and beauty of the natural world, as seen through the lenses of photographers on the ground, underwater and in the air. From close-up shots of the smallest insects to wide-angle images of animals in their natural environment, the collection captures the majesty and drama of the animal kingdom, and promises to provide plenty of inspiration for your next travel adventure.
---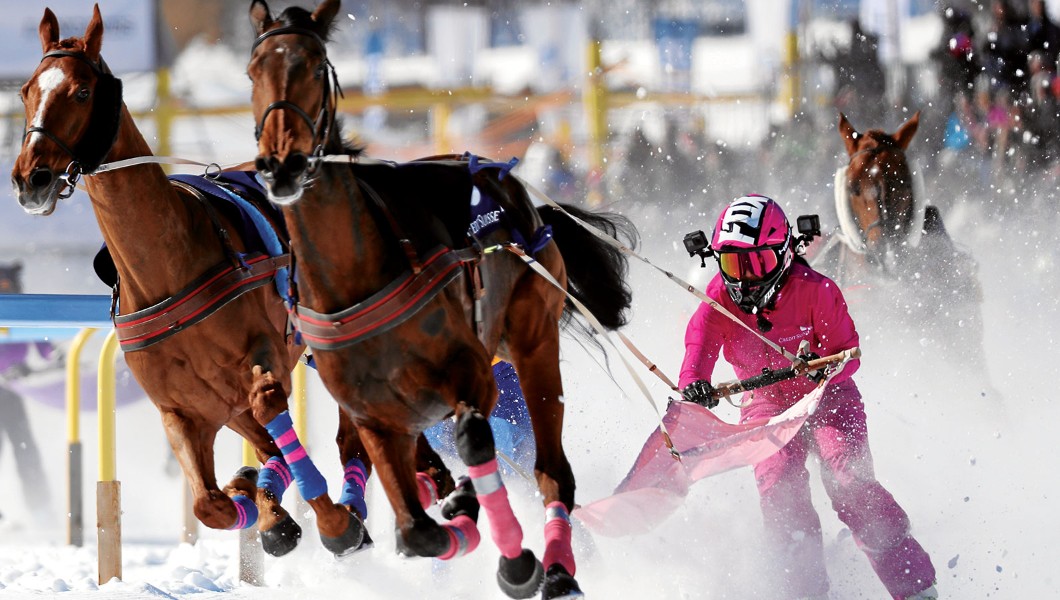 3. FROSTY FURLONGS IN ST. MORITZ

White Turf 2018
February 4,11,18, St. Moritz Switzerland
Sun, snow and horseracing come together at White Turf 2018, an annual spectacle held on the frozen surface of Lake St. Moritz. More than 35,000 visitors gather each year to watch the races, in which trainers, jockeys and horses from around the world compete in a series of competitions, from traditional horse races to skikjöring, where a rider is pulled along by horses in a sled or on skis. It was the latter that inspired the first White Turf races back in 1907, and today the tradition lives on to the delight of visitors. In addition to the races, gourmet Swiss treats are available at a collection of hospitality tents, plus live musical performances and exhibitions for the whole family to enjoy.
---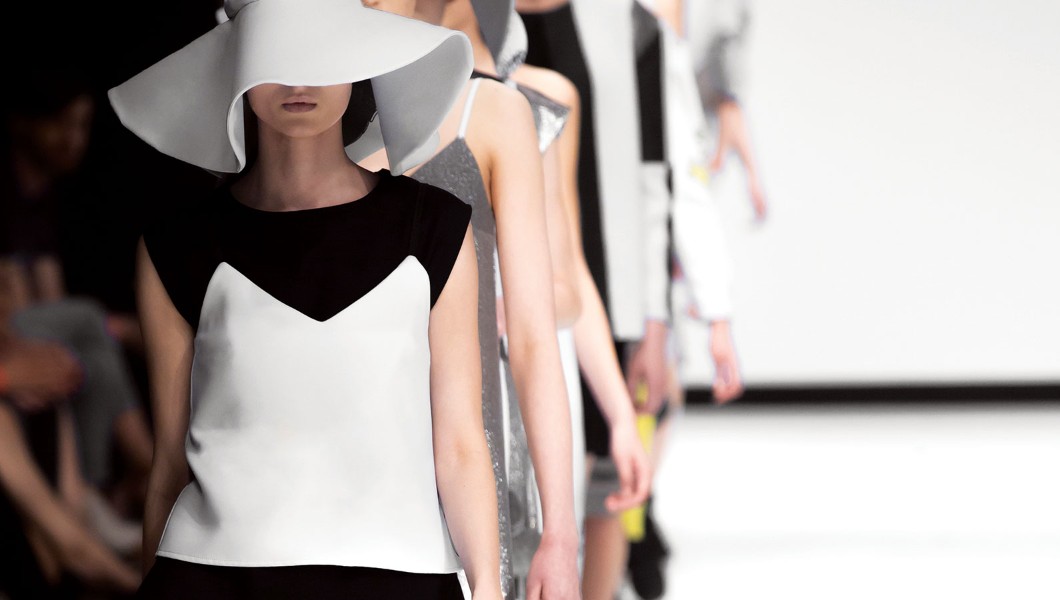 4. ON THE CATWALK

Milan Fashion Week
February 20-26, Milan, Italy
Supermodels, designers, business moguls and other A-listers are flocking to Italy this month for Milan Fashion Week, where the most hotly anticipated launches in the international fashion calendar will be unveiled. The women's Fall-Winter 2018/19 event brings together a combination of new talent and the world's most respected luxury fashion houses for a week of catwalk shows, private viewings, exhibitions, presentations and star-studded parties, all set to the magnificent backdrop of Italy's fashion capital.