THE EVENT
It was Sir Winston Churchill who said, "A polo handicap is a passport to the world". Although the game began in Persia, the British rediscovered the modern game in India and took it to the four corners of the Empire, from Australia to Argentina, Canada to China. Those that could play were invited to idyllic destinations and we have tried to revive that sense of adventure. British Polo Day is a celebration of the history and heritage of polo in an events network that spans the world. Our event in Great Britain is always a special event as it is the "home" leg of our global series, but this year it is extra special as it is the 60th British Polo Day held since 2009. Since that first event in Dubai, British Polo Days have been held in more than 15 countries across five continents. The first British Polo Day in Great Britain in 2011 saw HRH Prince Harry captain the home team against the visiting team captained by HRH Prince Rashid of Jordan. This year, Lord Clifton Wrottesley will be captaining the home team with HH The Maharaja of Jaipur captaining the visiting team. The success of British Polo Day has been largely down to word-of-mouth endorsement from many guests and supporters including key figures in government, business, diplomats, military, fashion, art and popular culture. It is very much invitation only.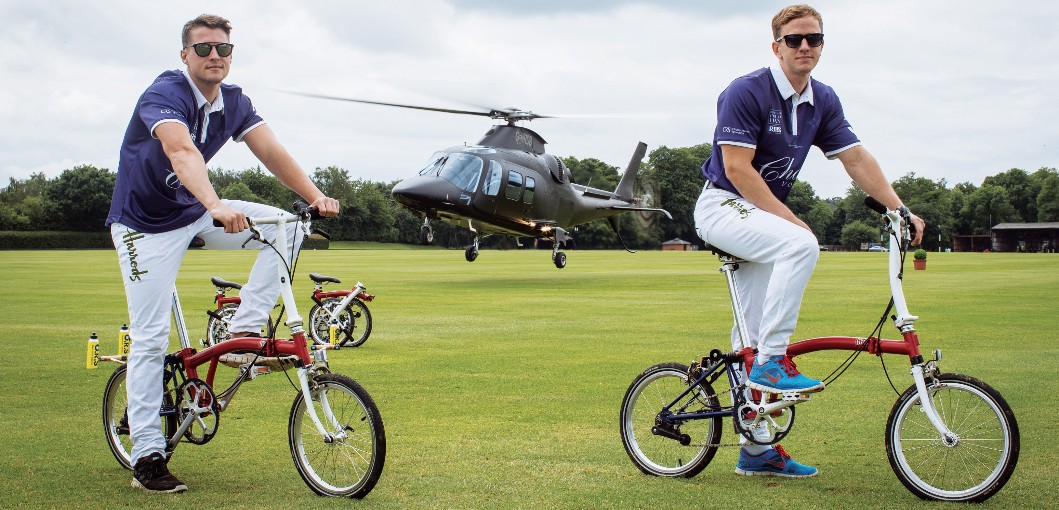 THE PHILANTHROPY
The British Polo Day team is also very proud of its philanthropic efforts. In countries all over the world, polo has a long history of raising significant funding for worthy causes. Wherever possible, British Polo Day is entirely committed to bringing to bear the full weight of its partners, network and creative talent to this end. In 2016, the cumulative running total of amounts raised for good causes broke through the US $2 million threshold 
and keeps on rising.
FIVE STARS
The InterContinental London Park Lane has always been a great supporter. Hyde Park is London's oasis and the best place to watch the Household Cavalry ride past every day. The location is ideal and our British Polo Day lunch has typically been authored by Theo Randall whose flagship restaurant is in the hotel.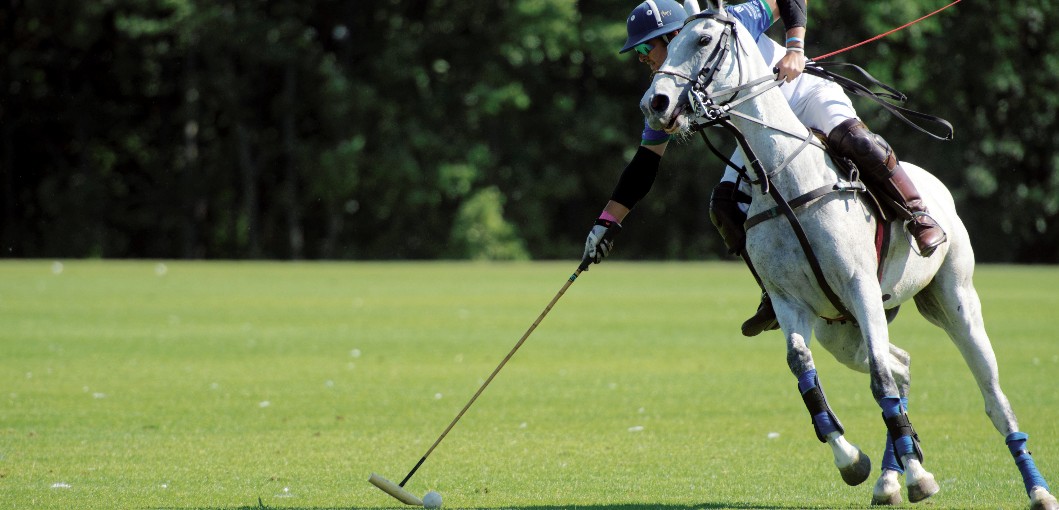 MUST DO
Our jet-set guests enjoy booking their travel with our partners such as VistaJet and YPI Luxury Yachts. We arrange bespoke shopping trips at Harrods, and Bentley driving experiences to the event. We are pleased this year to be working with Chelsea Barracks, the exceptional new neighbourhood development incorporating five new garden squares in Belgravia, London, and introducing the project to the international guests.
AMBIANCE
It is always a relaxed atmosphere. There is no criteria for consideration for invitation other than being "interesting and interested", meaning that not only do we want to attract remarkable people, we want them to actively engage and enjoy the events. The team spends months curating the guest list and table plans to try to group people around shared passion points.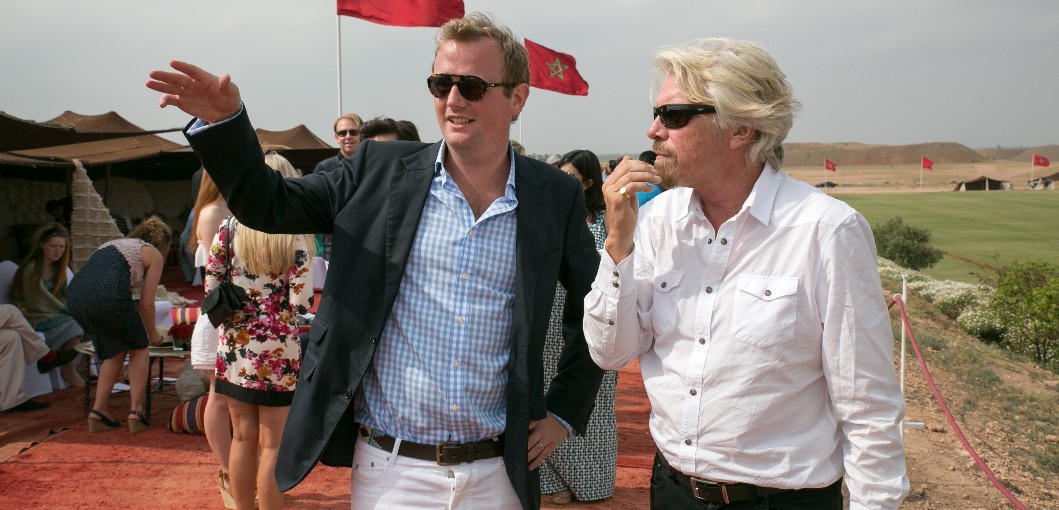 AFTER DARK
We have a brilliant, converted 1966 London bus called The Rosebery that is a cocktail bar and DJ booth that keeps the party going. It's quintessentially British with a unique twist – hopefully like everything we do with British Polo Day!
WEAR
Men should go to Hackett London and follow Jeremy Hackett's style. Ladies should go to Beulah London, the Duchess of Cambridge's favourite, to pick something for the summer. Everyone should come prepared with Taylor Morris sunglasses but if anyone forgets, there is the British Luxury Emporium where guests can browse in-between chukkas featuring the likes of Floris and DR Harris.