Whether it's the great outdoors or your great backyard, it's a good time to hit the road. While the Europeans are savouring the last gasps of summer, the antipodeans and rubbing their hands with glee for spring and in the Gulf… we're just begging for summer to end soon.
1. The Classic Fortnum & Mason Picnic Hamper (up to $620)
Whatever your location, it's time to equip yourself for outdoor dining and these Fortnum & Mason picnic hampers are just the ticket. The wicker hampers have been crafted in England using traditional methods – farmers harvest the willow rods, which are peeled and boiled in troughs of water to increase flexibility.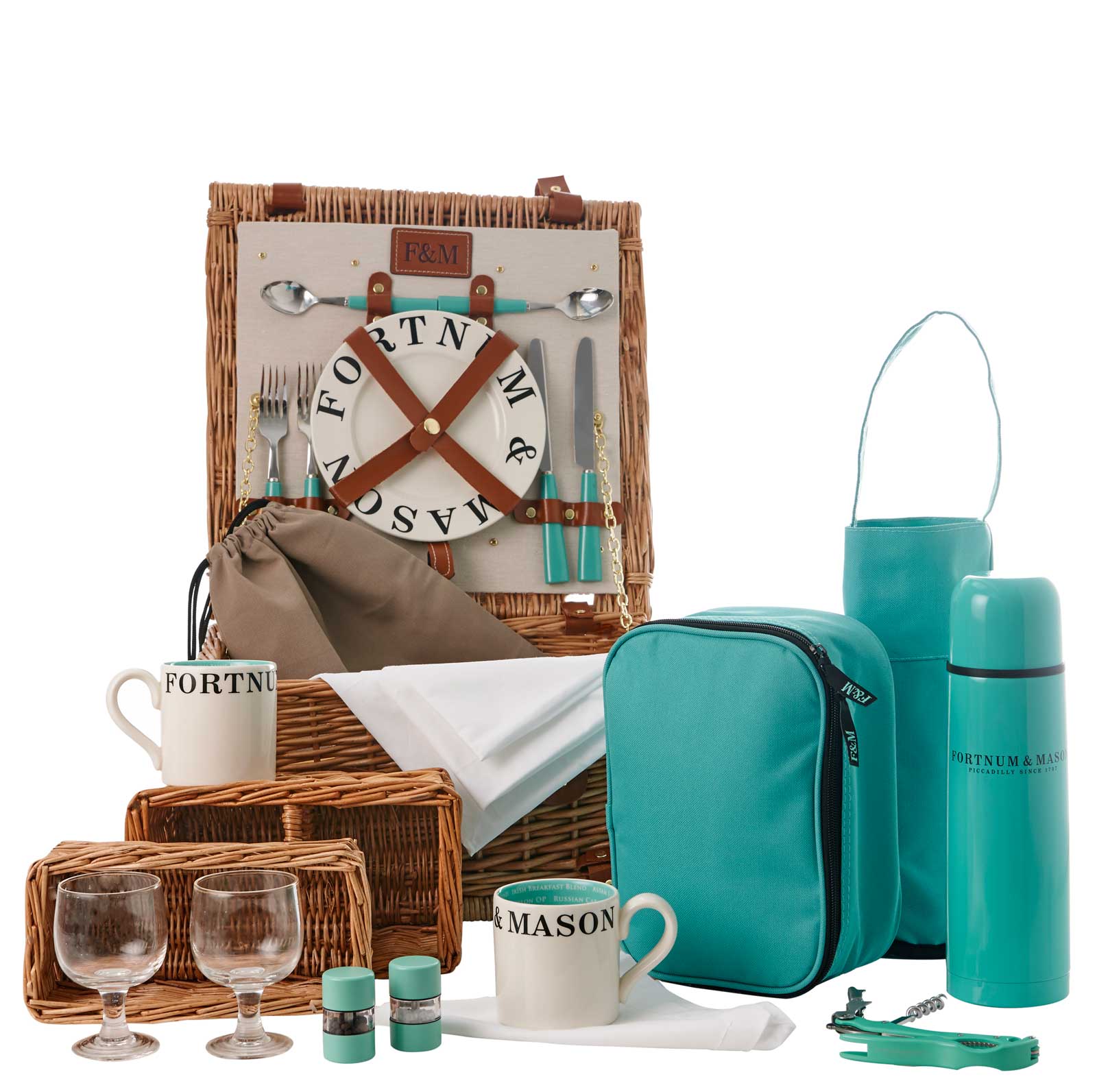 2. The B&O PLAY by Bang & Olufsen ($299)
Every road trip needs a play list and B&O has you covered, when you move from car to picnic and accommodation. Bring this portable A2 device anywhere to augment the mood and take you from a minor to a major key. Just be careful who you give the controls to.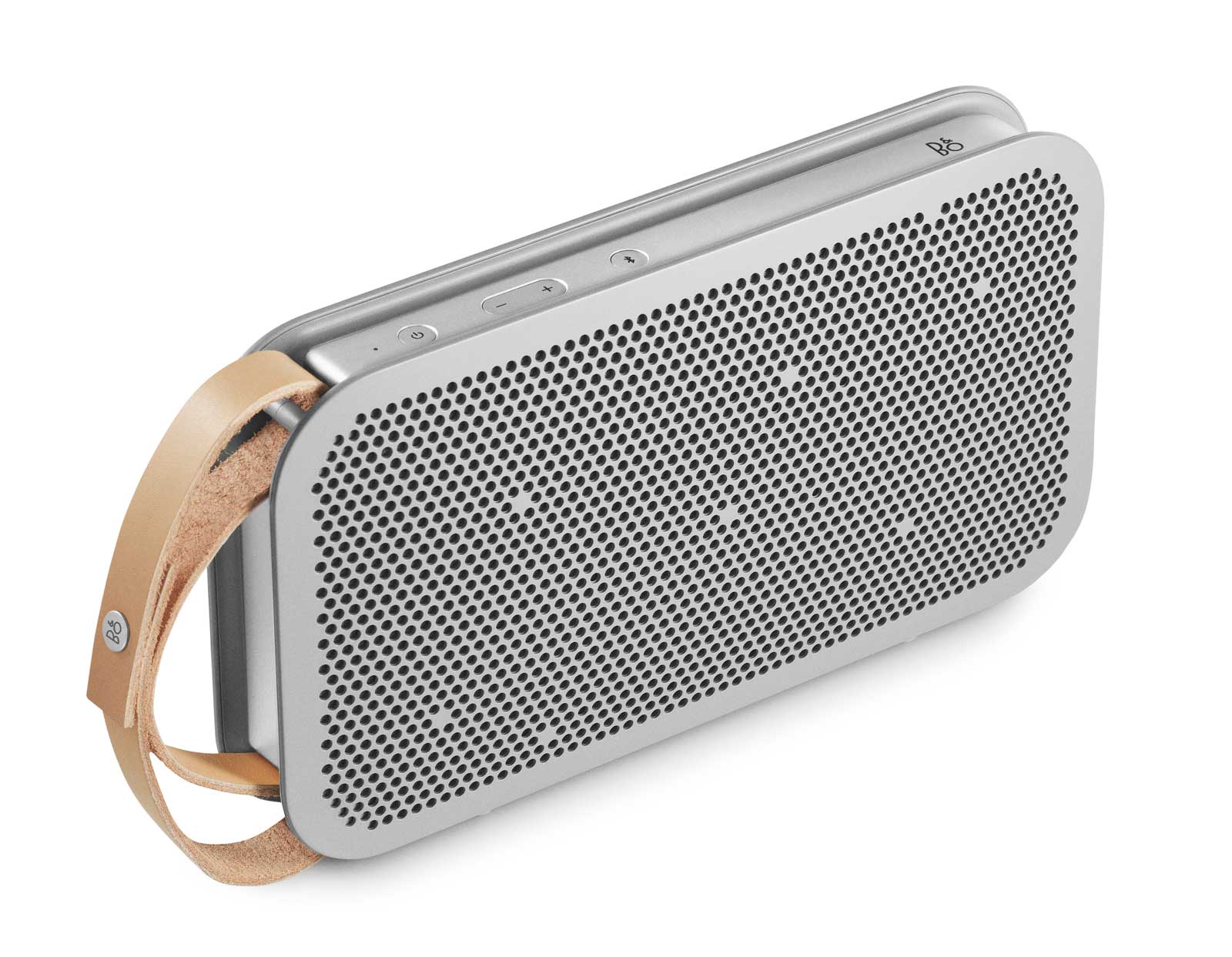 3. The Louis Vuitton wallet ($1,550)
There's no room for chump change in this ultra-stylish wallet and organiser – and it's quite an investment at $1,550. Look the part while you're on the move with the refined Damier Infini leather accessory, built for travel with numerous pockets and compartments for your passport, tickets, bills or credit cards.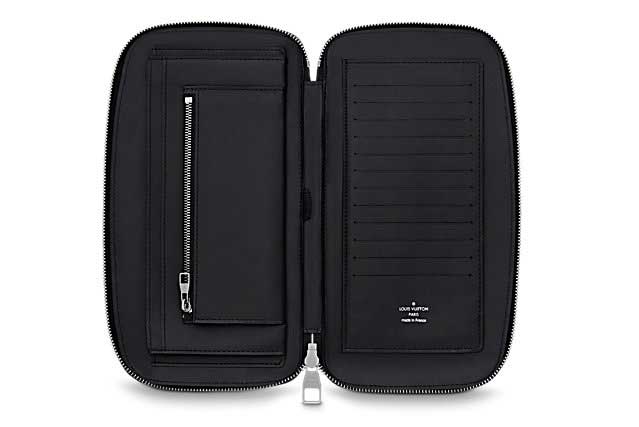 4. The Tumi Alpha Bravo (around $445)

The nexus of style and functionality, Tumi luggage items are as fashionable as they are robust. The new Alpha Bravo series, recently announced for the Fall 2015 season, is an assortment of casual and versatile travel, business and day bags. Upgraded design features include leather trim detailing on the footer of the bags, while new functionalities include a protective pocket to help safeguard delicate essentials. Many styles now feature dedicated mobile, tablet and laptop pockets to protect your devices and the new fall line expands into a leather assortment, such as this Grissom Travel Satchel.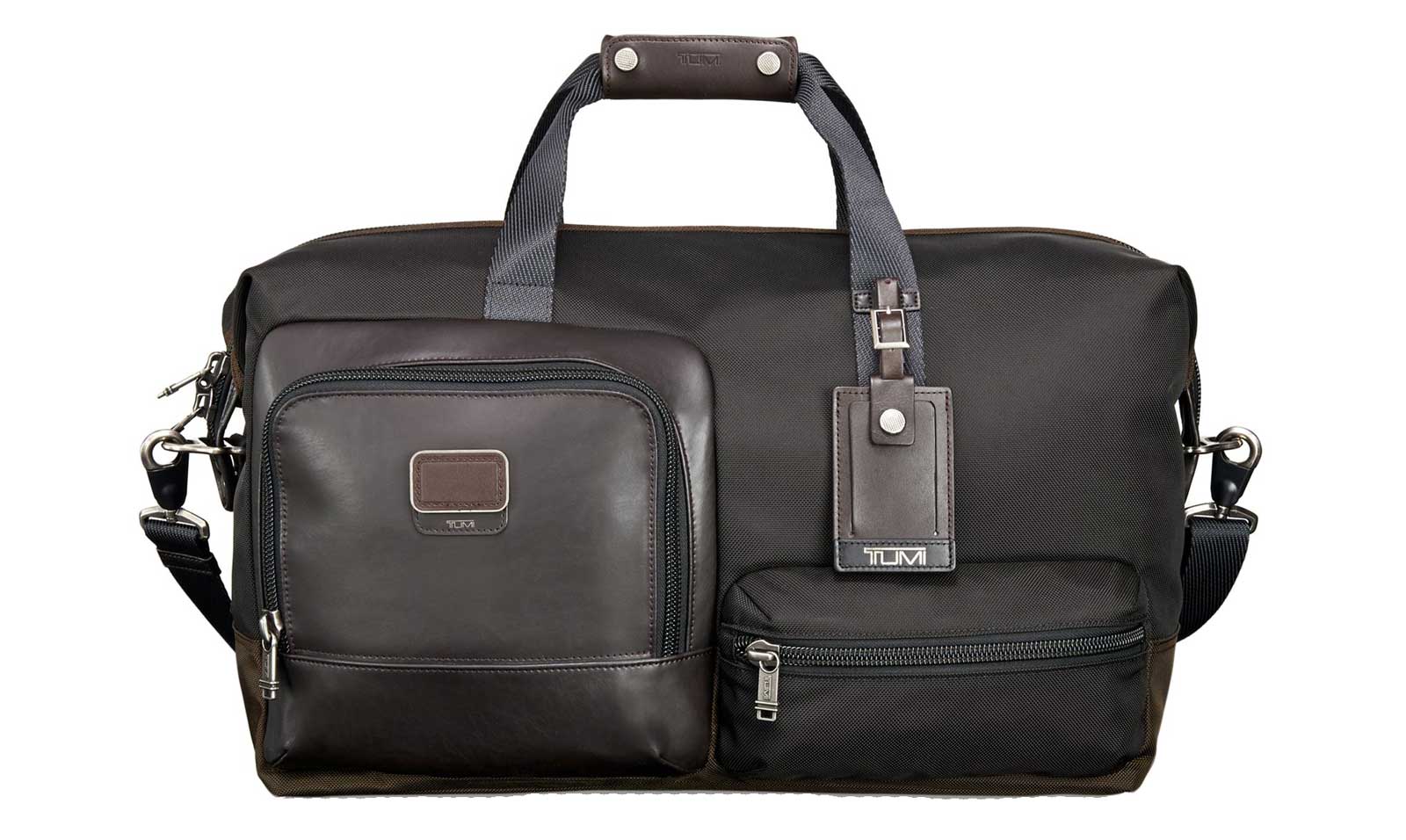 5. The ENERGI 6K+ by TYLT ($80)
We all know that losing power is game over. As much as we'd like to sit around and play Monopoly while our devices are rendered useless, it's not 1994 and we're going to need some sort connectivity. The 6K+ will do the job of a standard wall charger wherever you go and can charge via standard USB connections. The Intelligent Charging Technology prioritises the charge to your device until it's fully charged – before then charging its own 6,000mAh battery to be ready on the road.