It may not be on London's Monopoly board, but Albermarle Street is very much en vogue, according to Matt Farrell, director of Albemarle Estate. "Albemarle Street is the perfect place to spend an afternoon lost in luxury," claims the real-estate aficionado, nodding to the new trend of double entrances to existing stores, including Cartier, and new flagship fashion labels taking residence.
Luxury icons sit perfectly alongside hip restaurants, as well as a (hush-hush) soon-to-be-opened new members' club, complementing the traditional Browns Hotel and popular eatery Gymkhana. In the lead up to London Fashion Week 2017 (February 17-21), Farrell guides us through Albermarle Street's highlights, proving why it's London's hottest hub for sartorial spenders.
1. DESIGNERS IN THE KNOW
Leading designers have chosen Albemarle Street to be the home of their flagship stores, offering full ranges of their collections all in one street, these include Alexander Wang's understated gallery-esque shop, presenting minimalist New York chic, through to Amanda Wakeley's ever popular elegance.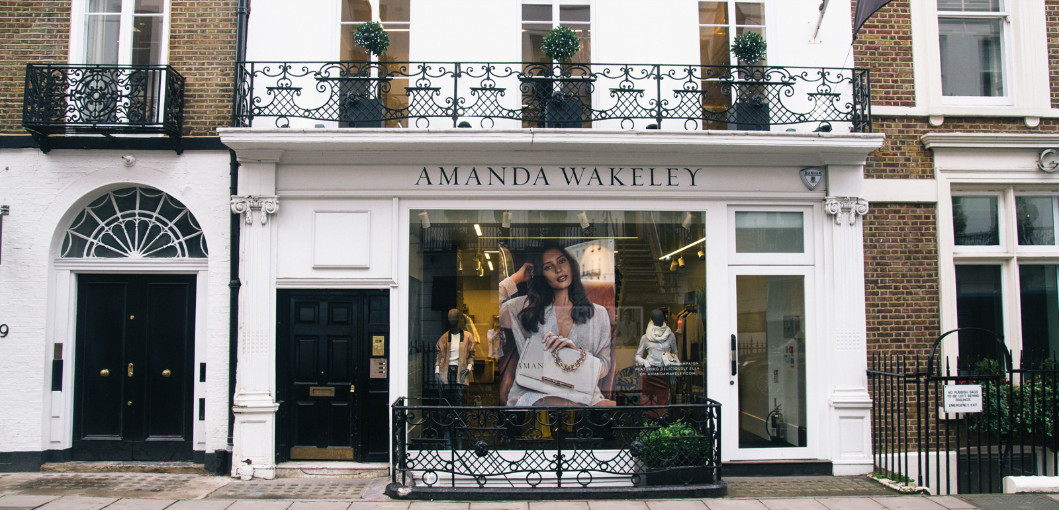 2. A CULTURE FIX

Several of London's top art galleries are situated on the street, including Mazzoleni, John Martin and Marlborough galleries. The Royal Institution houses an impressive archive of original science apparatus, books and papers, and hosts a programme of events.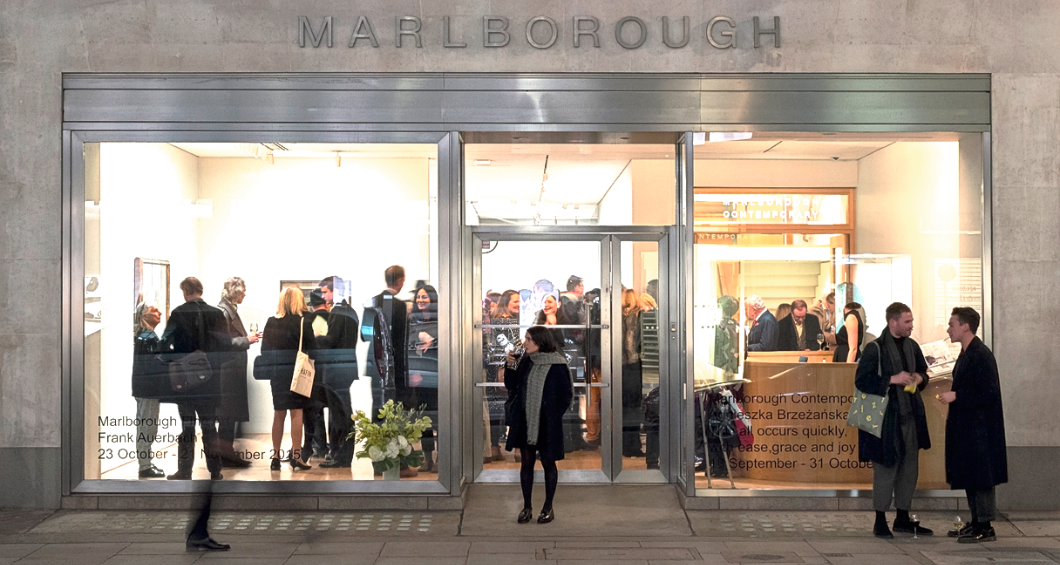 3. FUEL FOR FASHION
Serious shopping and exhibition gazing will give way to a bite and cocktail on the terrace at the soon-to-be opened, ever-so-chic ISABEL, perfect for taking in the activity on Albemarle Street from its outside terrace.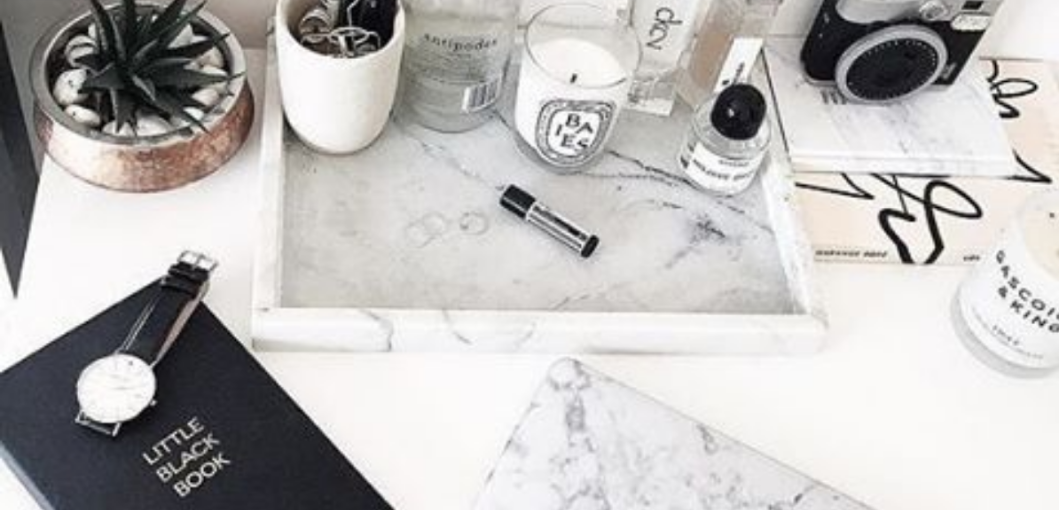 4. TIME FOR FUN

Shoes and accessories at boutiques Aquazzura and the street's newest entrant Casadai, whose interiors, designed by architect Marco Constanzi, draw you into what can only be described as "shoe heaven". Staving off the winter cold means a pop to Faliero Sarti for stunning winter-warming scarves.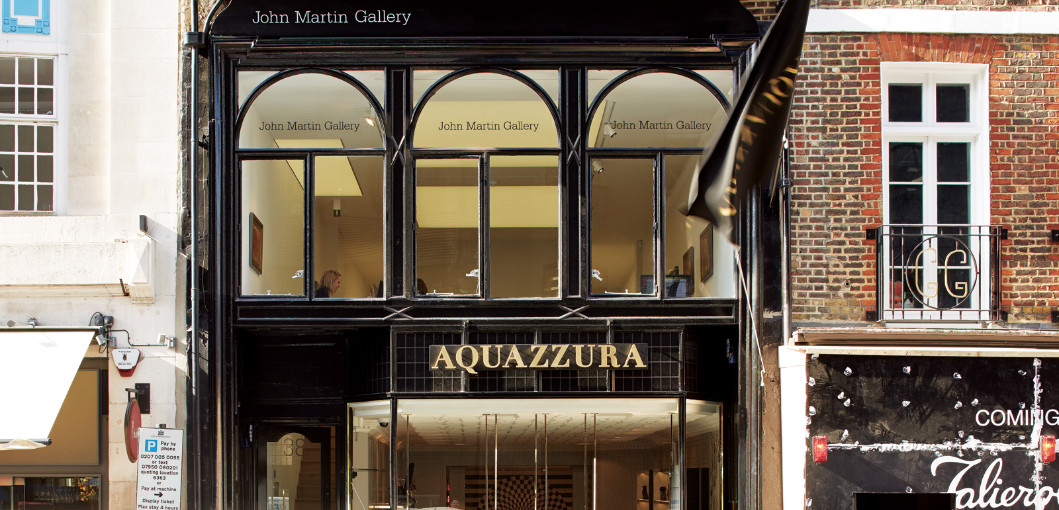 5. SARTORIAL SUITCASES
To get all your new purchases home, call into Globetrotter for some super-chic luggage and take care of the rest of the evening with a reservation at one of the newest members' clubs opening on the street.