All brides have their fantasies about creating a custom gown for their special day and this enchanting experience is sure to illicit sighs of delight. Every inch the dream for a blushing bride, as part of St. Regis's Exquisite Experiences, conjured up by St. Regis Connoisseurs, you could be travelling to New York City for a private consultation with the co-founders and famed designers of luxury fashion brand, Marchesa, to personally design a tailor-made wedding gown for your special day.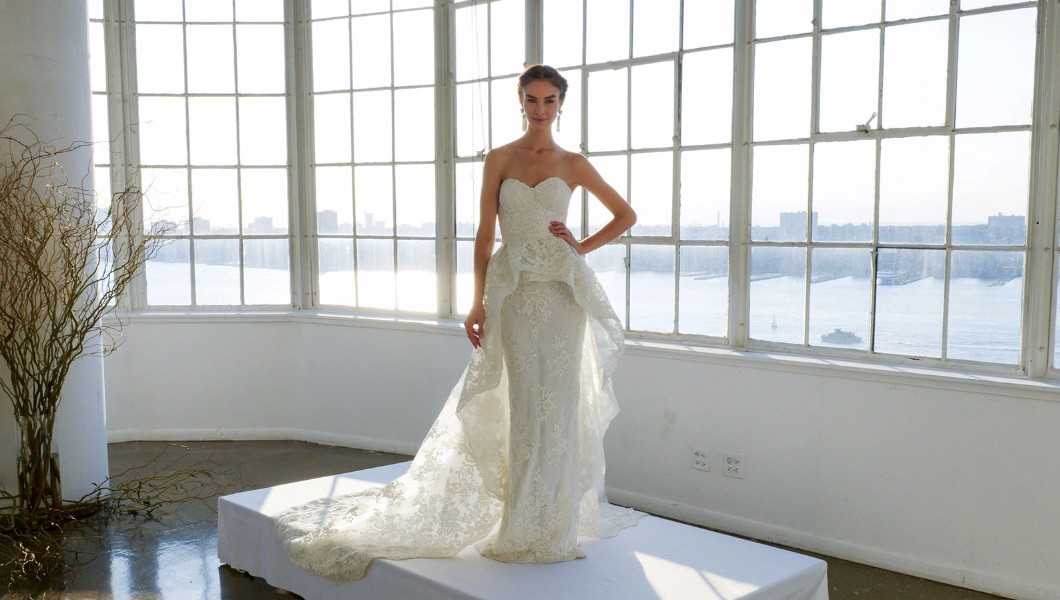 Along with two nights' accommodation at The St. Regis New York, the glamorous Fifth Avenue icon located in the heart of midtown Manhattan, originally founded by John Jacob Astor over a century ago, the experience includes VIP access to Marchesa's bridal presentation and a personal consultation resulting in a couture gown.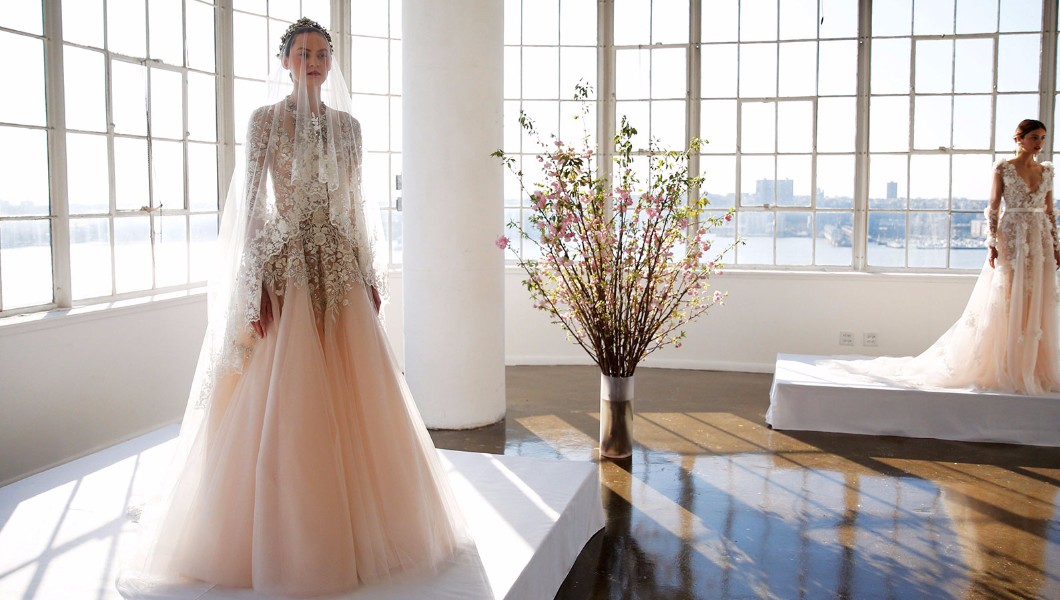 It's difficult to imagine a more fairy-tale experience, with chauffeured transportation in a Bentley to and from your personal consultation with Georgina Chapman and Keren Craig, which takes place at their New York City atelier. Picture yourself, champagne in hand, discussing your vision with the designers known all over the world for their inspiring red carpet designs; living it up Gilded Age-style in the heart of New York City, and then later, reliving the incredible experience as you walk down the aisle wearing your one-of-a-kind wedding gown.
From US$60,000; www.starwoodhotels.com/stregis/about/about-marchesa.html