It's taken two and a half years of renovations but New York City has a renewed joie de vivre for jewellery shopping thanks to the return of Cartier's "mansion". The flagship venue was reopened with extra sparkle and a rather fitting star-studded bash, with the likes of Katie Holmes treading the red carpet (and flashing her diamond engagement ring, courtesy of one Mr Jamie Foxx).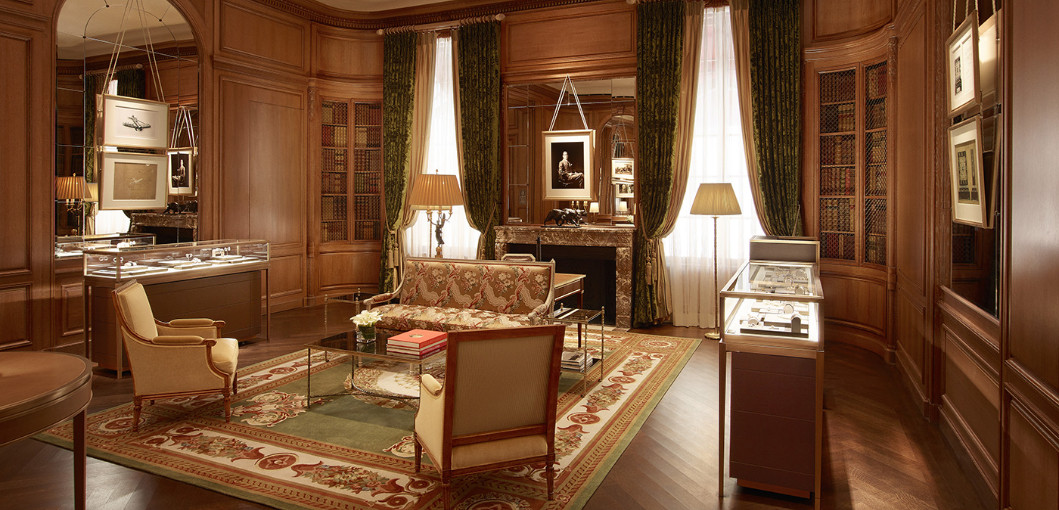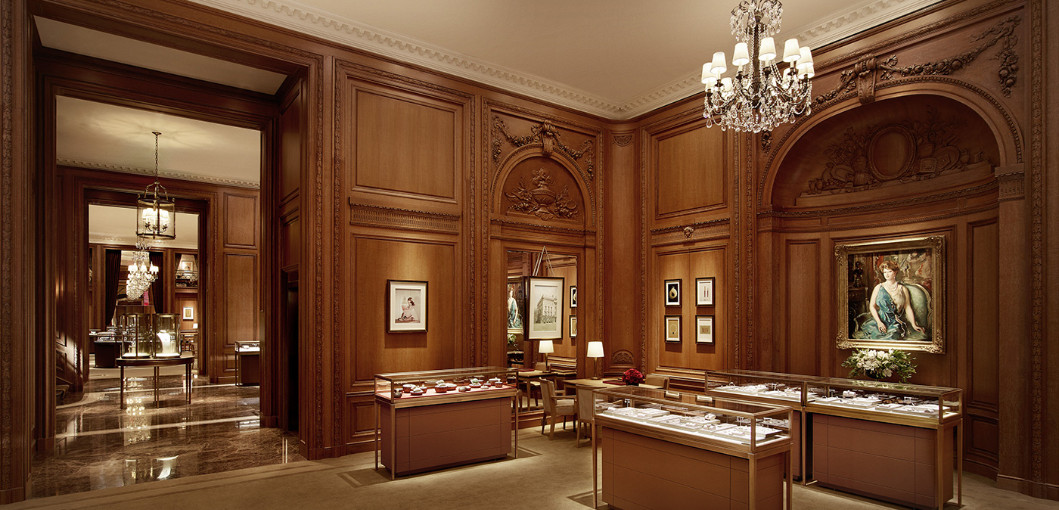 Some tabloids that covered the event dubbed the facility as "the world's most glamorous boutique" and such a claim isn't certainly not hyperbole when you alone consider the store's heritage. The French jewellery house acquired the mansion in 1917 from a railroad family – the cost? The entire six-storey building was traded for a Cartier pearl necklace worth around US$1 million.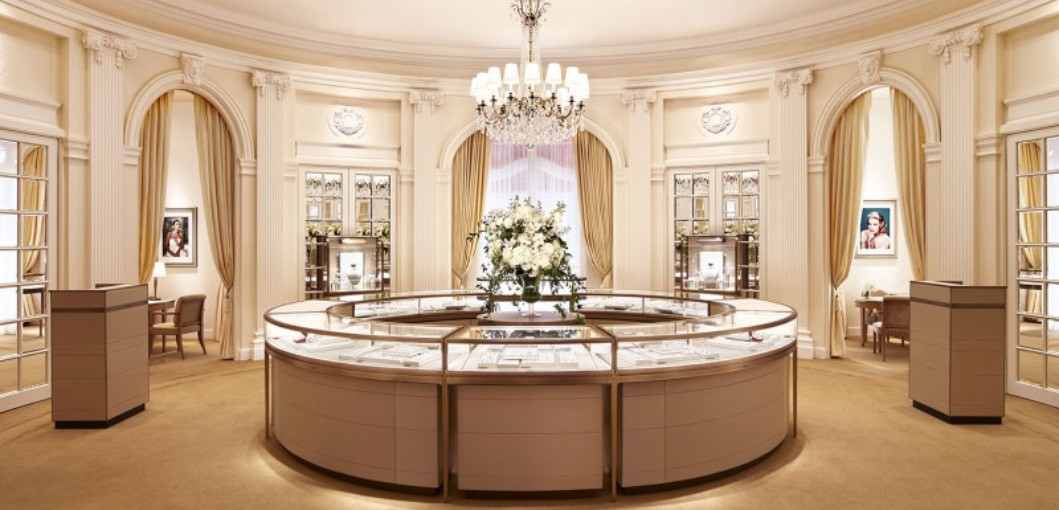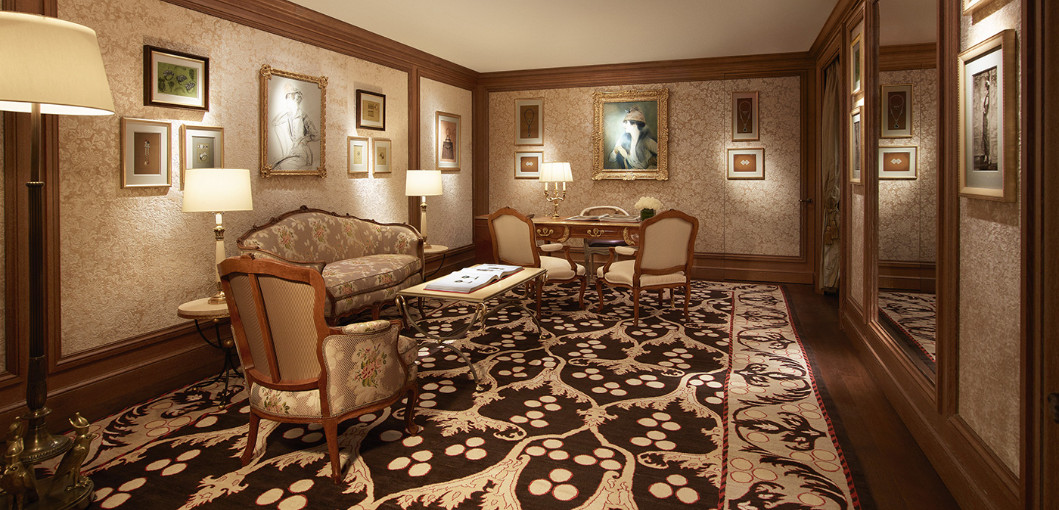 Now approaching its centenary as the brand's flagship, the building offers an improved 4,088 square metres of retail space over four of its floors, illuminated by 30 chandeliers, which are replicas of the building's original light fixtures. And while many of the rooms are named from Cartier's legendary clients; the Princess Grace Salon named for Grace Kelly, and another named for Elizabeth Taylor, neither would have been able to make use of the in-store WiFi, which allows customers to bring up a store guide on their smartphone.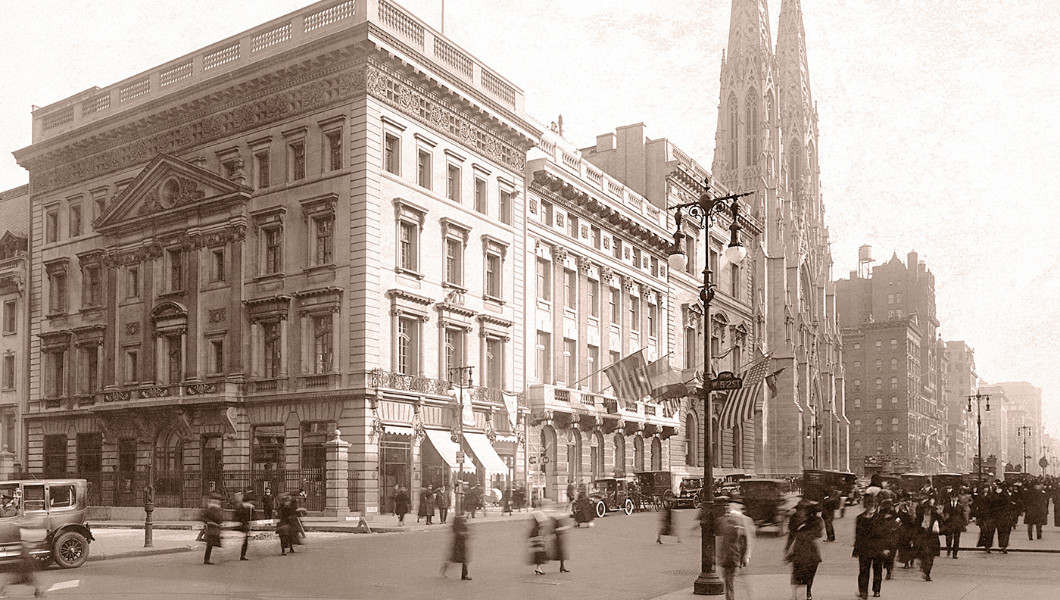 The Cartier mansion in 1918