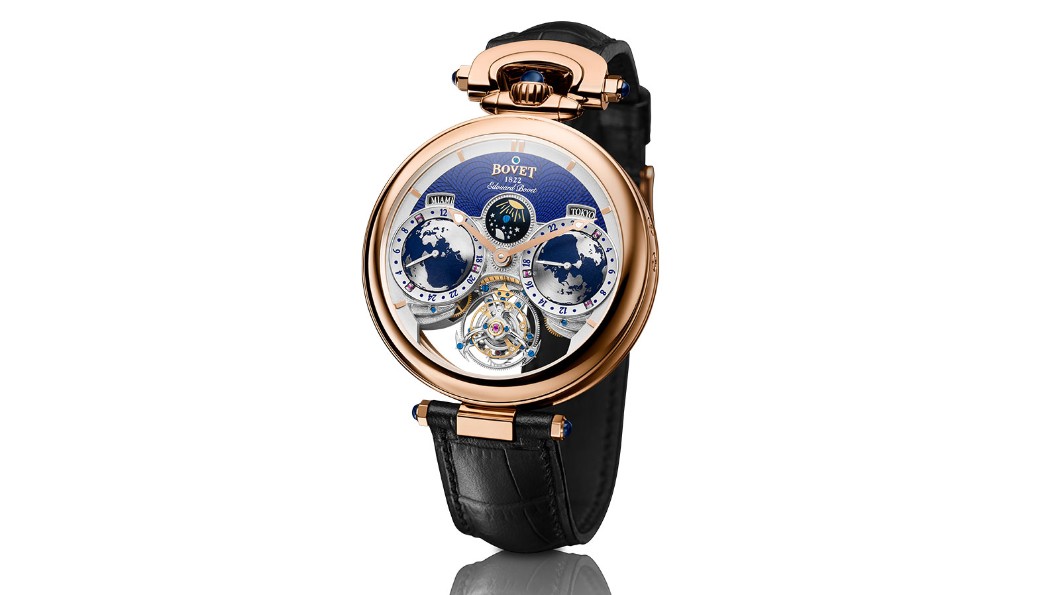 A TIMELY STATEMENT
Conceived at Château de Môtiers in the heart of Switzerland, this truly original and ultra-luxe masterpiece is born from old world elegance and cutting edge horology. The bespoke Édouard Bovet double-faced skeletonised flying Tourbillon with Hemispherical Earth Maps transforms the wristwatch to a table clock or pocket watch in seconds, a signature of Bovet's Amadeo case. The artisan masterpiece is dedicated to travel and engraved to represent a world map, which has been specially designed to take up the hemispherical surface with a delicately appliied blue Super-LumiNova, allowing to read the dial in the dark.
Red Gold: $362,000; White Gold: $372,856; Platinum: $396,295
---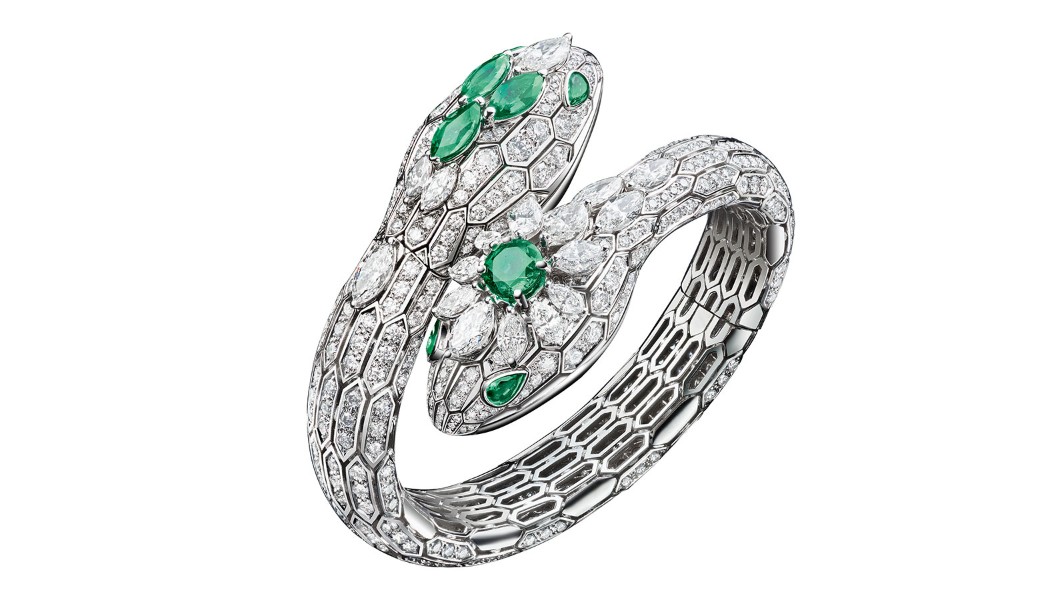 SOLID SNAKES
Bulgari's iconic snake is back at it again, shedding its skin with incomparably flowing sensuality. The first twin-headed watch it the new interpretation of Bvlgari Serpenti's incomparable power, a one-of-a-kind masterpiece embellished in white gold with diamonds and emeralds.
(Price on request)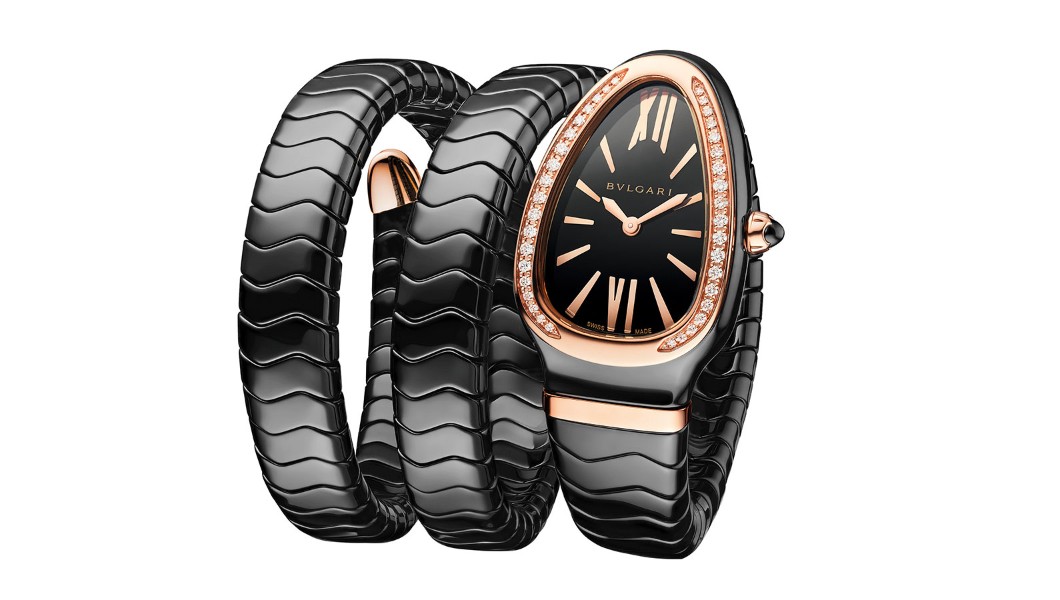 The unique limited edition Bvlgari Serpenti watch in Black Ceramic, Pink Gold and Diamonds on the bezel wraps around the wrist, showcasing the feminine driving force and reminding us of the history between woman and serpent: a story of destinies inextricably entwined.

PRICE: $12,400
---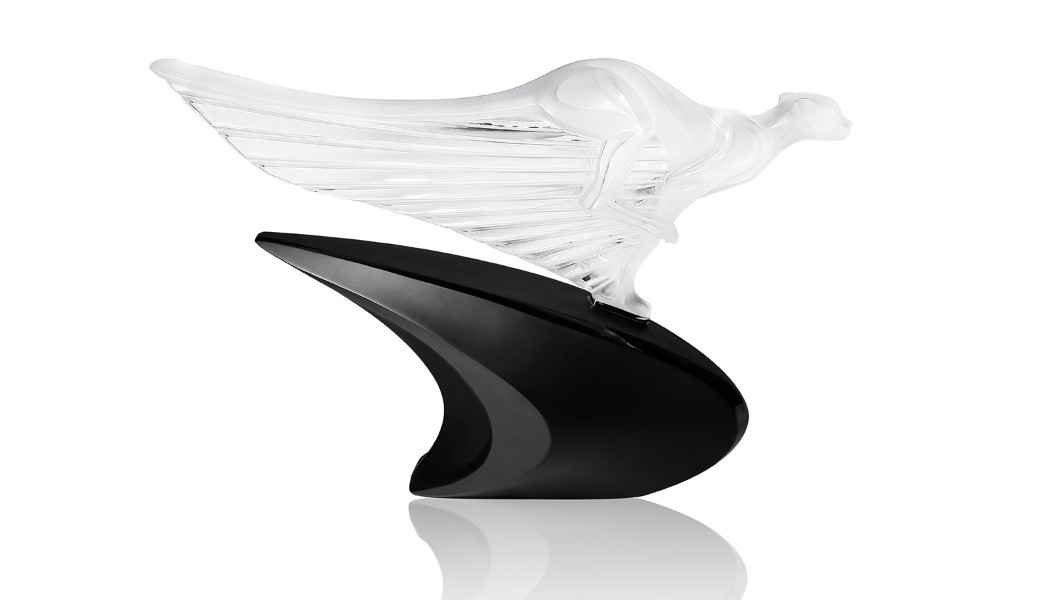 ESSENCE OF SPEED
Born from a collaboration between McLaren and Lalique, the Essence of Speed collection celebrates the theme of excellence shared by the French glassmaker and the iconic auto firm. Symbols of speed, the collector's pieces will be released over a three-year period, starting with this stunning Sprinting Cheetah, limited to 375 pieces – the same number as the limited edition P1 supercar. The satin-finished crystal cat is also immortalised in a spectacular larger 20-piece edition, created using the lost-wax technique to commemorate the 20 Formula One World Championships that McLaren has won so far.
375-piece Lighted Base edition: H 190mm; $2,36320-piece Lost Wax edition: H 487 mm; $60,300
---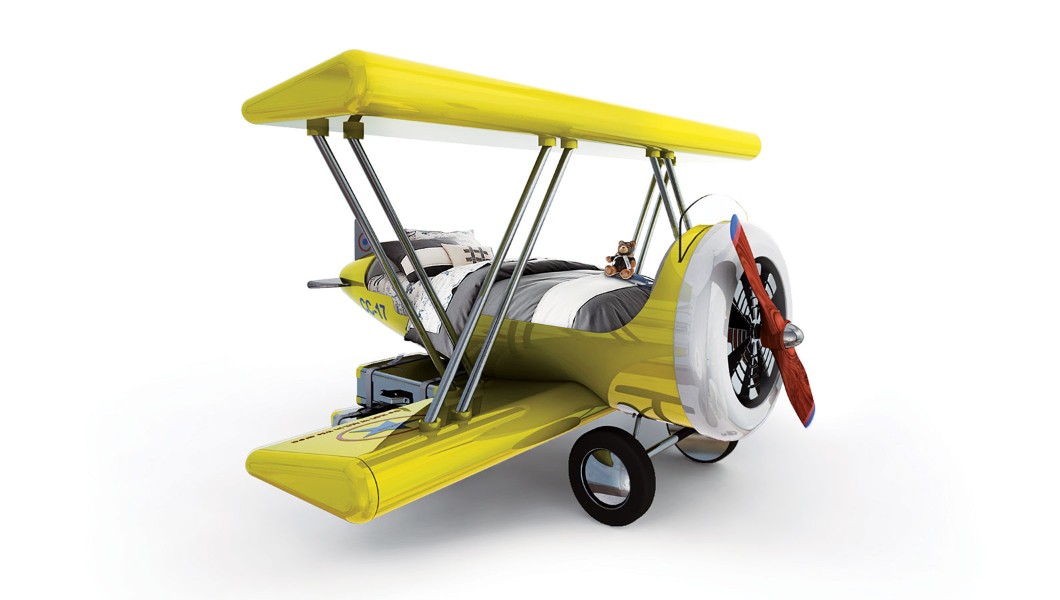 HEAD IN THE CLOUDS
Make bedtime exciting and ignite imagination with the Sky B Plane from Circu. The aviation-inspired bed is based on the Leadbottom, a beloved character from the Disney movie "Planes" – an iconic biplane used in the golden era of aviation. The 2.85 metre-wide body is entirely made of fibreglass with glossy varnish applied and chrome plated finishes in the engine and wheels. The plane has several storage compartments and the top wing can be used as a bookshelf, while the decorative suitcases include secret storage compartments and allow an easy access to the bed, which is 2.8 metres long and 1.7 metres in height.
PRICE: $26,316