The Festa collection includes more than 100 highly desirable pieces, but we've taken on the gruelling task of sifting through them to highlight some of Bulgari's most exceptional creations for the traveller who likes to sparkle in Italia-inspired style.
Il Palio de Siena necklace takes its inspiration from the annual horse race and the 17 colours of the competing districts.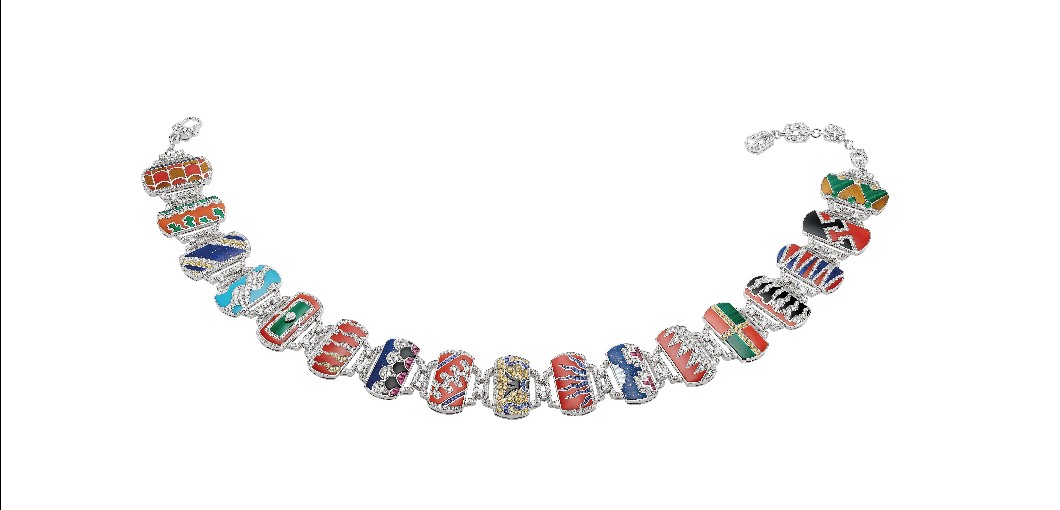 The Tarantella necklace features stones that mirror the shape of the dance's tambourines, with carats upon carats of diamonds.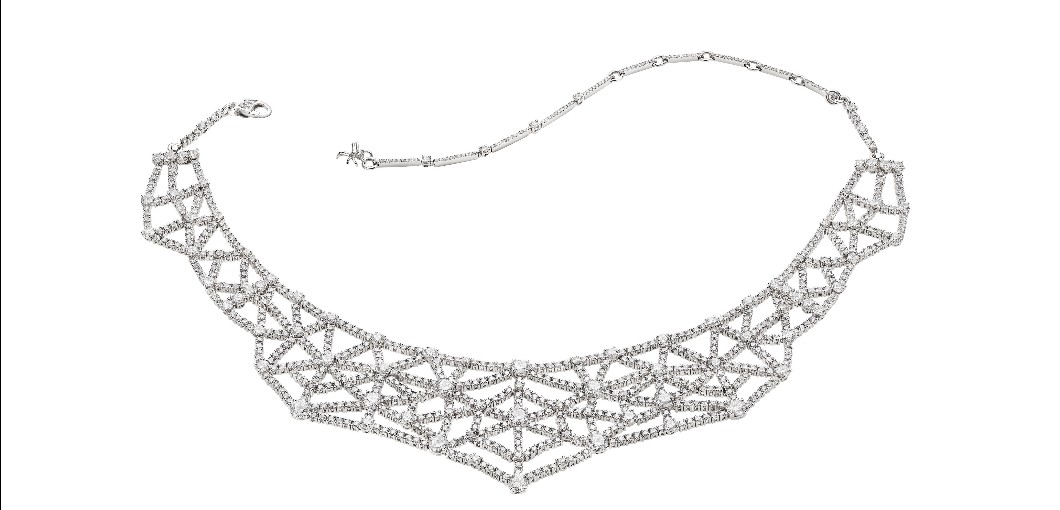 Italy's flavours are paid homage to in tantalising rings such as this Torta al Pistacchio cocktail piece.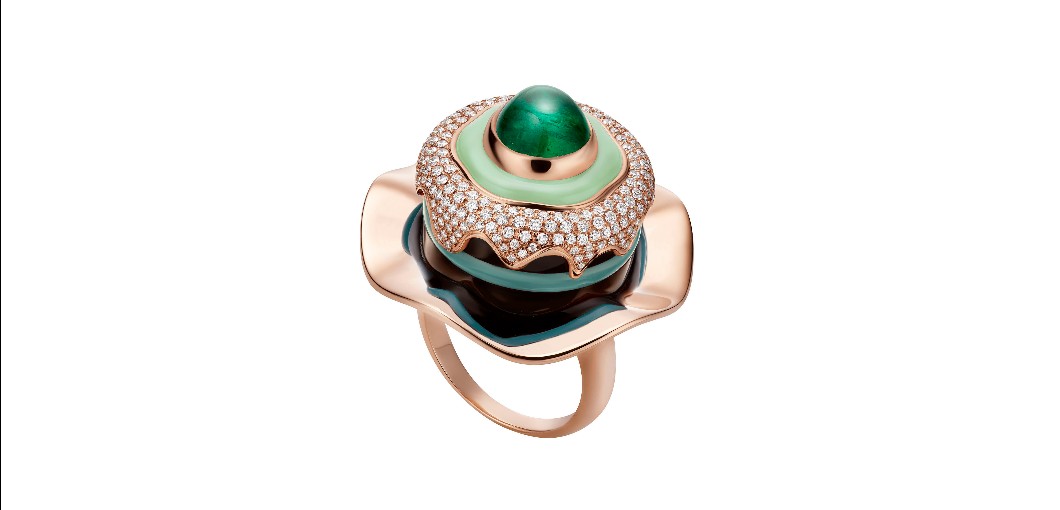 The royal Barberini family, symbolised by bees on their coat of arms, helped inspire the Api Reali that's fit for the ladies of the dynasty.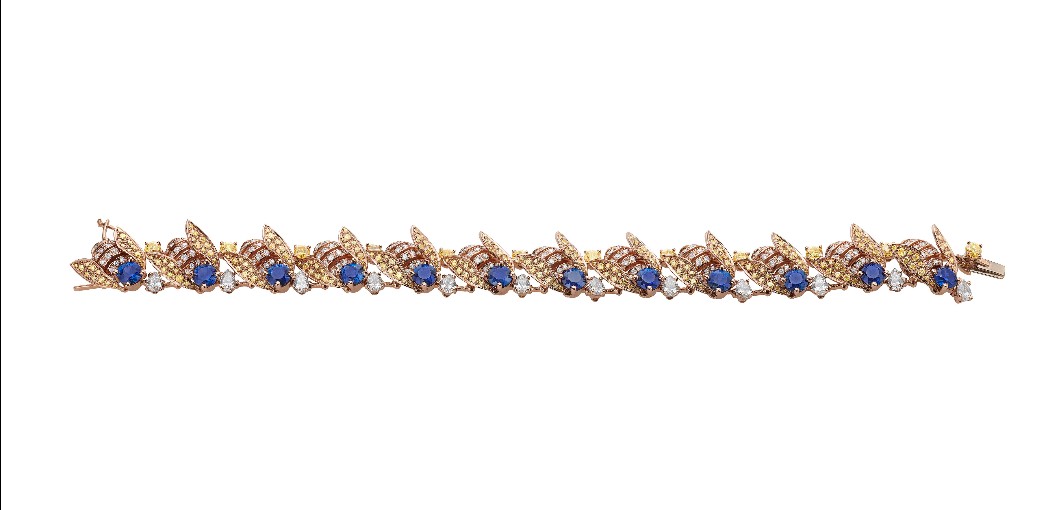 Olives and Italy go hand-in-hand – or in this case, around the neck – in the Olive necklace laden with peridots, amethysts and tourmelines.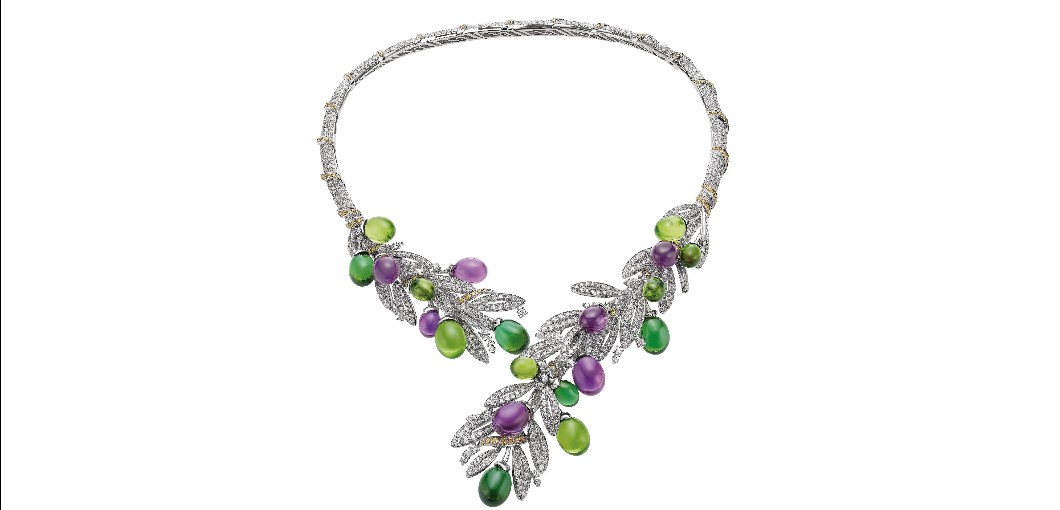 The only thing better than eating gelato may be these Gelati drops hanging from your ears in vibrant colours.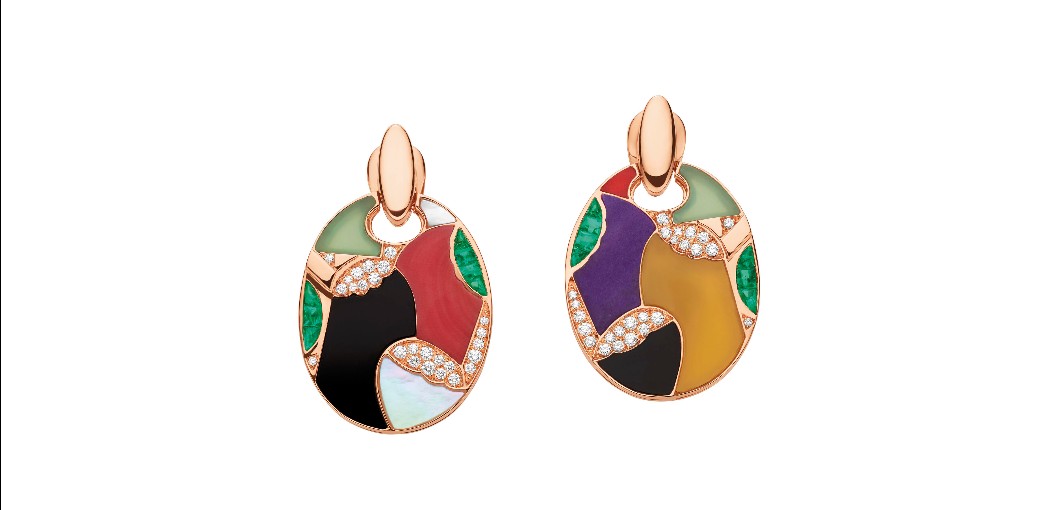 The Monete Secret Watch Pendant is the collection's ultimate statement piece, an outstanding meeting of Bulgari's watchmakers and goldsmiths, which showcases a silver tetradrachm depicting Alexander the Great and opens to reveal a hidden timepiece.