Can you describe the typical Officine Panerai customer?
Panerai is a masculine brand so it appeals to men, but we have plenty of ladies who relate to the brand. That actually happens more in the Mediterranean region, including Lebanon, Jordan and Egypt. In the GCC we mainly appeal to men from 21 to 65 because luxury tastes and purchasing starts a bit younger in the region due to the fact that people here have an appreciation for watches and there's also more disposable income. A lot of our customers love the sea and there is a link with maritime and there are a lot of Panerai addicts – we even have the Paneristi website, which is a group of collectors who meet and travel together, with a shared love of Panerai watches. They haven't organised anything in the Middle East yet, but we're working on a project with them.

The definition of luxury can be quite broad, can you put it in a nutshell where Officine Panerai fits in the luxury watch scene?
Panerai was founded in 1860 in Florence, so we're Italian but the heart of the watch is Swiss made. So that gives us a unique position in the industry with the mix of Italian design and Swiss technology. We have a very niche positioning as all of our production is minimised and limited, so we appeal to a very niche part of the market. Even the way we communicate the brand has to be very controlled because it should also support what we can supply, not to put us in a position where we have to run after the demand. The demand and supply is controlled by us through a lot of factors, but we have our own manufacturing, research and development and everything happens under one roof. We don't depend on suppliers and that gives us a lot of legitimacy.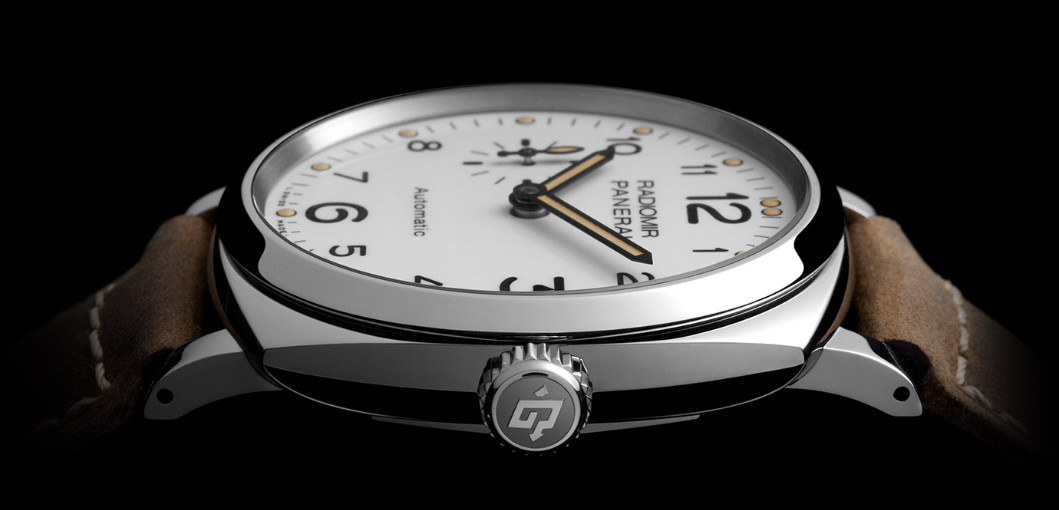 Prior to OP you were with Omega and Tag Heur with LVMH, so how has the watchmaking industry changed in the past decade?
My journey in the watchmaking in 2003. If you look at the products today, watch manufacturers are offering more and more innovative products, new materials, enhanced calibres and movements and what has changed in the [Middle East] region is the distribution. There's been a retail revolution in the past 10 years, with The Dubai Mall and Mall of the Emirates, India's DLF Emporio, Doha's Villagio Mall and so many other venues where people come to buy watches.

Is the retail revolution simply about there being more shopping outlets?
In this region a lot of countries, mainly GCC, have decided to focus their investment inwards into their own cities with a lot of retail projects. As a luxury brand, we can't be in a mall where there isn't a luxury environment – you need those anchor stores like LV, Dior, Cartier and then all the other brands will come into place.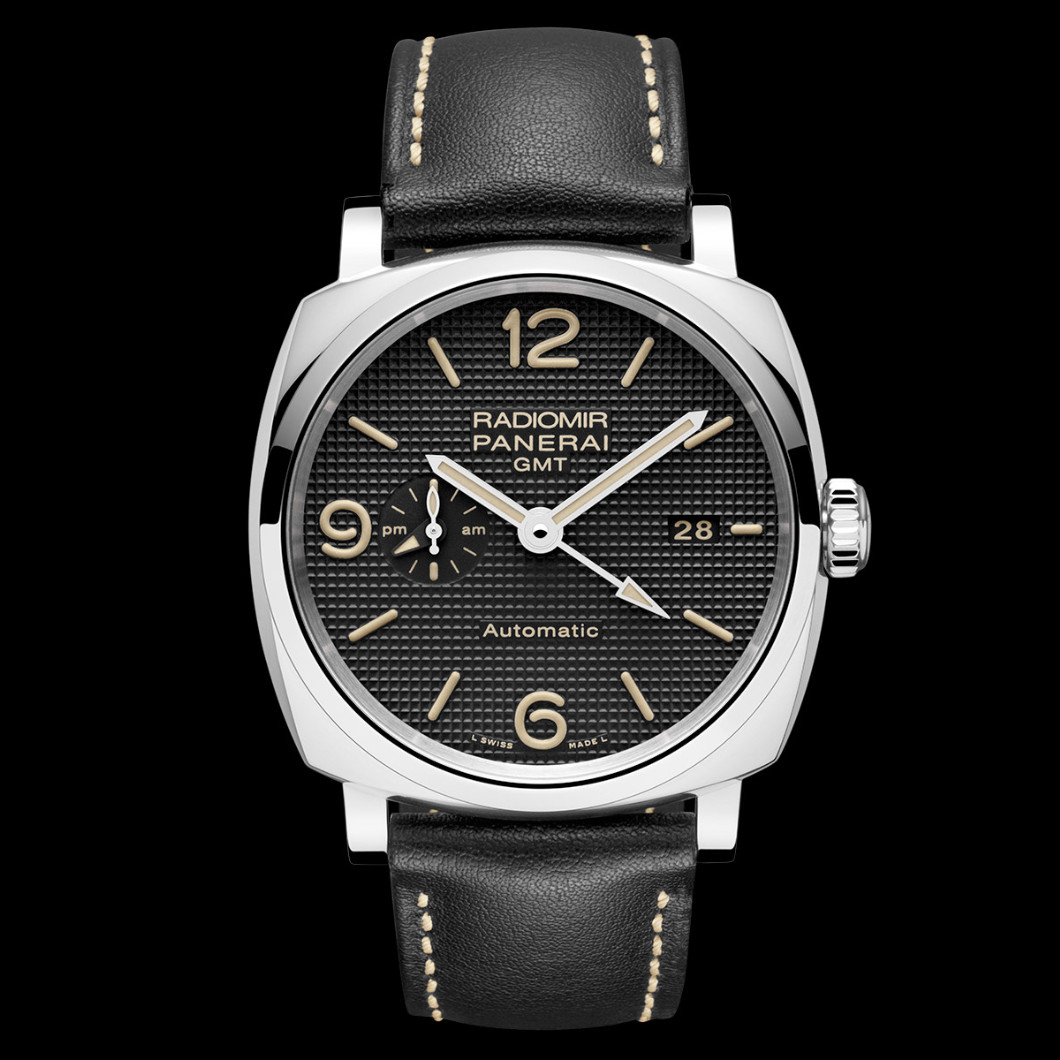 Panerai has a very distinct style as well as themed editions (Chinese New Year, regional editions, etc.), so how does that affect your positioning?
It's about having a local flavour, which links the brand with local traditions and culture, which we do in Asia and China. For the Middle East we launch special editions dedicated to each country, highlighting a monument or something that makes people feel proud.

What's your connection with the sea?
Panerai was a military secret. It was a watch produced by the Italian Navy after the Panerai family started the first watchmaking school and repair shop in Florence in 1860. The family was very much involved in engineering and was approached by the navy to produce nautical instruments, compasses and the radium-based dials of their timepieces, which later changed because it was a radioactive material. The navy requested a watch in 1936 to support with night vision in their missions and from 1938 to 1993 we produced 300 watches only for the navy. Only after that did we start producing watches for the civilian market, but our designs still reflect the original needs and functions. We make big watches, but we're not following a trend. Our big dials help with visibility at night.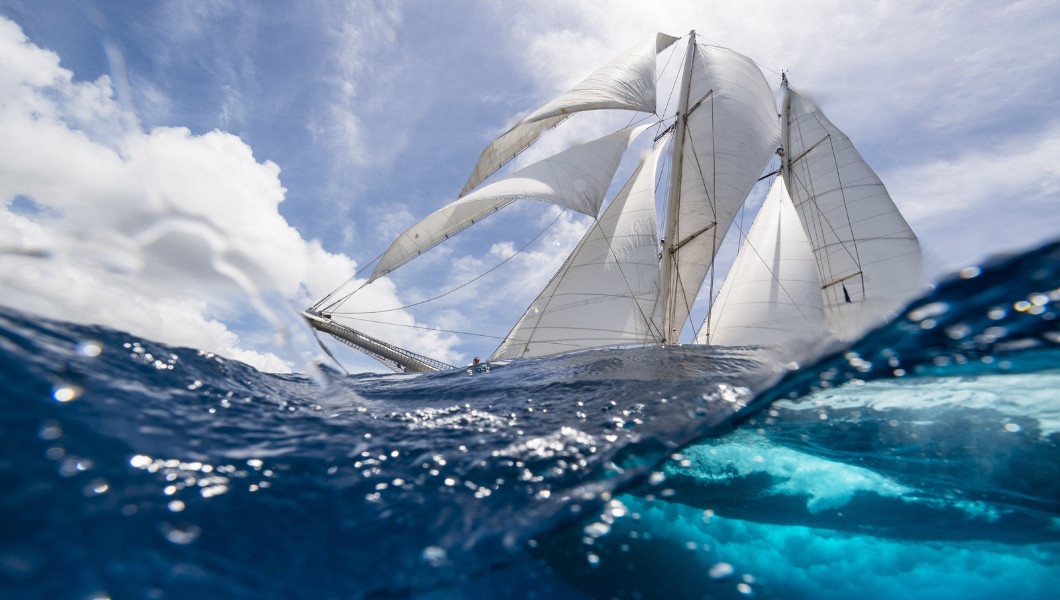 The maritime legacy continues: The Antigua Classic Yacht Regatta marked the start of the 12th edition of the Panerai Classic Yacht Challenge