There are plenty of reasons why guests who stay at Aman hotels quickly become addicts. Perhaps it's the eye-popping, minimal design, which sees understated rooms finished with just the right amount of embellishment, and not a single bit more; and public spaces that look effortlessly perfect. Or maybe it's the service, which is legendary in its combination of can-do attitude and laid-back approach, thanks to staff who are at once friends and aides. Whatever the reason, once you've stayed at one Aman resort, the tendency is to want more.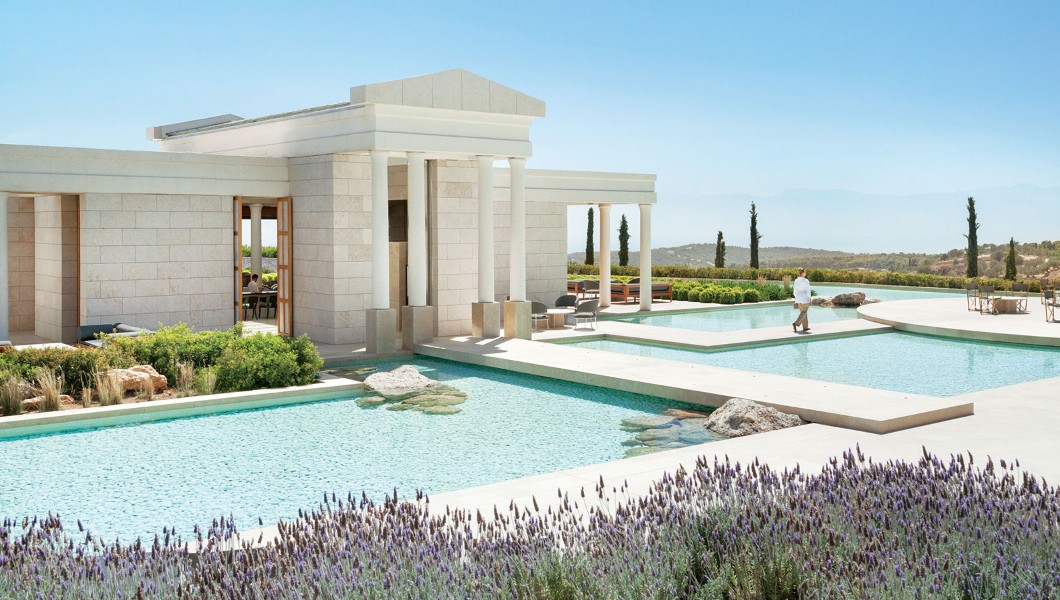 For anyone who has caught the Aman bug but finds themselves short of time, the 21-night Remote Lands Private Jet Expedition could be the remedy. A quick fix for Aman lovers who can't get enough, the journey encompasses 10 Aman resorts in nine countries in Asia and Europe, taking in some of the brand's most iconic urban, beach and mountain properties, in partnership with ultra-luxe custom tour specialist Remote Lands.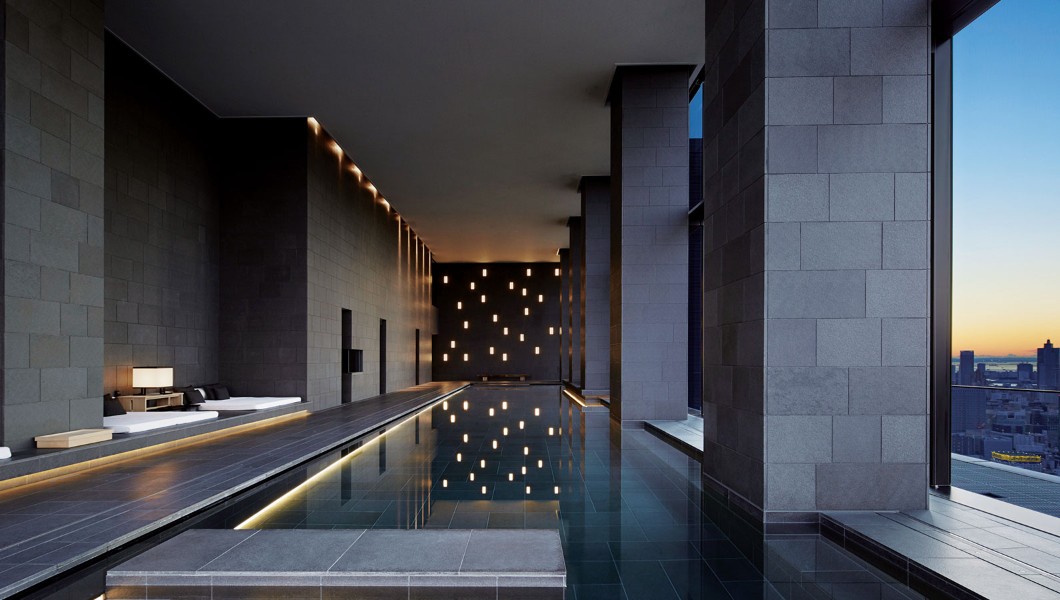 Starting in the achingly beautiful Aman Tokyo, the voyage meanders through China, Vietnam, Thailand, Bhutan and India, before hopping over to Europe for sojourns in Greece and Montenegro, and coming to a resplendent end at Aman Venice. You'll be whisked around the world in a private 18-seat jet and two smaller Gulfstream G200 jets (for the journeys to and from Bhutan), with the occasional helicopter and boat transfer thrown in for good measure.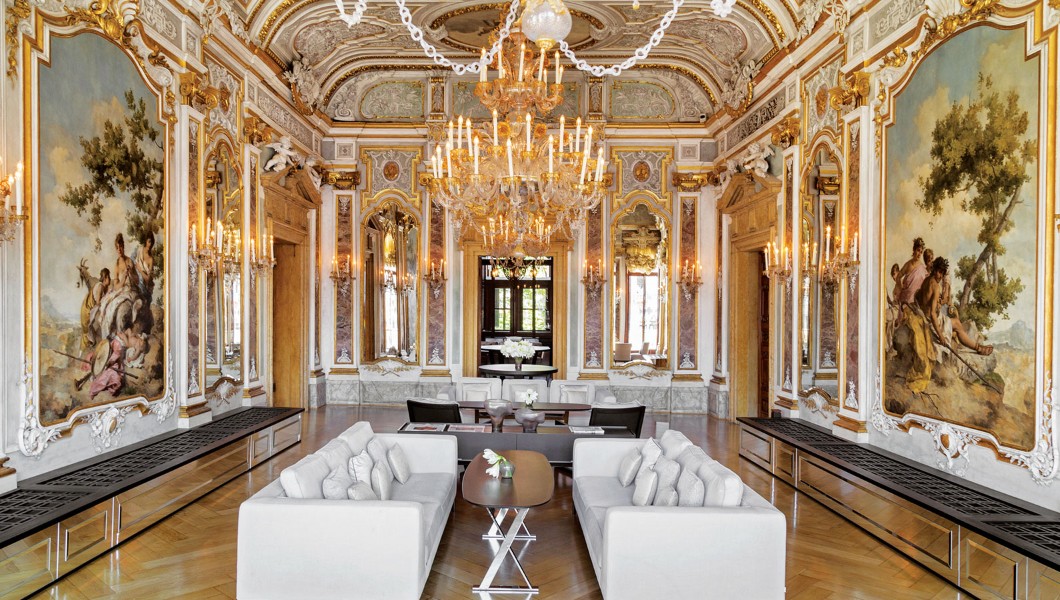 As you'd expect, the itinerary is peppered with once-in-a-lifetime experience in each destination: sword-fighting lessons in Tokyo, hiking to Tiger's Nest Monastery in Bhutan, a private tour of the markets of Jaipur, or fire meditation in Alwar, to name a few. The expedition doesn't come cheap, but for lifelong fans or new converts, the opportunity to travel the world with Aman is priceless.
The 21-night journey costs US $114,888 per person, based on two sharing. Travel from April 15 to May 6. www.aman.com