Foodies heading to Singapore can kickstart their culinary journey en route, thanks to an agreement between COMO Shambhala and Singapore Airlines. The Bali resort's award-winning wellness cuisine will be served on selected flights departing Singapore in the second half of this year, elevating the range of healthy fine dining options on board.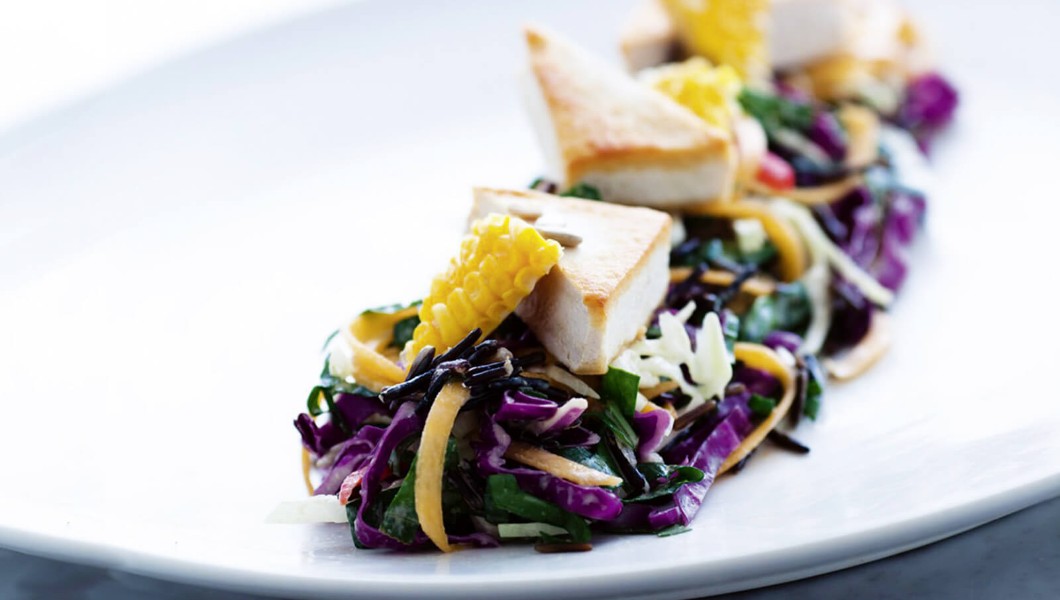 Passengers should expect seasonal and sustainable ingredients, each with their own nutrition profile. The inclusion of co-developed wellness dishes will progressively be made available in SIA's Book the Cook service. In addition, a new wellness menu featuring specially curated dishes will be introduced.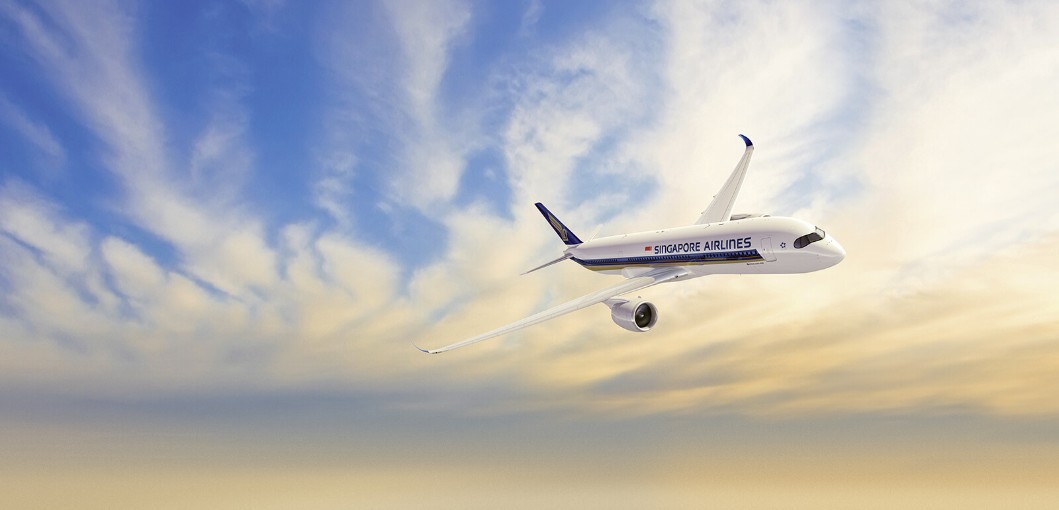 "It's an exciting moment for the COMO Group, as this collaboration marks the coming together of the world's most awarded airline and COMO's passion for holistic wellness and nutritious cuisine that has been at the heart of our brand offering since the beginning of COMO Shambhala and COMO Hotels and Resorts," explained Olivier Jolivet, CEO of the COMO Group.