If you're anything like us, often there simply isn't enough time during one holiday to pack in everything you want to see or every destination you want to visit. Mandarin Oriental's new Lake-To-Lake Helicopter Experience, however, will help you combine the best of both city and serenity, with a two-fold stay at its Geneva and Lake Como properties. Start at Mandarin Oriental Geneva's peaceful retreat in the heart of the city on the banks of the River Rhône, where views over Mont-Salève will be your scenic backdrop, and the hotel's Peruvian restaurant, Yakumanka by Gaston Acurio, will send you into gastronomic overload.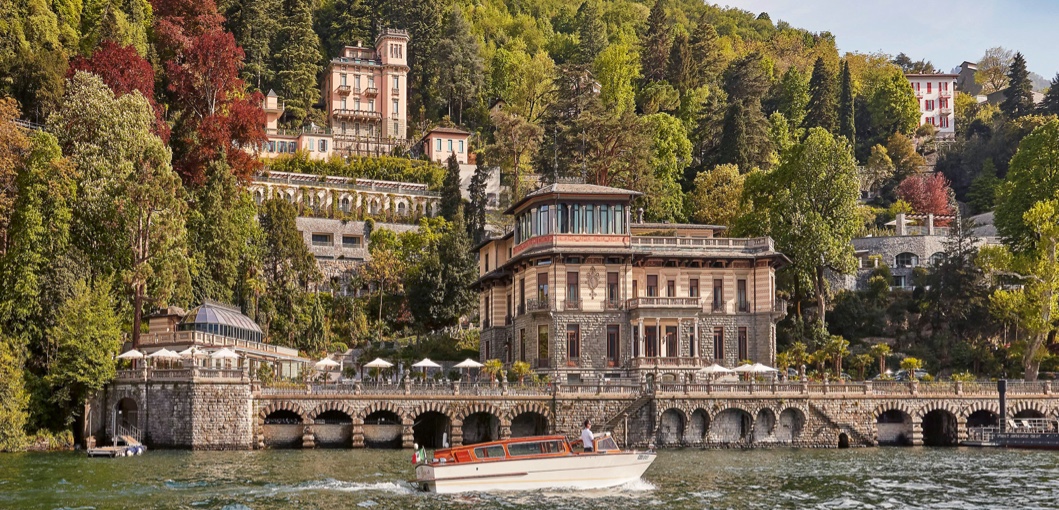 Then, jump aboard your helicopter for a 75-minute flight over Lake Geneva to Mandarin Oriental's Lago di Como property. The hotel is plumped pretty between a beautiful botanical park and, of course, the main attraction, Lake Como. Drift away on the hotel's iconic floating pool on the lake or stroll through the picturesque villa gardens and its panoramic walking trails.
The special package offers a one-night suite stay in each hotel (with either as your starting point), a helicopter flight, round-trip limousine transfers, 
a unique three-course bespoke dining experience in each hotel, as well as daily breakfast and a bottle of champagne upon check-in. Fly high.