While Etihad is wowing us with The Residence and Emirates is wooing us with Jennifer Aniston, Qatar Airways has taken a different tack – ordering a fleet of sleek new business jets.
The Doha-based airline has just received its first Gulfstream G650ER, which has been described as the largest and fastest business jet on the market, with a max. range of 13,890 km and a top speed of Mach 0.925 (1,142 kph). The aircraft is the first of 30 that are due to be delivered to Qatar Airways' corporate jet division Qatar Executive – from an order that also includes G500 and G600 jets.
"Qatar Executive demands nothing less than the best for its discerning passengers and the G650ER, as the technologically most advanced business jet available in the market, enables us to offer a superior product to our valued customers," explained CEO Akbar Al Baker.
According to the company, the Qatar Executive G650ER aircraft will fly non-stop from the Middle East to North America or from destinations in Asia to Africa – farther, faster than any other jet of its kind – intended for those who need to cover huge distances in great haste.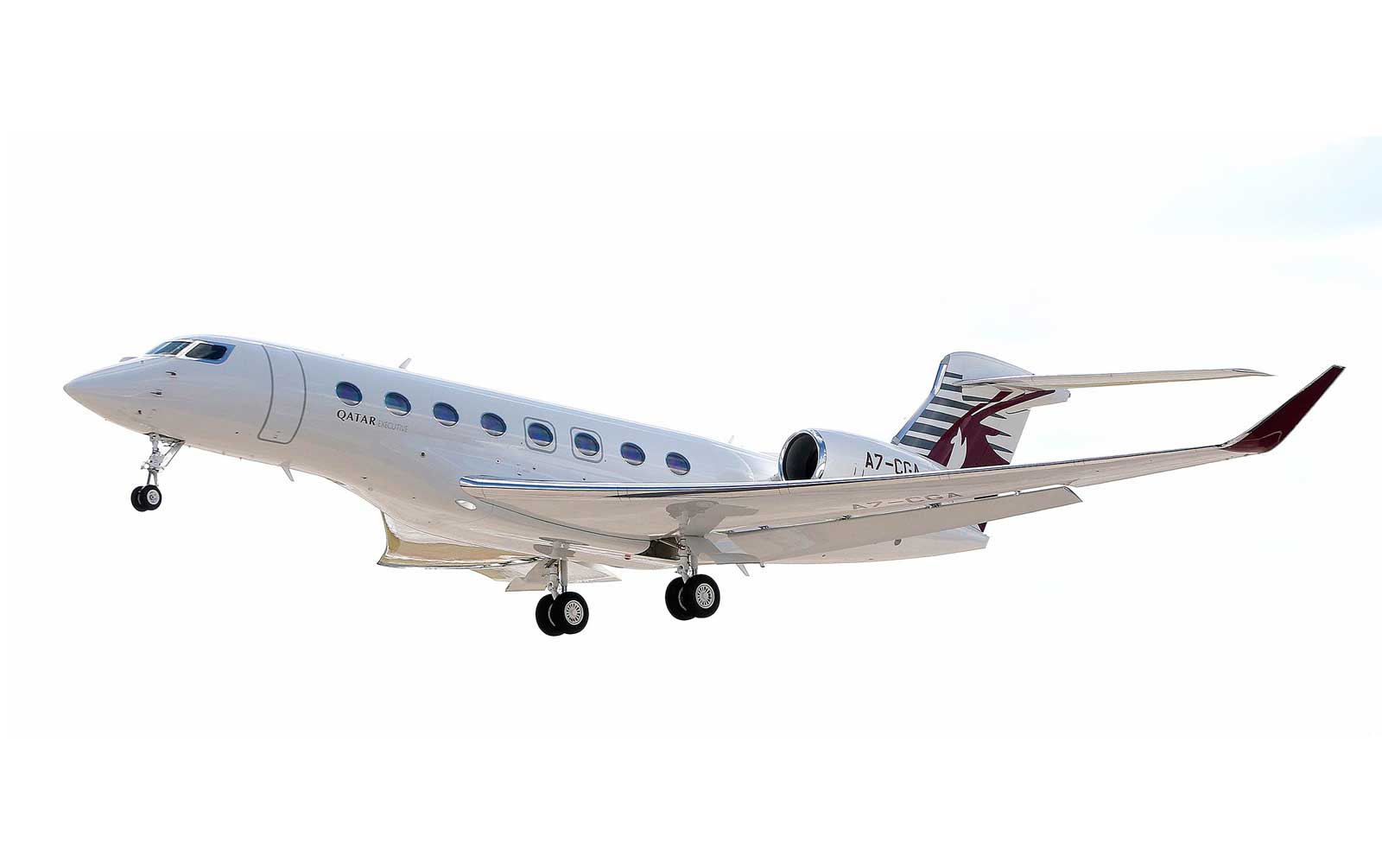 The jet's cabin is loaded with advanced technology, such as satellite comms, high-speed internet and WiFi, allowing guests to use the jet as an "office in the sky". The Cabin Management System also enables passengers to control a wide range of cabin features such as the window shades, lighting, cooling and the vast entertainment options.
The two cabin configuration seats up to 13 passengers with fully-flat beds that allow seven guests to sleep comfortably. The aft cabin also features a comfortable three-seat divan made of woollen fabrics by luxury label Loro Piana. Another stellar feature of the Gulfstream G650 is the fact it has the lowest equivalent cabin altitude of any business jet, so the cabin air can be replenished every two minutes – not bad when you're travelling at 90 per cent of the speed of sound
The Qatar Executive fleet currently includes eight modern Bombardier aircraft, including three Challenger 605s, four Global 5000s, a Global XRS, and a 40-seat Airbus A319 All-Premium Class aircraft, all available for worldwide charter. The airline has also recently launched Oryx One, an new and improved in-flight entertainment system, which sees the range of movies and TV shows boosted from 950 to 2,000.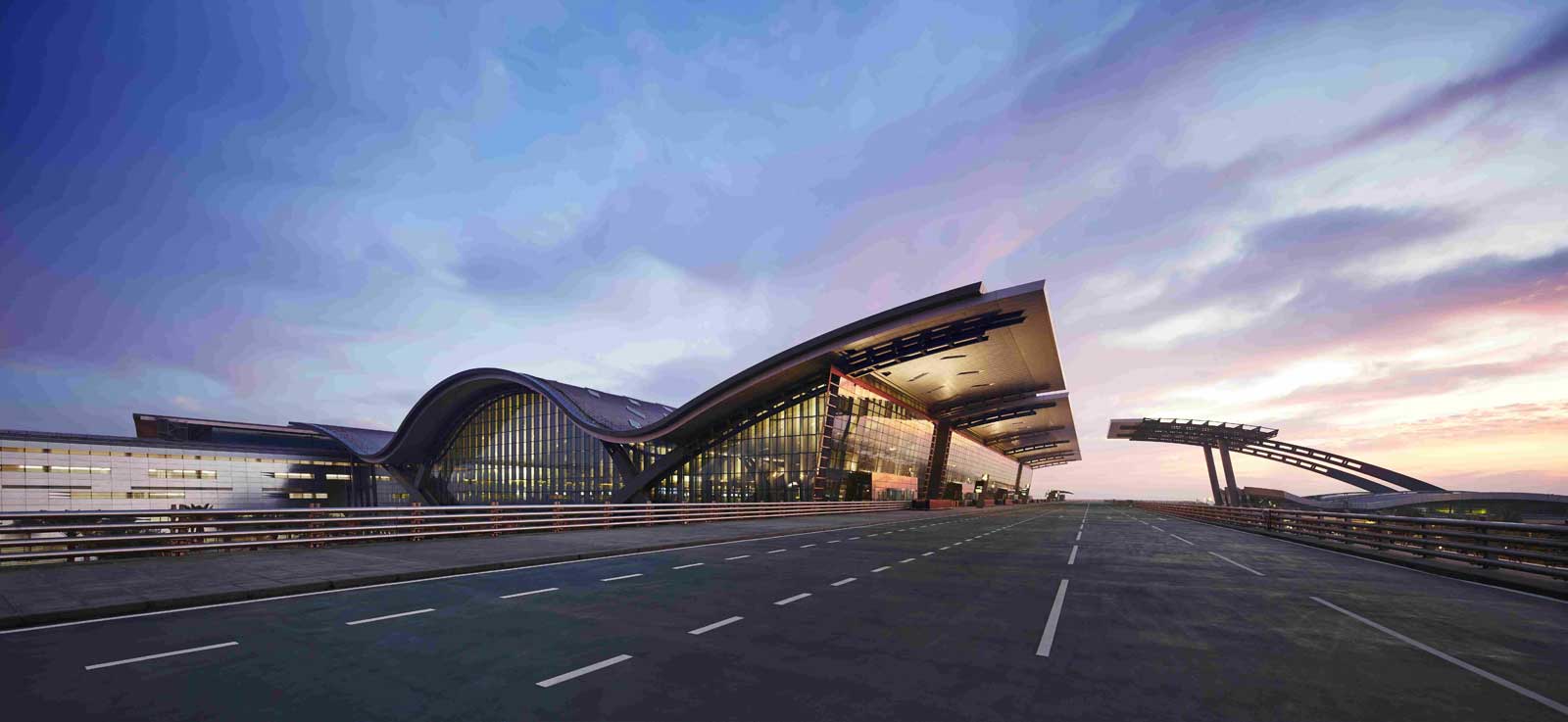 Hamad International Airport – home of Qatar Airways