The ability to book a flight in seconds along with the benefits of private aviation? Sign us up! And you can sign up, too. Called Surf Air, it's touted as "the world's first all-you-can-fly membership airline", and has just made its debut in Europe with its first routes: London Luton to summertime-favourites Ibiza and Cannes.
Already a success in the United States, where it was founded in 2011and now boasts 17 destinations from hubs in California and Texas, Surf Air features a unique subscription model that offers its members both flexibility and hassle-free air travel. With its debut in the UK, European members can sign up for a fixed rate of £1,750 (US$2,280) per month and take off on an unlimited number of trips within its network.

"Our model is the future of air travel," said Simon Talling-Smith, CEO of Surf Air in Europe. "Surf Air offers a smarter, better alternative to commercial travel. Our streamlined service means no queues, no tickets and no stress. We focus our efforts on making each flying experience as simple and effortless as possible. We help our community of members free their time for what matters most."
The Surf Air experience is meant to be not just easy – allegedly, flights can be booked in just 30 seconds from the app – but elite as well. Departures from London will take off from Luton's private-jet terminal, away from the madding crowd of commercial travel, and making the tedious and lengthy terminal experience a thing of the past; Surf Air members need only arrive at the airport 15 minutes before departure and will have access to valet parking in well-appointed, dedicated terminals.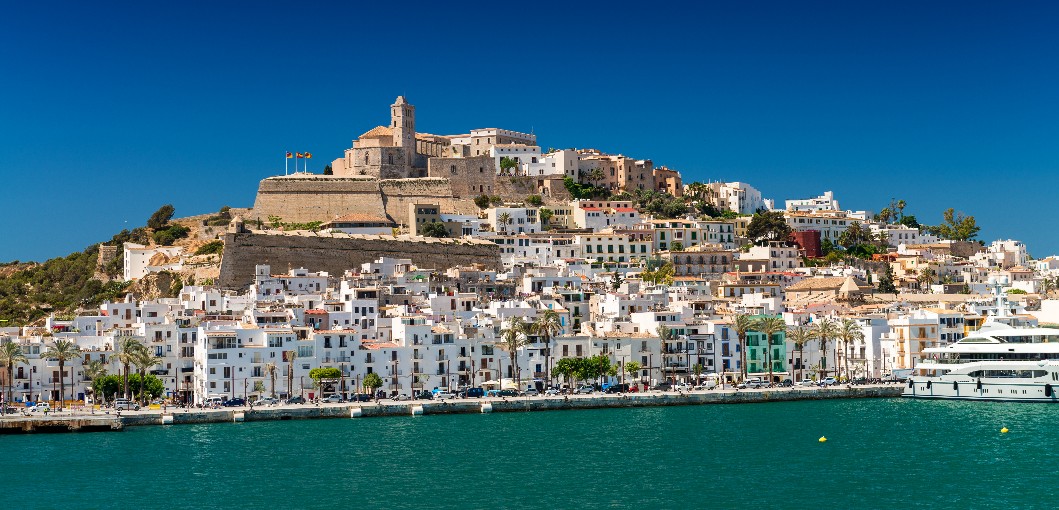 On the aircraft – an eight-seat Embraer Phenom 300 and Pilatus PC-12 – passengers will have access to comfortably reclining seats, USB plugs, worktables – and the chance for enviable networking opportunities.
While London-Ibiza is currently the only route available, London to Cannes flights will launch later this week on July 4, and a number of other key European destinations will begin taking off later this year, such as Zürich, Luxembourg, Munich and Milan.