The long and arduous journey from pole to pole has only ever been completed by a handful of career adventurers – until now. A new private jet tour from the Arctic to the Antarctic is being billed as a world-first and is as luxurious as it is unique.
Private Jet Tours has teamed up with VeryFirstTo.com for the "Tip to Toe" expedition that kicks off January 2017 and largely takes place aboard a long-range 12-seater jet. The trip will only be made available to just 10 elite enthusiasts, keen to experience arctic beauty, albeit mostly in complete comfort.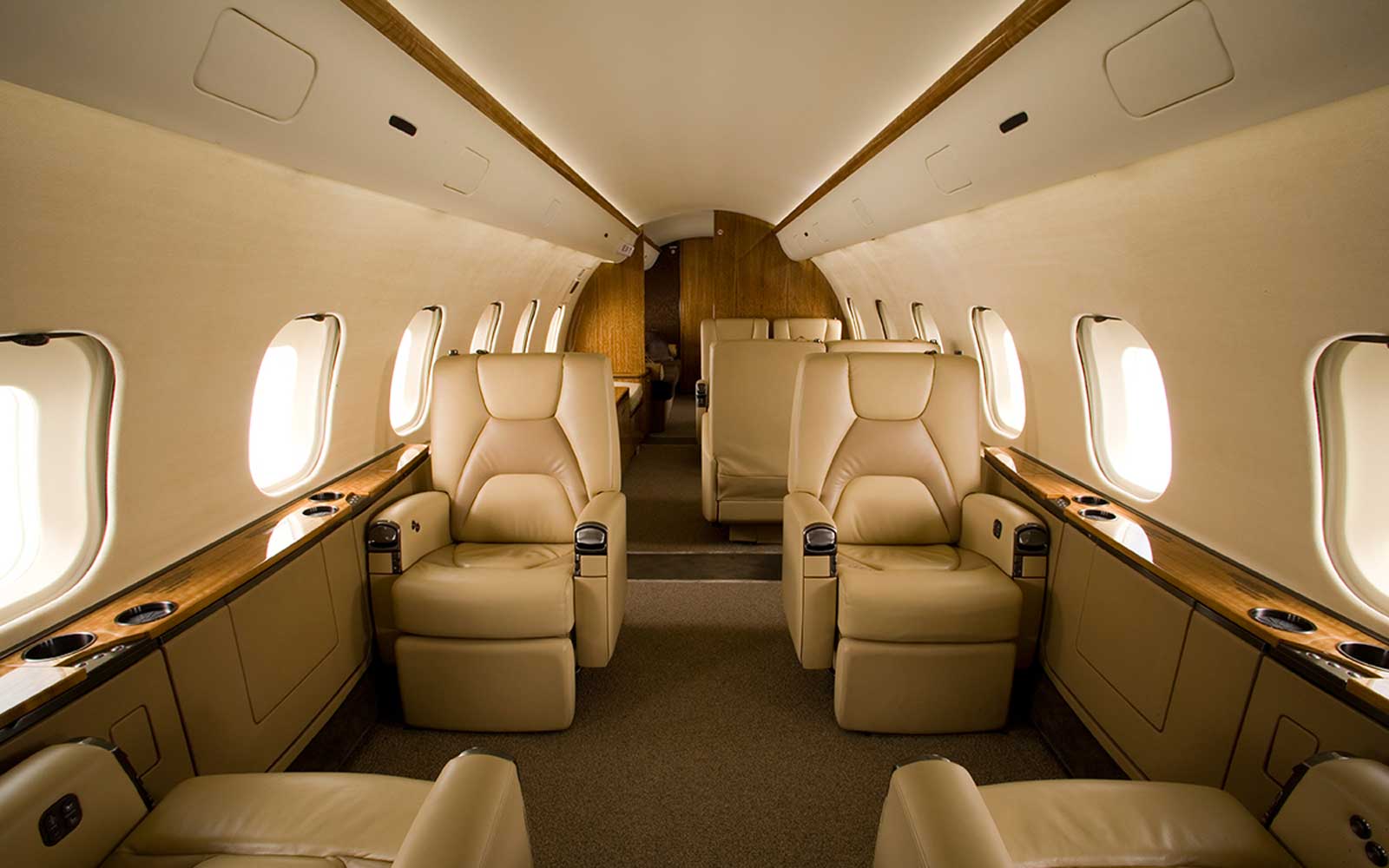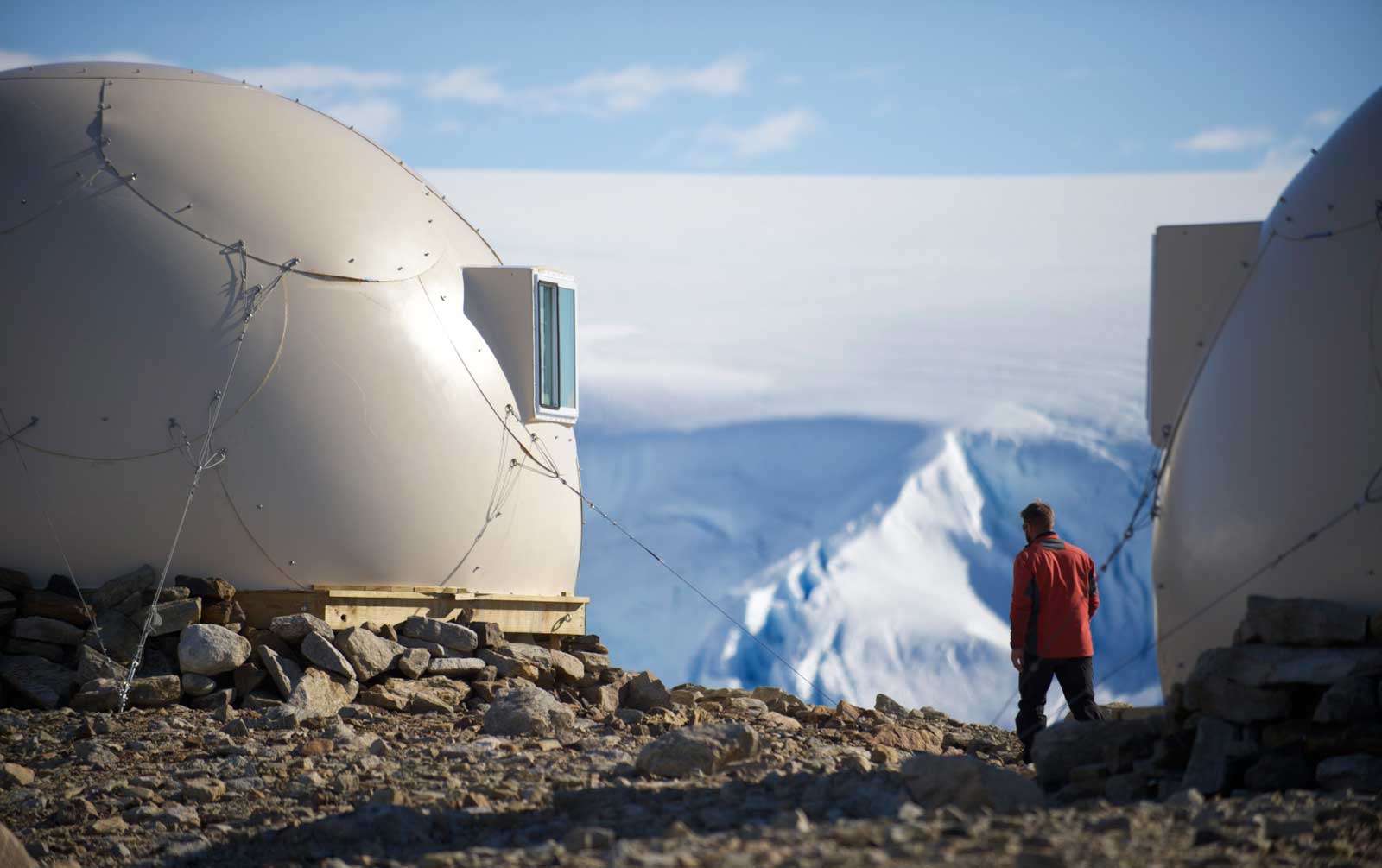 The trip begins at Luton Hoo Spa & Golf Resort for dinner and drinks and a briefing before being whisked to the Harrods Aviation Private Jet Terminal the following morning. Stop one is a chance to get acclimatised in Ivalo, Lapland, with reindeer, husky and skidoos, as well as a chance to see the Northern Lights.
After three nights spent in glass igloos and wooden lodges at the Kakslauttanen Arctic Resort, it's time to travel south to Cape Town, for a stay at the Cape Grace Hotel before a specially chartered aircraft to Antarctica where guests will experience 24-hour daylight.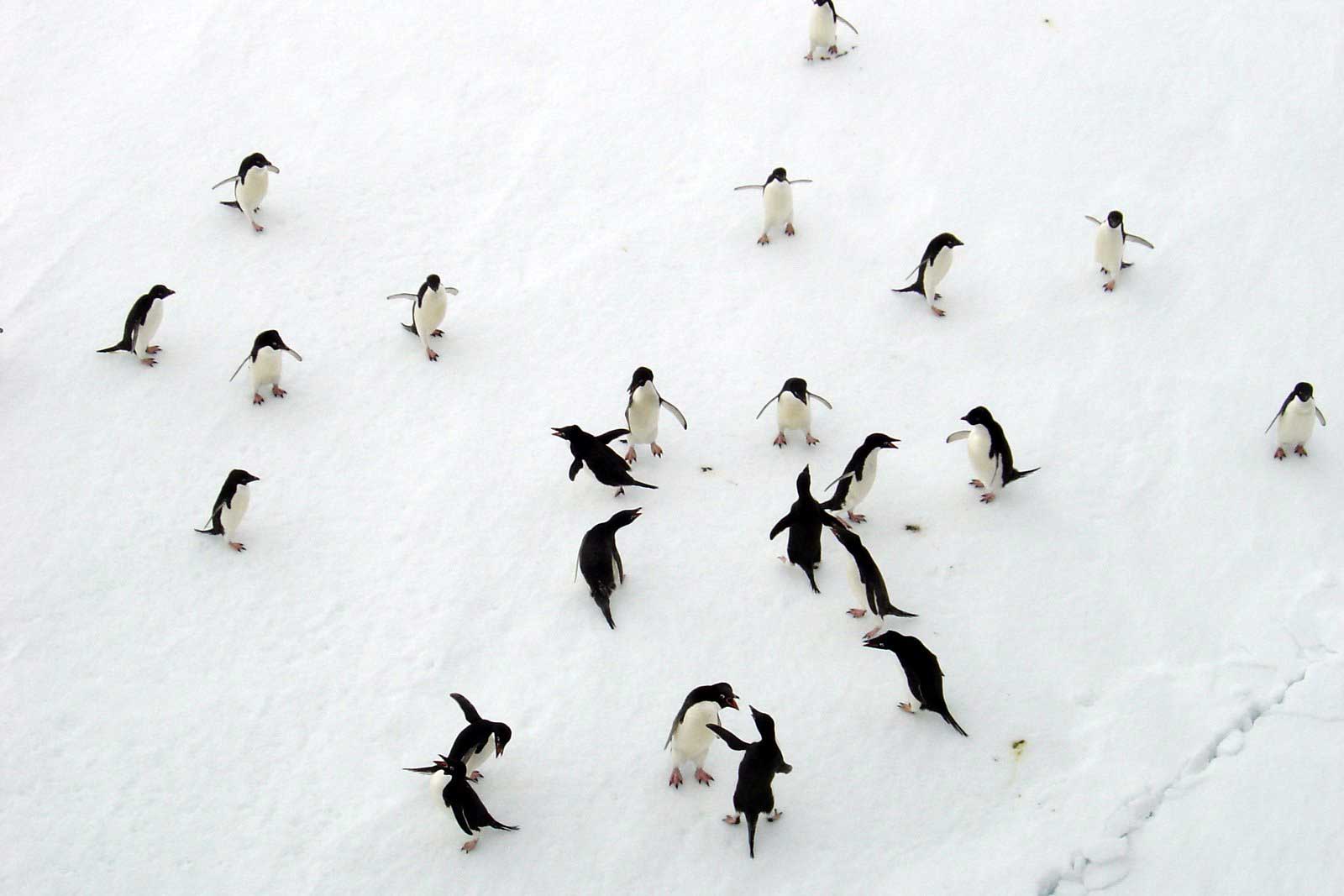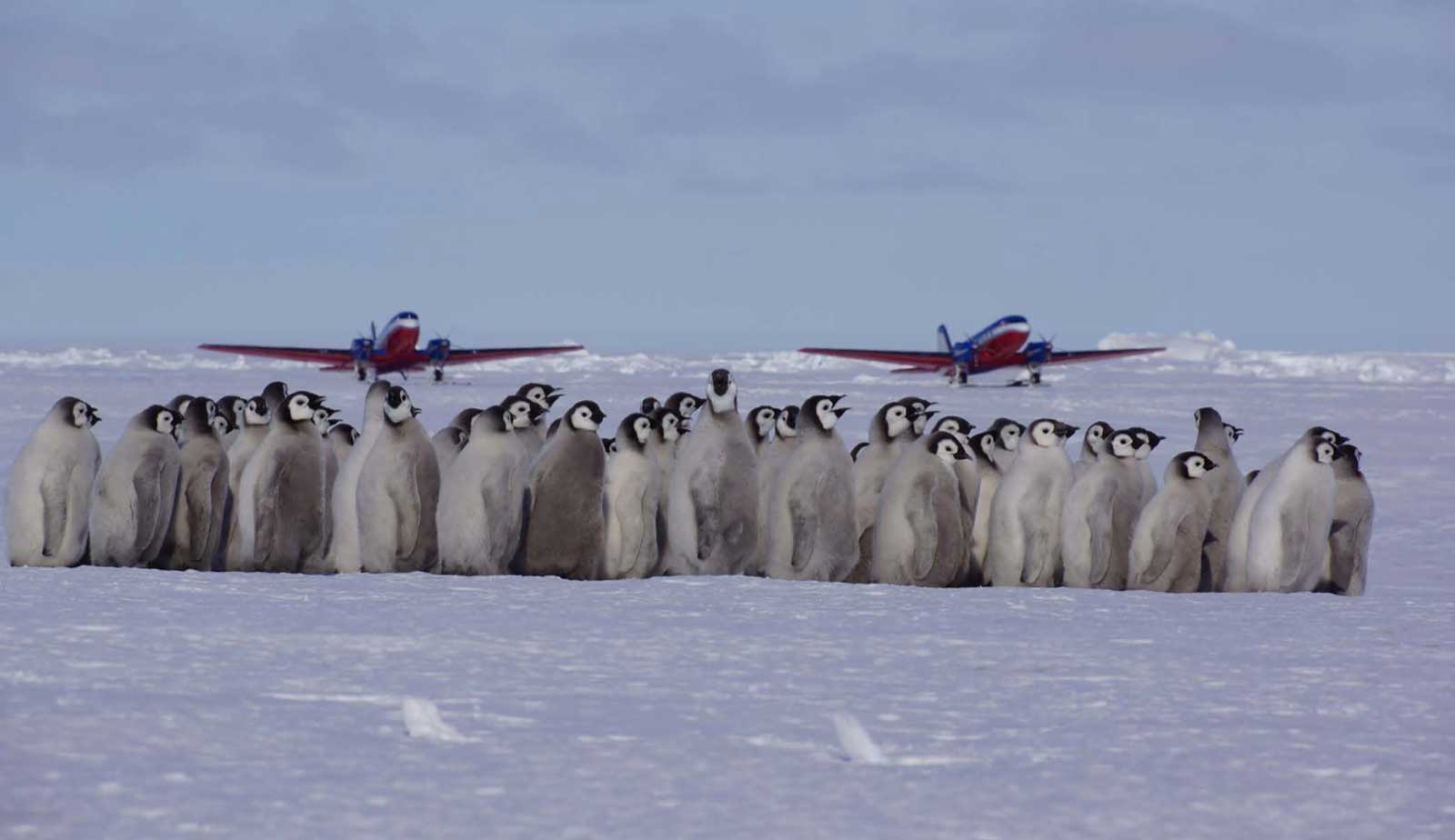 "Highlights of the first leg of the tour include exploring the authentic winter wonderland offerings; ice fishing, skiing, reindeer rides through dense forests and a husky ride. In Kemi you will enjoy a cruise on the icebreaker, Sampo," said Jane Bartelings managing director of Private Jet Tours.
"The cruise will give you the opportunity to learn about the way the ships operate and how they keep waterways open. You will even have the opportunity to take a dip in the ice-cold water of the Bay of Bothnia (in a dry suit)!"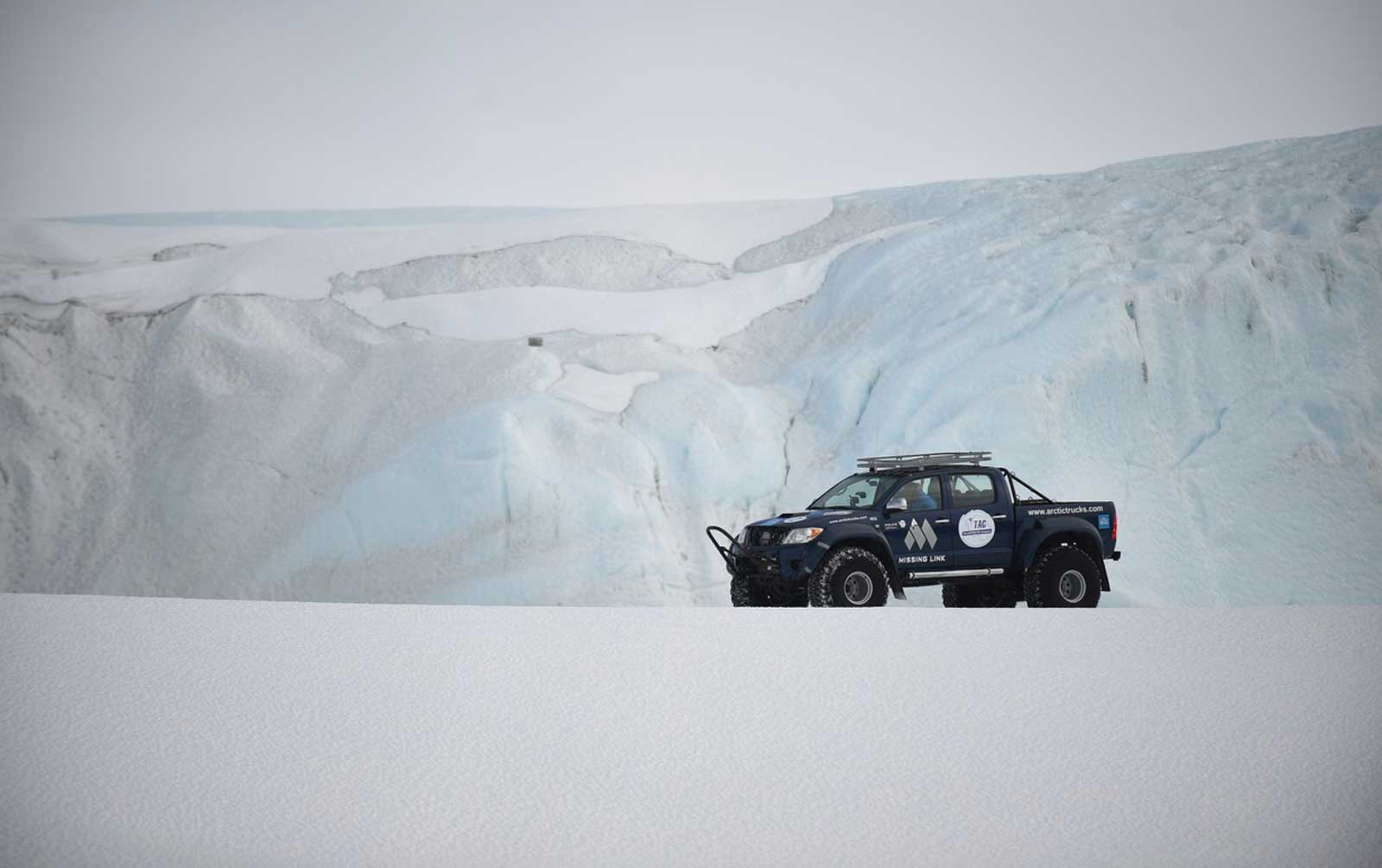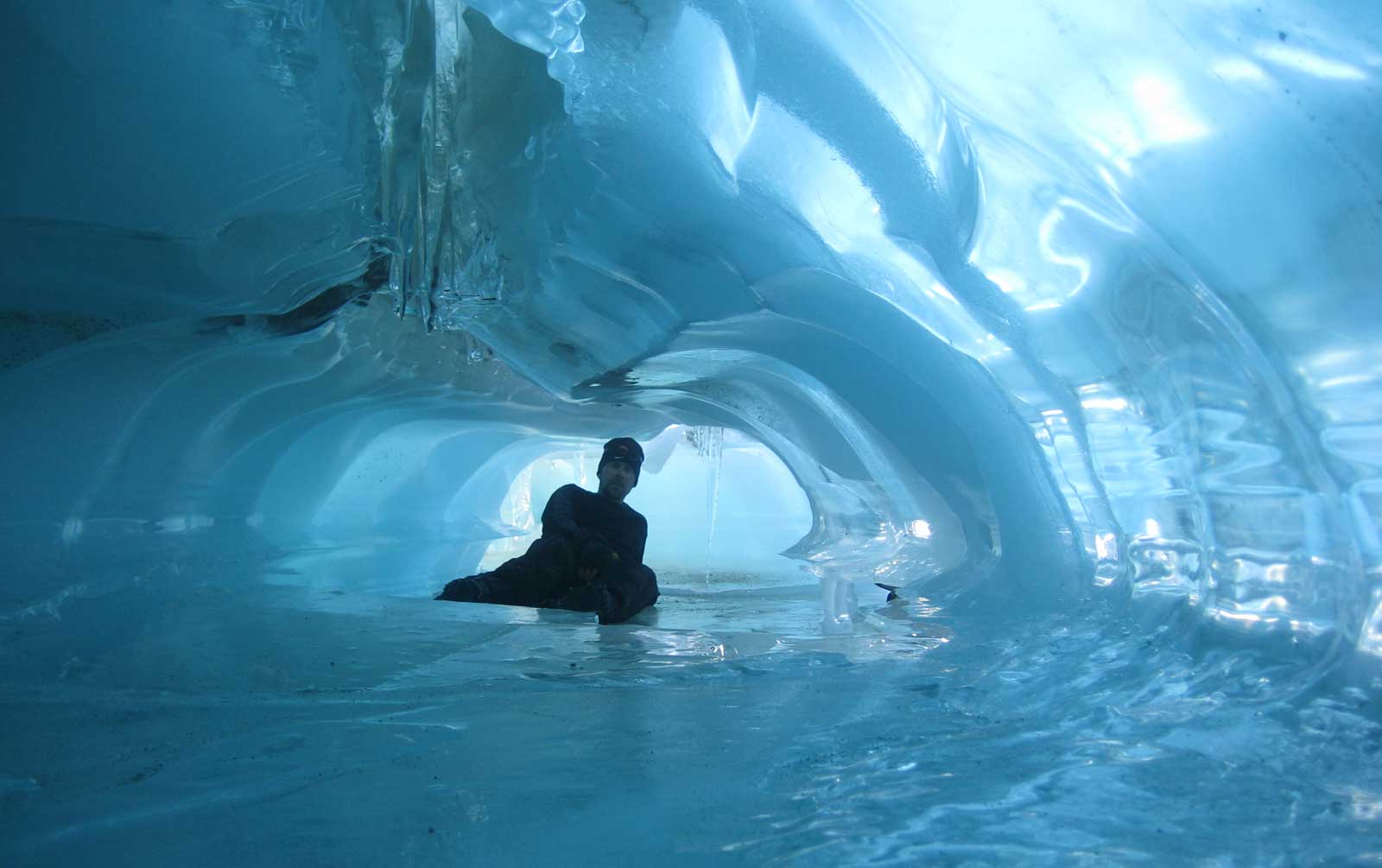 Your time on the seventh continent will be doing various thrilling activities, like taking 4x4 vehicles to a 'rope walk to a huge rock cliff, overlooking the ice waves. Guests can also visit ice caves, learn how to kite ski and visit Atka Bay to get a closer look at the Emperor Penguin colony.
---
The cost for a couple sharing is roughly US $200,000 and individuals wishing to travel alone will face some additional charges. For more details: VeryFirstTo.com