Residents of Dubai are blessed with the ability to access the world from their doorstep. Since flydubai bolstered its Business Class offering, the UAE now has three airlines that provide fully lie-flat beds. But that's not all that flydubai has accomplished in 2018. Let's take a look back at the airline's most exciting new routes, added this year.
1. Thessaloniki, Greece

This summer marked the first time a UAE carrier provided a direct link to the underrated Greek port city. From Roman ruins to affable al fresco dining, the city offers a wealth of culture and cuisine with more than a generous dose of history. With Mount Olympus on the horizon, travellers should seek out a city break while the city has a legitimate "hidden gem" status.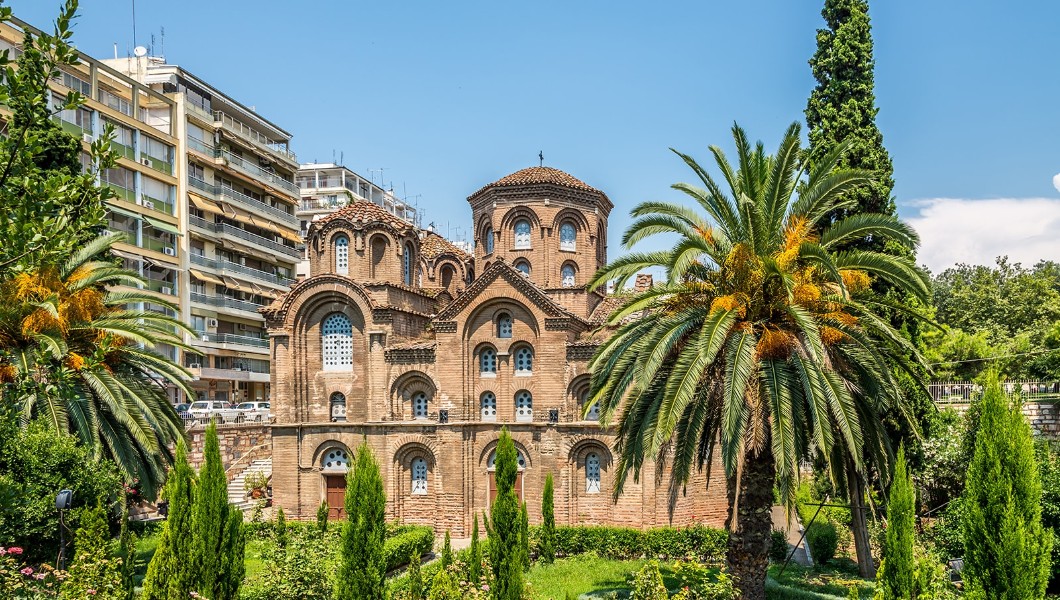 2. Helsinki, Finland

A chilled-out summer destination that literally gets chilled during the winter months, Helsinki is now available as a year-round destination from the UAE. flydubai inaugurated the route in October, so why not go and stroll the Mannerheimintie (main street) in the snow and take in the museums and harbour views? You might even decide to start the year with a Finnish experience – pun intended.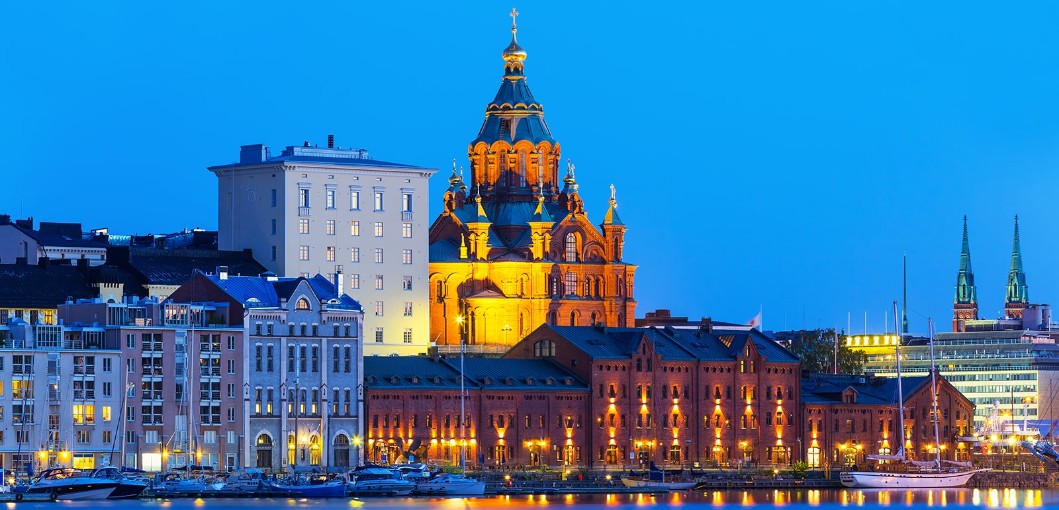 3. Sicily, Italy

As part of its partnership with Emirates, flydubai is offering easier access to Catania, Sicily's ancient port city at the foot of Mount Etna. The island is replete with stunning nature, with five regional parks and 77 nature reserves – including snow-capped peaks and blackened volcanoes. There's no wonder why Sicilians live longer, on average, than the vast majority of other regions around the world. And the food...? Mama mia.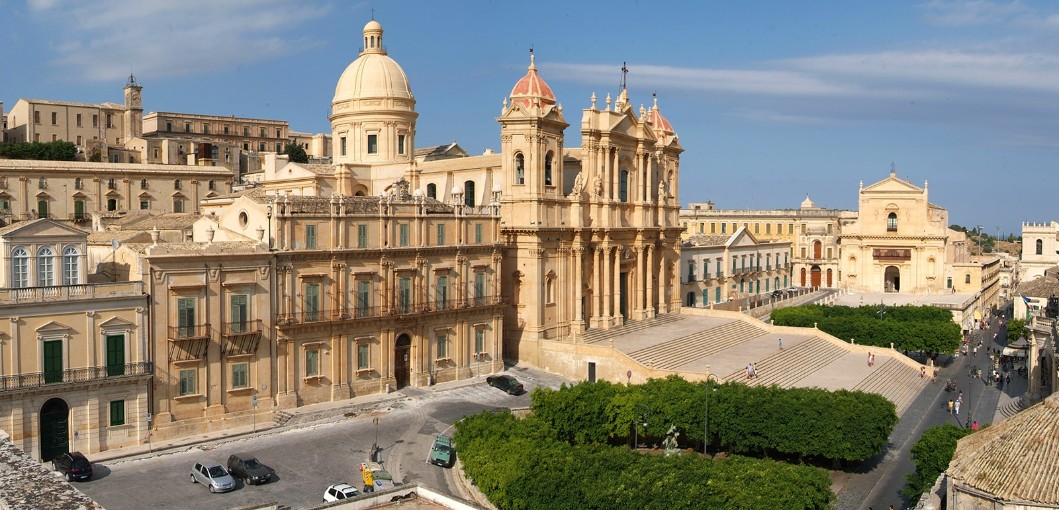 4. Kraków, Poland

A Polish captain and First Officer piloted flydubai's first Kraków service aboard one of the fleet's new Boeing 737 MAX 8 aircraft. Business Class passengers on the daily service can enjoy lie-flat seating and arrive fresh and ready to explore a city rich in Medieval architecture, dotted with hip neighbourhoods and local delicacies.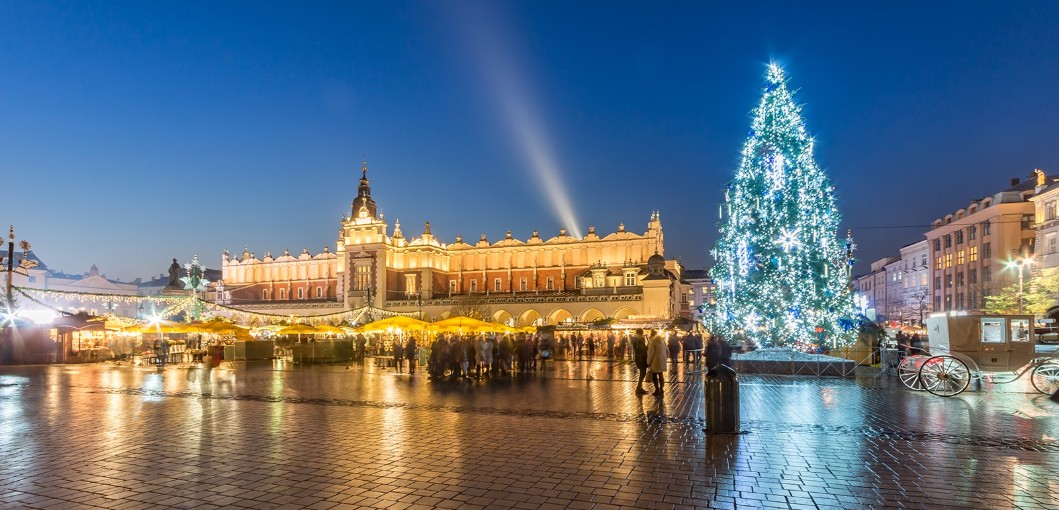 5. Zagreb, Croatia

Emirates and flydubai are working as tag team partners on a shared Croatia route this winter with the smaller airline operating the Zagreb service from December 2 to March 30, 2019, before Emirates takes over. Once again, the new Boeing 737 MAX 8 aircraft will be in play, offering more space for passengers before they arrive to experience 18th- and 19th-century Austro-Hungarian architecture and the pedestrian-friendly Tkalieva Street, lined with outdoor cafes.