If you're travelling between New York and Miami, it's time to fly in private style – BLADEone is back. The ultra-luxury carrier has unveiled a new flight schedule offering four jet flights between Manhattan and Miami every weekend.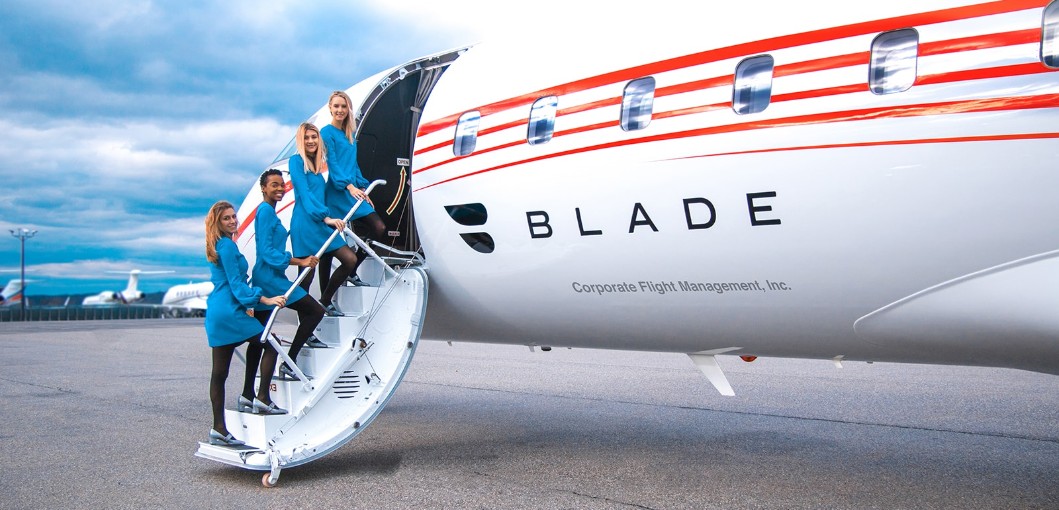 The ultimate inter-city flying experience welcomes discerning guests aboard the carrier's retrofitted Bombardier CRJ 200 jet; typically configured to fit 60 passengers, but masterfully reimagined to only seat 16.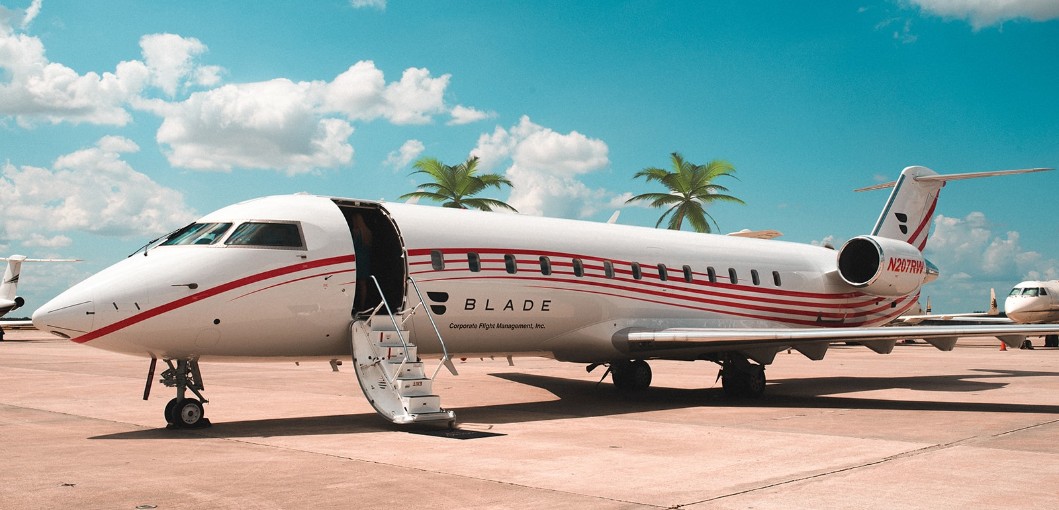 With two BLADE C/X cabin attendants on board to cater to your every whim, expect to enjoy world-class cuisine, in-flight cocktails, preloaded iPad pros (with fast-running movies), Wi-Fi connectivity and specially designed, next-gen wellness kits. Want to bring your dog with you? That's fine. They're allowed on board, too.
Departure from New York is via the Manhattan BLADE Lounge, which whisks passengers to the jet via helicopter, and arrives at the flagship BLADE Miami Lounge at Opa Locka Executive airport – and vice versa, on the return leg.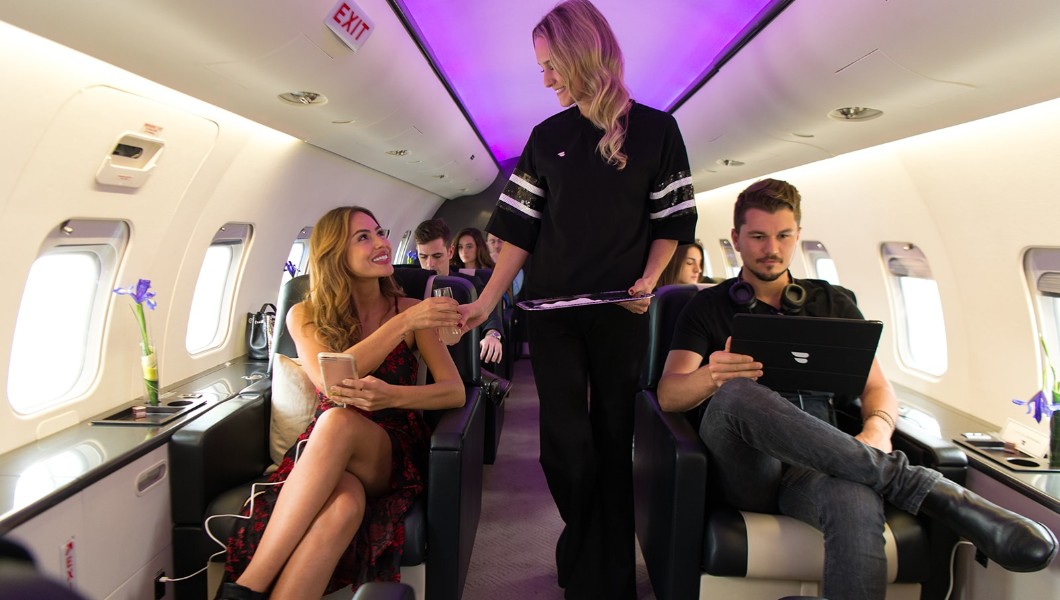 Art Basel Miami-bound flights are on December 5th and 6th, with New York return-bound flights on December 9th.
As an added bonus, for all round-trip flights for two, BLADEone is offering a complimentary weekend stay at Miami's five-star Faena Hotel.