For decades, we've had little more than pop culture movies, colourful comics and our own wild imaginations to rely on as a point of reference for commercial space flight, but, if its latest ground-breaking voyage is anything to go by, Virgin Galactic is about to change all that.
Richard Branson's out-of-this-world company has successfully flown, and landed, its maiden spaceflight. Virgin Galactic's SpaceShipTwo, VSS Unity, is the first human spaceflight mission to be launched from the US since 2011 and marks the very first time that a crewed vehicle – built for commercial spaceflight – has actually reached space.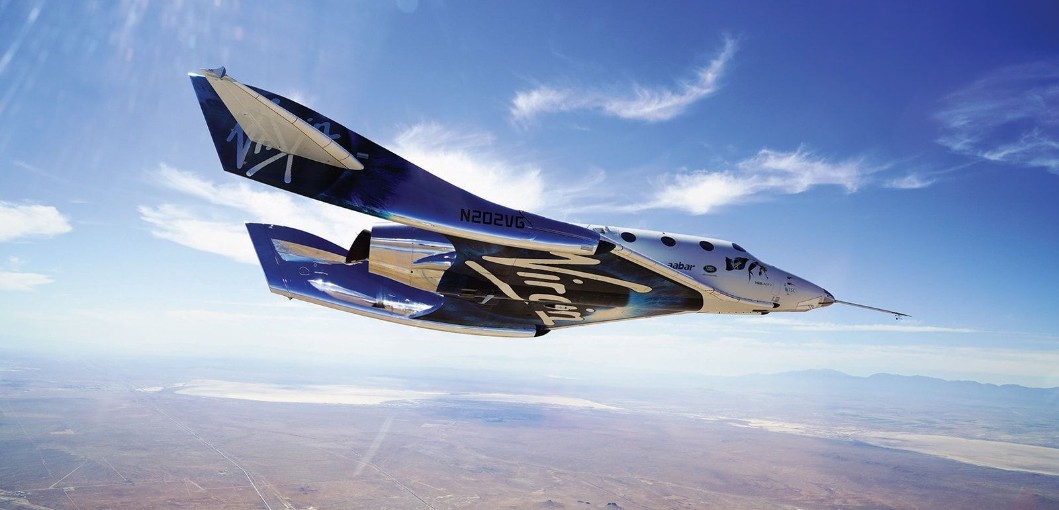 "Many of you will know how important the dream of space travel is to me personally. Ever since I watched the moon landings as a child I have looked up to the skies with wonder," said Richard Branson, Founder of Virgin Group.
"Today, for the first time in history, a crewed spaceship, built to carry private passengers, reached space … Today, we have shown that Virgin Galactic really can open space to change the world for good."
On the back of the successful maiden voyage, Branson has speculated that he will become the first passenger aboard a commercial spaceflight in the coming months. For the rest of us, fare prices currently stand at US $250,000; hopefully for a round trip.