New this season, La Casa dei Fiori is home to two Ultimate Seclusion Pool House Suites, each of which has its own private pool and spacious terrace without door fireplace, so the exterior space can be used even when the weather cools. Inside, the suites are adorned with Travetine flagstone floors and plush textiles in a silver-bronze palette, with marble bathtub.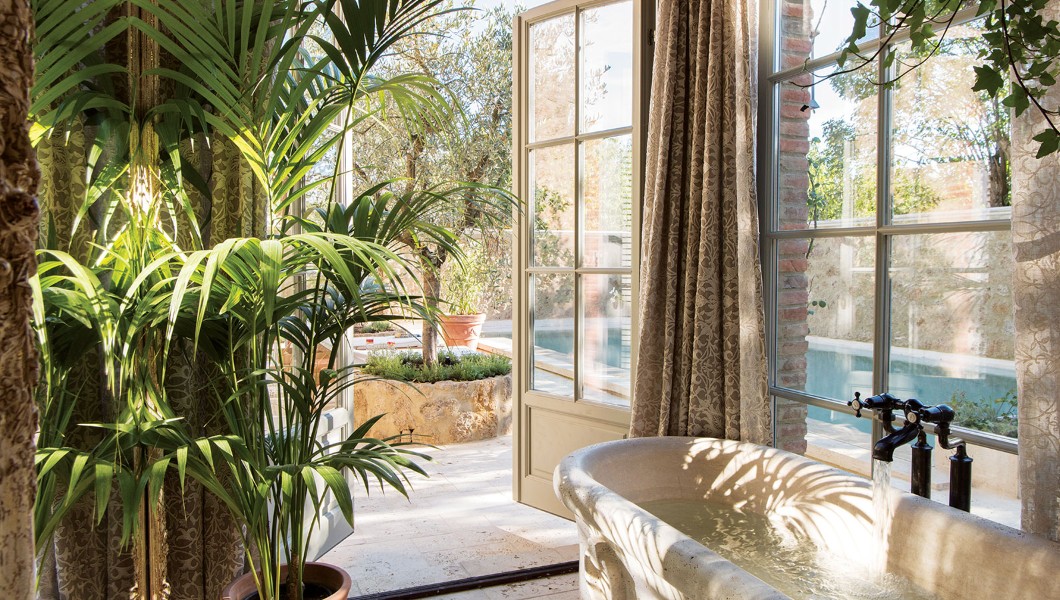 Multi-gen families or groups of friends can book the entire house, connecting the two 84 sqm suites via an internal courtyard, making this a highly desirable two-bed villa to rival anything in Tuscany.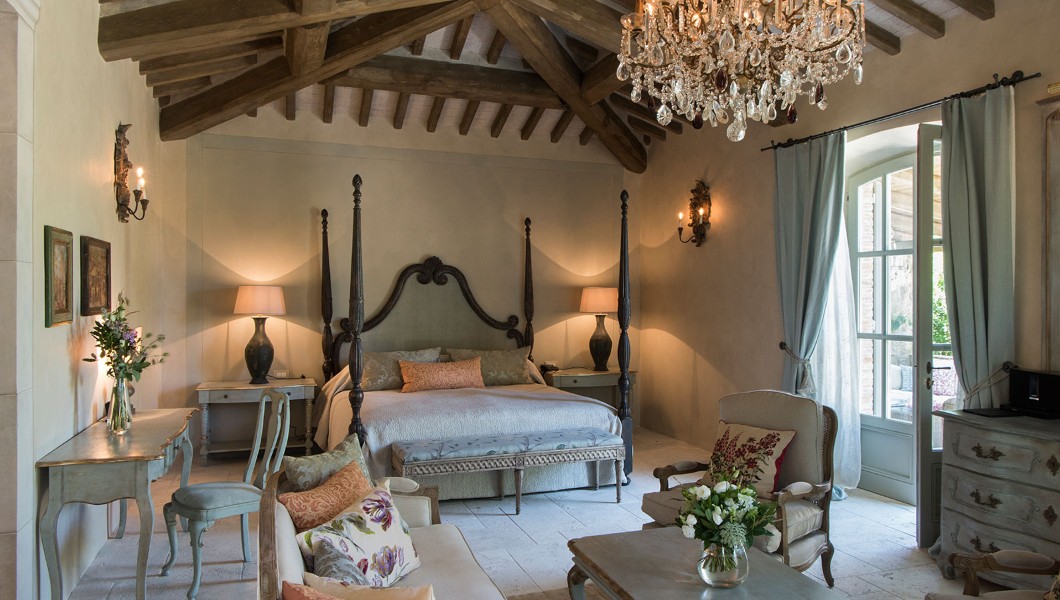 Two further Ultimate Seclusion Garden Suites play tribute to important woman who have contributed to life at the estate: local 'shepherdess poet' Dina Ferri and Etruscan fertility goddess Dea Feronia. The poems of the former have helped inform the sense of place at Borgo Santo Pietro, while Dea Feronia is the patron saint of the Borgo Santo Pietro farm and its 300 sheep.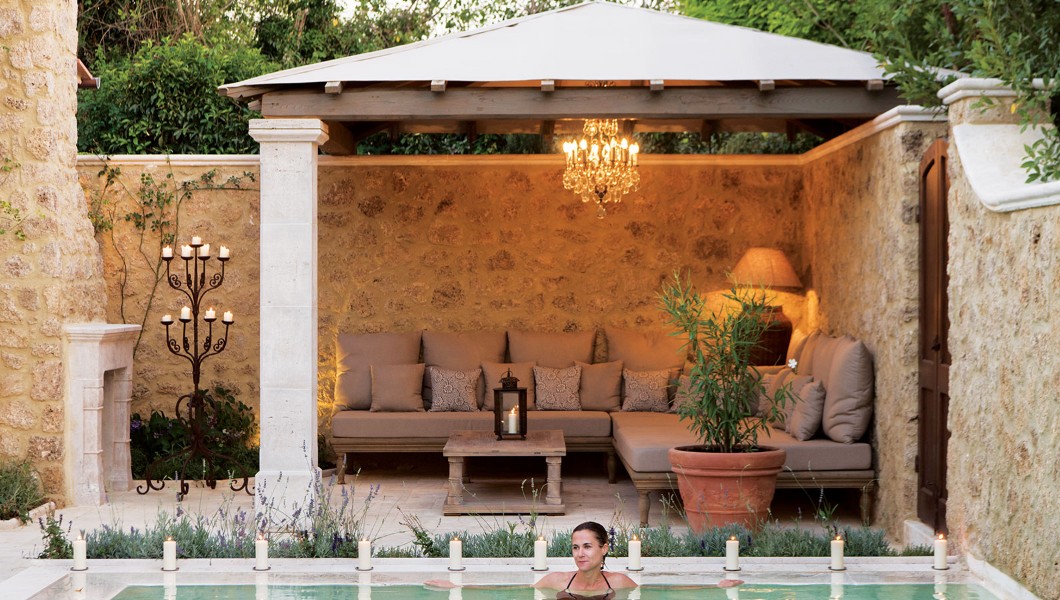 Owners Jeanette and Claus Thottrup haven't rested since opening the boutique resort in 2008, adding a cooking school, skincare lab and a luxurious sailing yacht Satori to its offering over the past decade.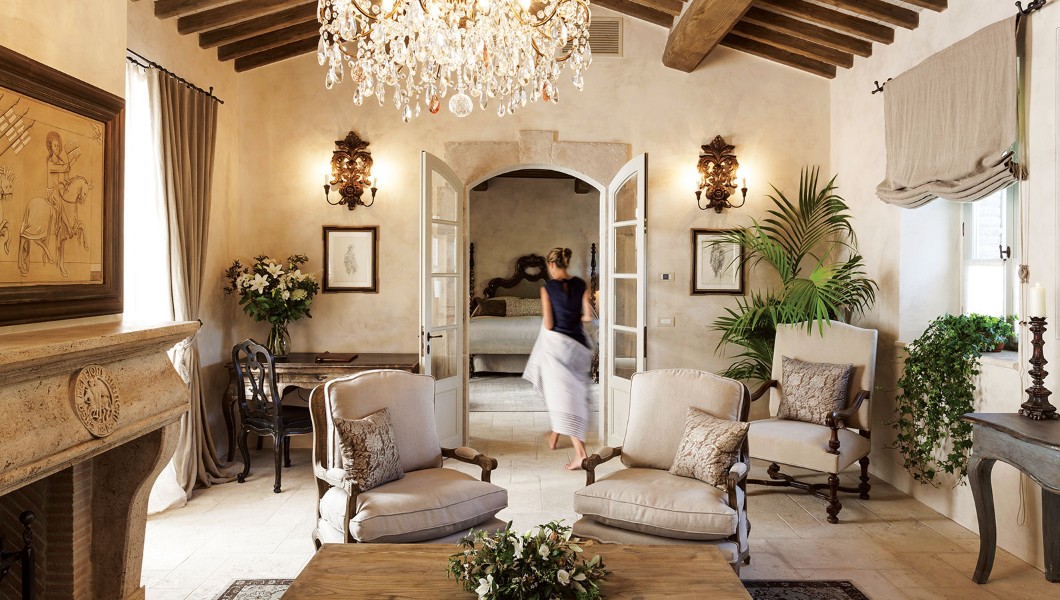 As well as providing top-notch hospitality, Borgo Santo Pietro is also a working farm, with livestock,cheese dairy, fruit orchards, bee hives and vineyards on site; all contributing ingredients and inspiration to the creative kitchens of Borgo Santo Pietro's restaurants: Michelin-stared Meo Modo and laid-backTrattoria Sull'Albero.