With a past guest list including the Monaco Royal Family and notable American actor Orson Welle, the sense of history is palpable at The Ritz-Carlton Hotel de la Paix, Geneva, which has just unveiled the final touches of a multi-million dollar renovation, the extensive re-design and refurbishment marking a new era in the evolving story of one of Geneva's most elegant and historic hotels.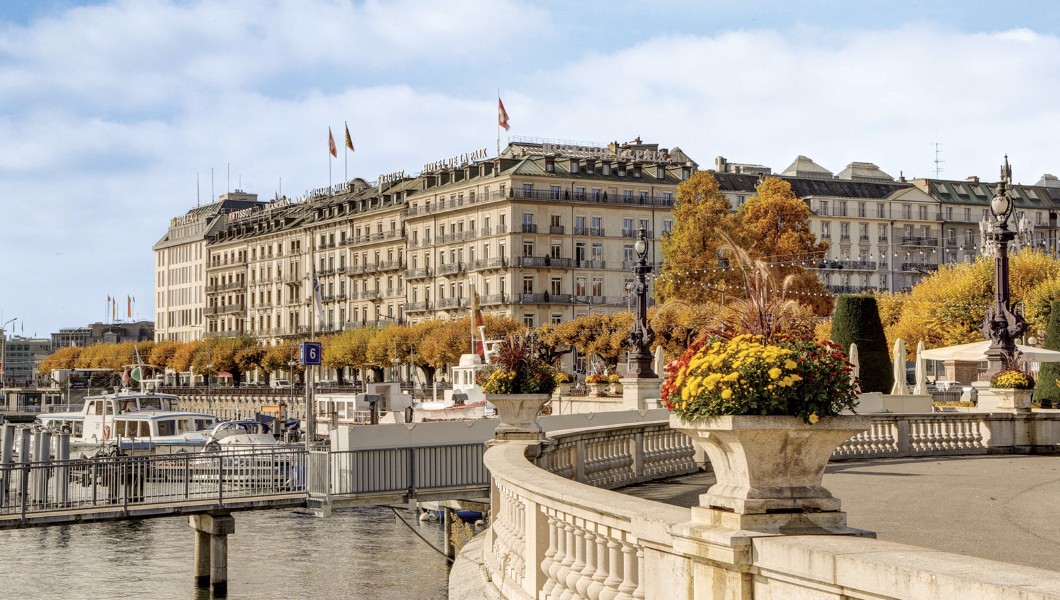 Positioned grandly on the shores of Lake Geneva, with a stunning panorama over the city's famous Jet d'Eau and Mont Blanc, the 152-year-old hotel formerly known as Hotel de la Paix, Geneva, marks the legendary luxury hotel brand's debut in Switzerland. It couldn't be a more fitting debut for the brand, according to Hervé Humler, president and CEO of The Ritz-Carlton, Bulgari and St. Regis Hotels & Resorts.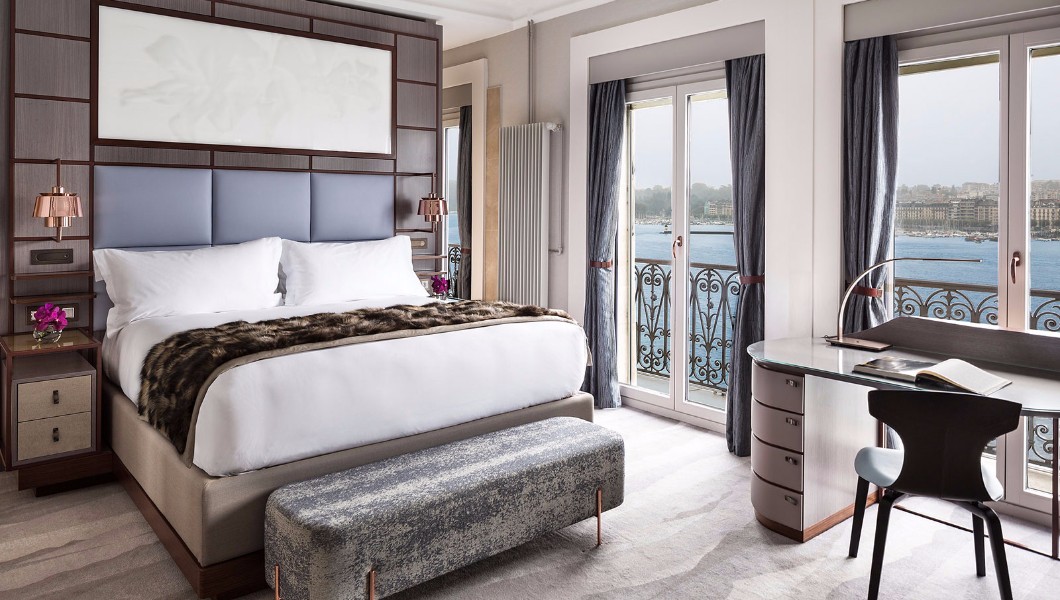 "With its storied past and legacy of outstanding service, rich culture, and culinary discoveries, Hotel de la Paix is an ideal fit for The Ritz-Carlton brand, which continues to grow and provide exceptional service and genuine care to our guests across the globe," Humler said. "I am delighted to bring the brand and our renowned service to Switzerland - the country where the legendary hotelier Cesar Ritz was born."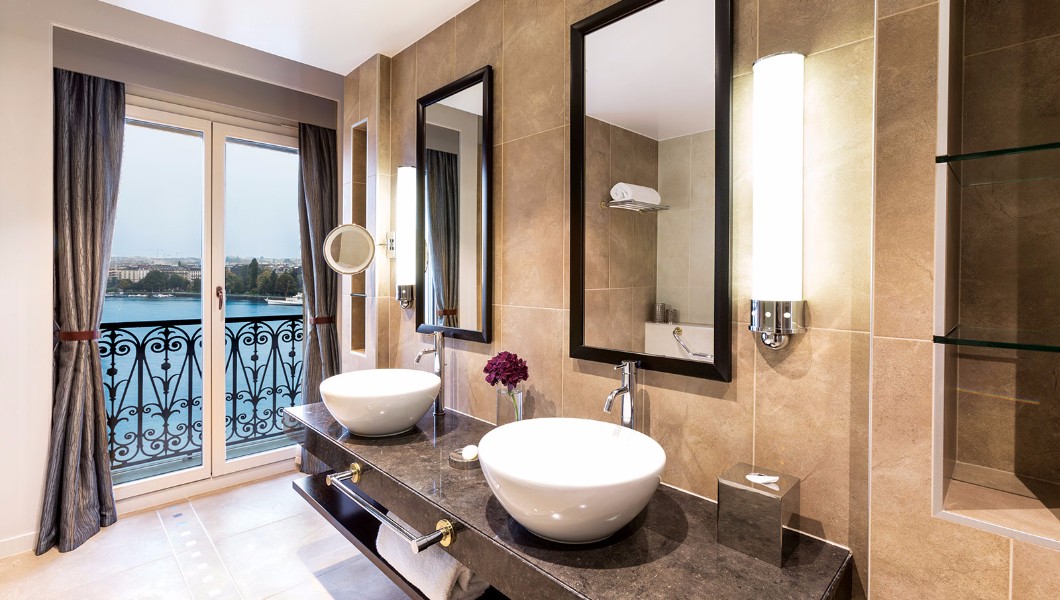 Among the highlights are The Grace Kelly Suite – the hotel's Presidential Suite named after the Princess of Monaco who was a regular guest at the hotel – Geneva's first Nordic-fusion concept, Fiskebar, and a chocolate shop with confections handmade by legendary Swiss Master Chocolatier, Philippe Pascoët.