The UAE's first floating swimming pool, 50 metres offshore, adjacent to Club Vista Mare on the world-famous Palm island. The new poolside destination is an idyllic spot for relaxation by day and a stunning venue for private events by night, as an extension of Breeze Beach Grill. Accessible by a 50-metre walkway, the 20-by-10-metre pool is, 1.2 metres deep with an extensive deck area, sunbeds and seating for up to 75 people.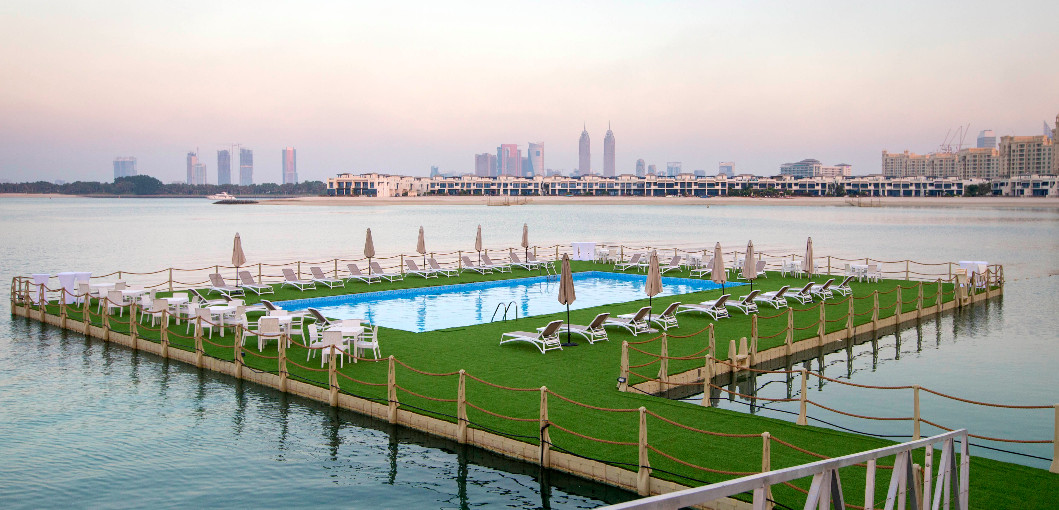 The pool is attached to the seabed using the Seaflex anchor system that is used for pontoons and floating jetties. Thorsten Ries, Managing Director, Nakheel Hospitality & Leisure, said: "This stunning new attraction is unique because it allows guests to choose from a fresh water dip in the pool or salt water swim in the Arabian Gulf, in one offshore location. It's been constructed over the summer to be ready for the winter season, and is already the talk of the town.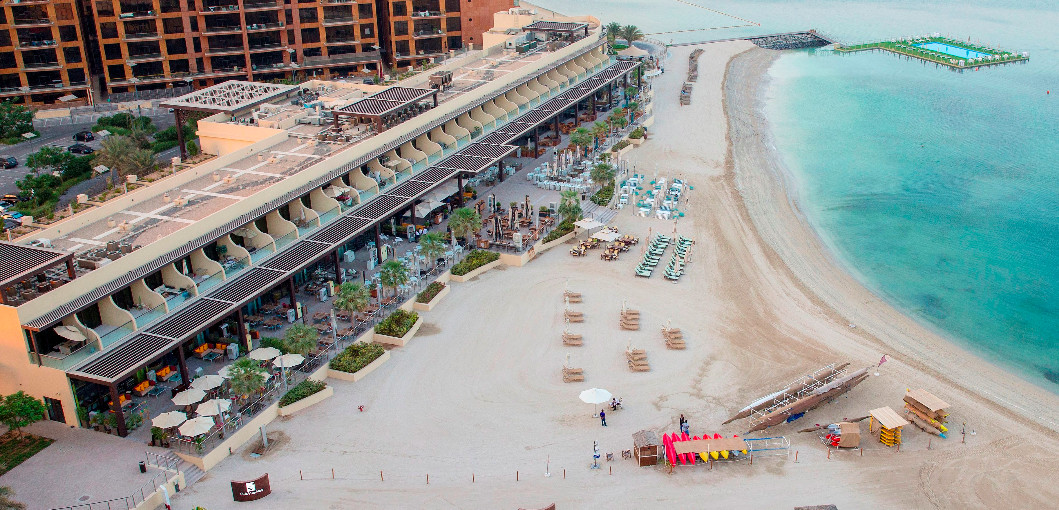 Day entry to the pool is for adults only, and costs AED200 per person, AED100 of which is redeemable on food and drinks from Breeze. Towels are provided. By night, the pool transforms into a private function venue – ideal for corporate events, product launches or family celebrations.