New Year got you determined to make some long-lasting, meaningful, healthy changes to your lifestyle? Anantara Peace Haven Tangalle Resort, on Sri Lanka's lush south coast, boasts four new, weeklong wellness journeys, all rooted in Ayurvedic traditions and tailored to your personal doshas and vikruti (current imbalances).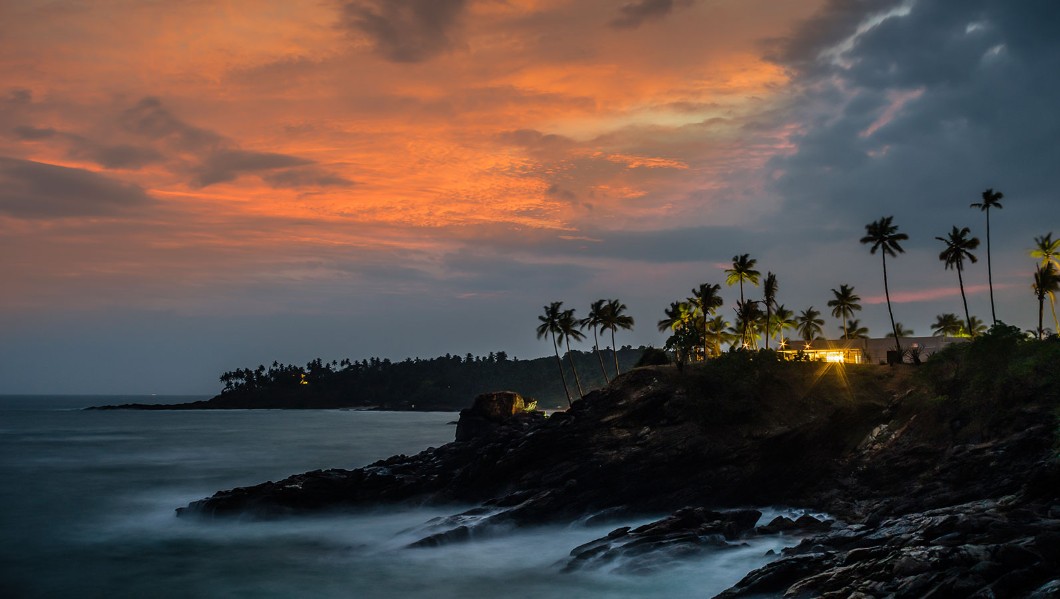 It's a soundly holistic approach, and no superficial quick fix – instead encouraging you to take personal responsibility for leading your best life while gently, expertly guiding you along the way. After an initial consultation with the Resident Doctor of Ayurveda, Dr. Sampath Perawattha, you'll be given a tailored program to zone in on your needs.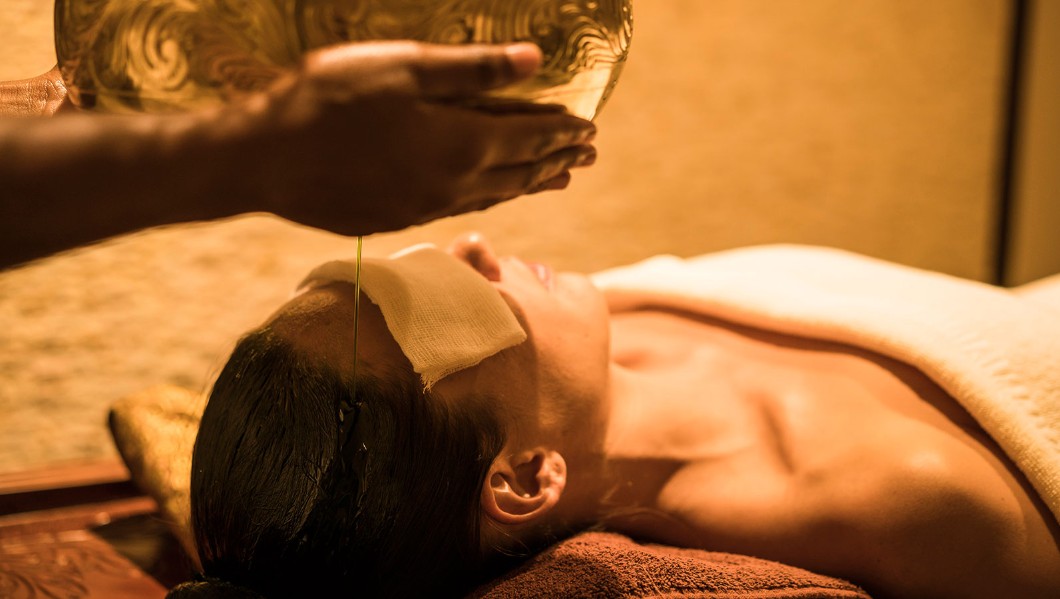 Choose from 'Inner Harmony' (incorporating energy healing, Ayurvedic nutrition, spa treatments and a tech blackout'); 'Deep Sleep' (including in-room slumber guru rituals, energy healing, spa treatments, painting and yoga sessions); 'Natural Weight' (think daily exercise including personal training and surfing, tailored nutritional plan, 'eating for balance' coaching and daily spa treatments) or 'Rebuilding Detox' (two spa treatments per day, detox treatments for body and mind, and daily journaling).