Does your child know their scallops from their escalope? Their enchilada from an ensalada? There's nothing like getting them started early – and you might discover your little one is a miniature Wolfgang Puck after a few 'Junior Chef' cooking classes at Alila Manggis in Bali.
Guided by the hotel's culinary team, children will get the chance to bake 'Jaje LakLak' – a local delicacy – and visit the kitchen garden to plant a new herb and learn the names the existing plants. The experience supports Alila's "green bank" initiative which incentivises the local children in their plastic rubbish collection activities to make Bali a cleaner place.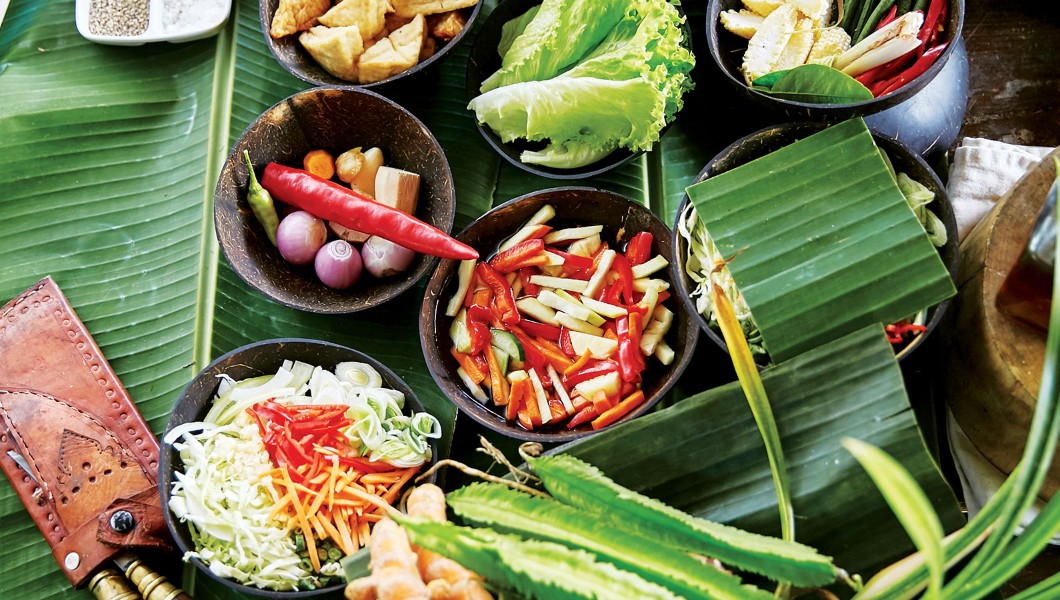 The Junior Chef sessions are 3.5 hours and are suitable for children aged four and above. The class costs $25 per child. Other activities offered at the hotel for families include 'Kite Making', which starts at $20, where parents and kids can team up and fly their own creations.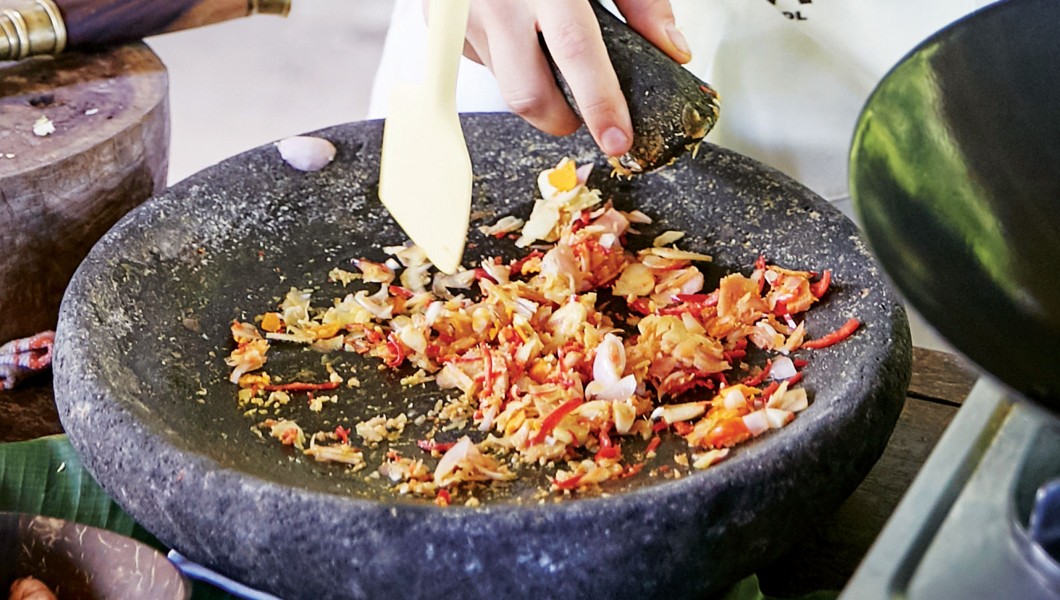 The Kite-making class is available from US$20. Rates at Alila Manggis start from USD 185 for Superior Room on a Bed and Breakfast basis. The secluded and stylish seaside resort in Manggis, East Bali, is set in a coconut grove, the resort nestles between the sea and the majestic Mount Agung, Bali's most sacred mountain.