Dusit International has signed a management agreement with Al Manzil Hospitality Group, which means that guests to the culture-rich island kingdom will be able to book a stay in dusitD2 Seef Bahrain, scheduled to open in 2018. With five more hotels in the pipeline in the GCC region, this is all part of Dusit's plan to balance its portfolio with half of its properties being found outside of Thailand.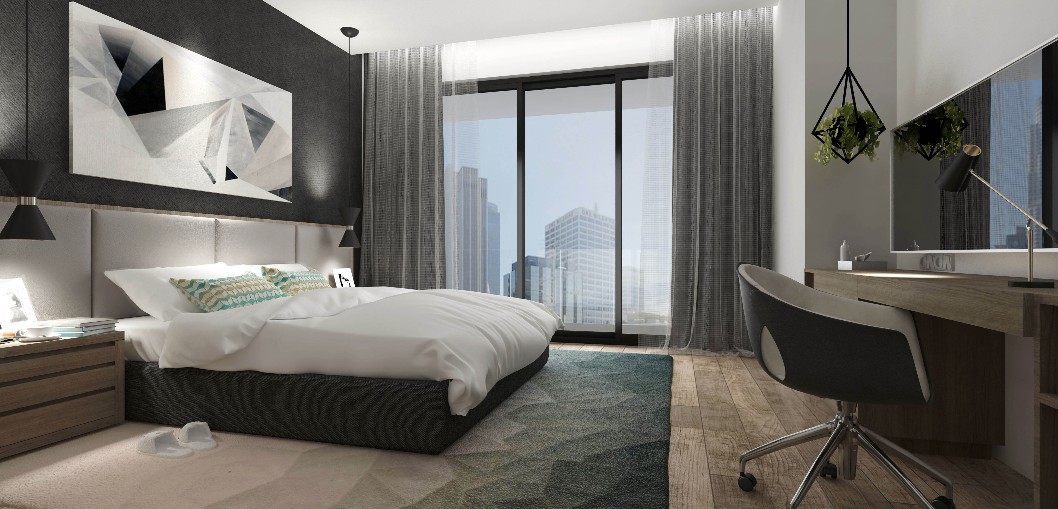 Positioned as a "contemporary leisure and business hotel" the Manama-based property will be conveniently located in the Seef neighbourhood, well in reach of the international airport and flagship developments along the main highways. Inside the upscale hotel, guests will find 195 guest rooms with sea views, meeting facilities, a kids' club, a health and fitness centre with spa and rooftop pool, and a number of dining options.
Ms Suphajee Suthumpun, Group Chief Executive Officer, Dusit International, said: "We are delighted to add Bahrain to our list of international destinations, further strengthening Dusit's presence within the GCC region. By combining Dusit's signature gracious hospitality with local hospitality customs and excellent entertainment facilities, dusitD2 Seef Bahrain will provide a truly distinctive experience for our guests. Working with Al Manzil Hospitality Group, we are confident the hotel will be a great success, and a new landmark in the region."
While 60 per cent of Bahrain's inbound travellers are Saudi, the destination has become increasingly of interest to residents throughout the GCC, with the recent openings and upcoming launches of luxury properties. Not just that, Bahrain boasts an attractive cultural and historic legacy through archaeological sites, well-preserved ruins of residential houses, its pearl-diving heritage and two UNESCO World Heritage Sites.