Good news for Dubai jet setters came from Emirates and flydubai today, as they announced an extensive partnership. Although each airline will continue to be managed independently, the agreement opens up a vast range of travel options to the benefit of their passengers, and will benefit each other by scaling up operations and accelerating growth. The partnership will begin rolling out over the coming months, with the first enhanced code-sharing arrangements beginning in Q4 of 2017.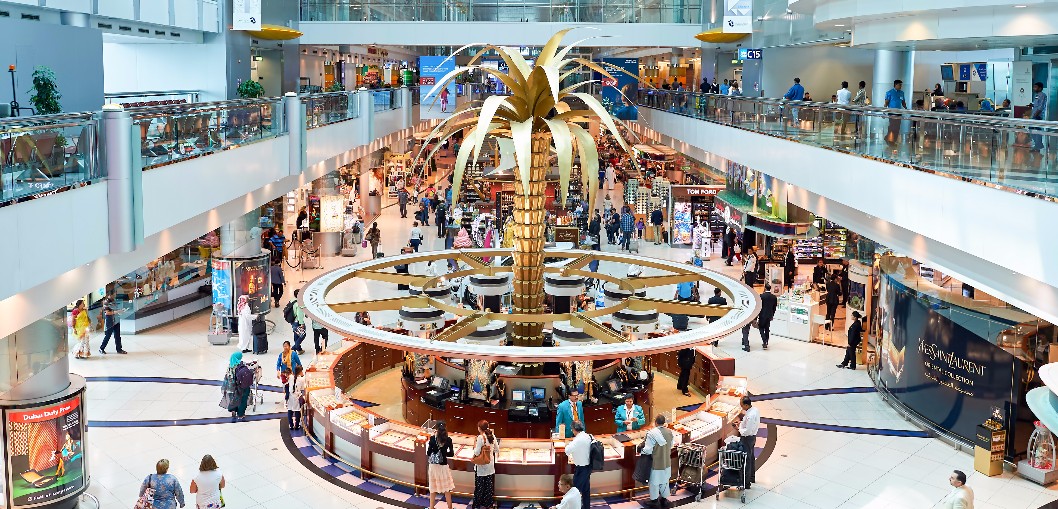 While the code-sharing may be the most exciting news for travellers, which boasts access to over 200 destinations and aligns the two frequent-flyer programmes, the partnership also aims to make for a more seamless travel experience through integrated network collaboration with coordinated scheduling. Additionally, the airlines will align their systems in their respective hubs in Dubai International Airport for further efficiency – a welcome development in what is currently the world's busiest airport for international travellers.
HH Sheikh Ahmed bin Saeed Al Maktoum, Chairman and Chief Executive of Emirates Group and Chairman of flydubai, said: "This is an exciting and significant development for Emirates, flydubai, and Dubai aviation. Both airlines have grown independently and successfully over the years, and this new partnership will unlock the immense value that the complementary models of both companies can bring to consumers, each airline, and to Dubai."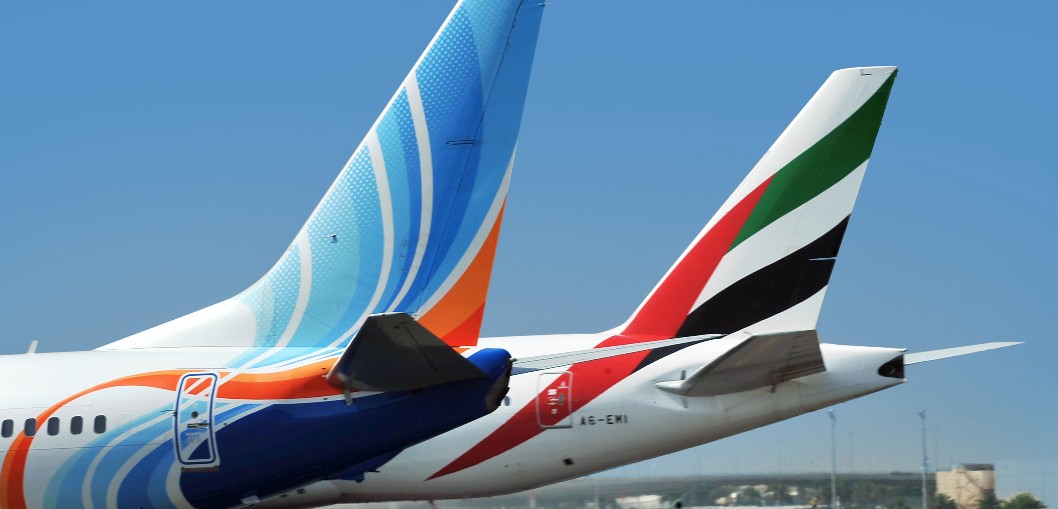 Additionally, optimisation of the airlines' schedules is in the works to open up new city-pair connections giving passengers increased choice, while giving the airlines the opportunity to feed more traffic into each other's networks.
Looking to 2022, we can expect a combined 240 destinations and fleet of 380 aircraft between the two Dubai-based brands.