With summer just around the corner, it's time to start planning your next luxury holiday. Whether it's escaping to a tropical island, taking in the soaring skyscrapers of Dubai, or revelling in the unspoiled coastlines of the Bahamas, let's face it: planning is half the fun. Securing last-minute beauty treatments, topping up your tan, and investing in your holiday wardrobe in a bid to pull off that chic look while on a sun lounger is, of course, essential.
However, despite meticulous planning, and booking your first-class flights and five-star hotel, there's one thing you just may have forgotten: how to look after your eyes. Your attempt to enjoy your time away from home can, in fact, be undone by dry, itchy, and sore eyes. However, there are a few things you can do to improve eye health while on holiday and prevent such situations from occurring.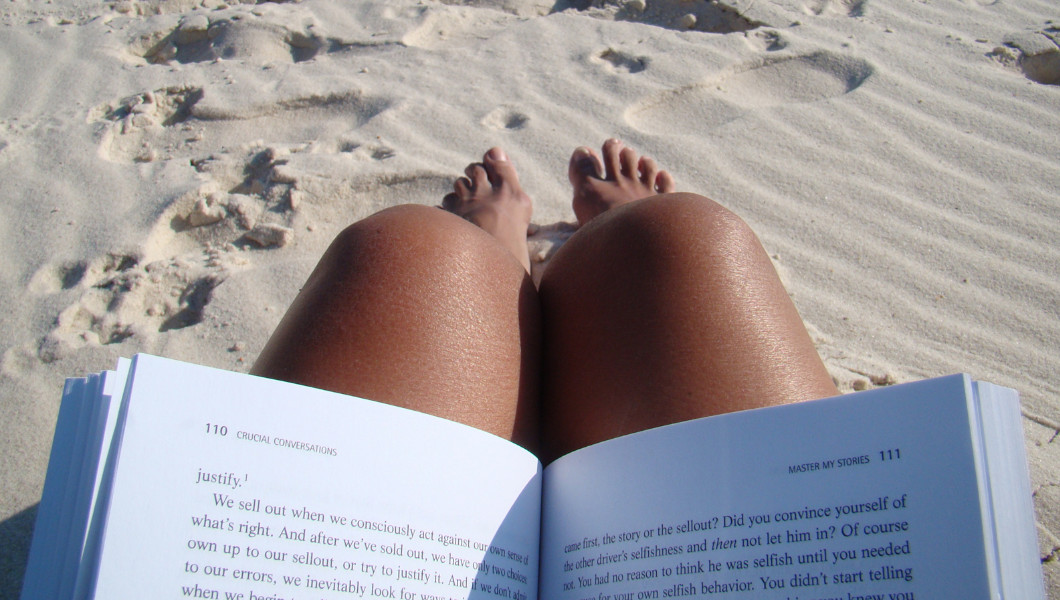 Take care of your eyes post swim

A quick swim to cool down in hot climates can be extremely refreshing. Whether it's enjoying the hotel amenities in the pool or taking a dip in the Indian Ocean, the water potentially contains contaminants that affect your eyes, which can lead to irritation and redness. That doesn't restrict you from enjoying the water but, if you do experience soreness afterwards, ensure that you use clean water to flush them out with. This will remove chlorine, salt, and other irritants.
The number one essential accessory for any holiday is a decent pair of sunglasses. While, of course, they provide that all-important cool factor, more importantly, they will help to protect your eyes from the sun's harmful rays. Look for a pair that blocks 99%-100% of UVB and UBA rays. If your eyes are particularly sensitive to the sun, another good option are polarised lenses.
They're capable of reducing glare by filtering out sunlight reflections from such surfaces as water and windows. If you feel that you need further help, you could seek help guidance an optician. Eye care tips are always available from Vision Direct. They offer advice on enjoying comfortable and healthy vision, as well as contact lenses with no prescription and other related services.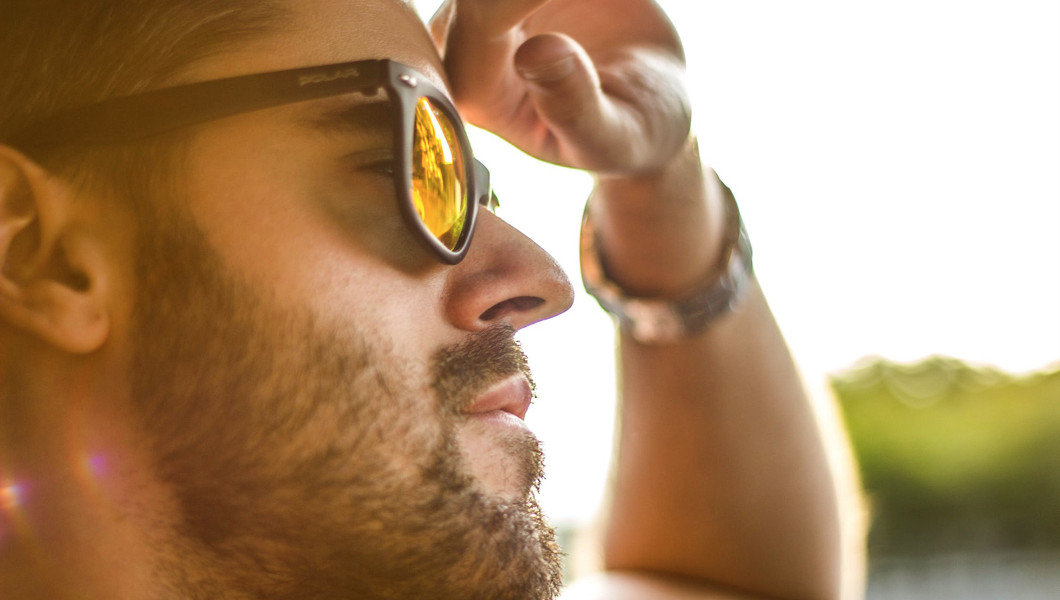 You need to protect more than just the surface of your eyes. The skin around that area is sensitive, and too much exposure to the sun can result in them feeling strained and sore. So, when you're squeezing sun cream on your legs in preparation for a lounging session, ensure that you apply a decent amount of coverage around your eyes. It's worth thinking about a higher SPF than you would typically choose, as well as a sunscreen designed specifically for the face, for additional protection.
Looking after your eyes while on holiday calls for different criteria than when pottering around at home. You may only have access to those items that you take with you, with shopping for the specific products you use at home often proving difficult abroad. Of course, it's nothing that can't be cured by paying extra attention to eye care when planning your next luxury holiday.