Already available in locations around the UAE, residents travelling to London for the summer will be able to simply pop into Harrods for their favourite vitamin infusions from The Elixir Clinic. Just launched in the luxe department store's Wellness Clinic – a 975-sqm haven of good health – The Elixir Clinic specialises in intravenous vitamin infusions.
Within the state-of-the-art facility on the fourth floor, the clinic includes the VitaDrip, which was carefully engineered and formulated to help promote better well-being. These infusions are an effective, natural and safe way to sustain long-term well-being, using advanced techniques, high-quality ingredients and are administered by skilled nurses.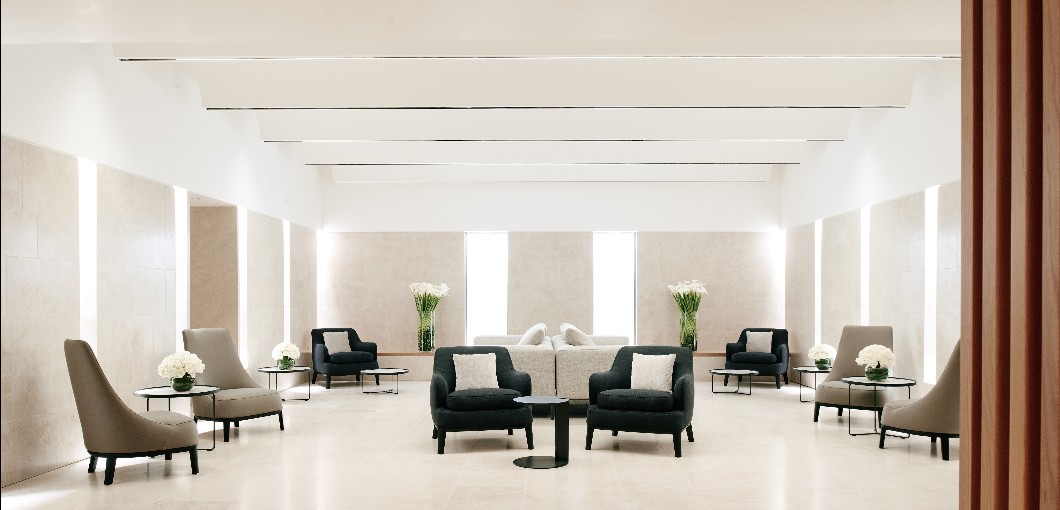 A wealth of VitaDrop options should help aid nearly anything that ails you, with a menu that includes Adrenal Fatigue, Anti-ageing, Antioxidant, Diet and Detox, Fitness, Hairgrowth, Immunity, Jet Lag, Mood Support and the VIP Elixir. Available only at Harrods, however, is the "Harrods VIP Exclusive" infusion, a custom blend of essential vitamins and minerals. It melds anti-ageing, energy, anti-stress, immunity, detox, antioxidant and beauty properties, its ultimate goal is to keep the effects of ageing at bay.
While the intravenous injections are The Elixir Clinic's highlight, a visit can also help put patients on the right path to relieve the nuisances of fatigue, insomnia or stress build-up through intra-muscular injections and the OligoScan, which will take an exceptionally detailed look at your cellular health to help reveal the root of the problem.