The award-winning, AAA Five-Diamond-rated Banyan Tree Cabo Marqués in Acapulco has just raised the bar on its wondrous luxury-wellness offerings.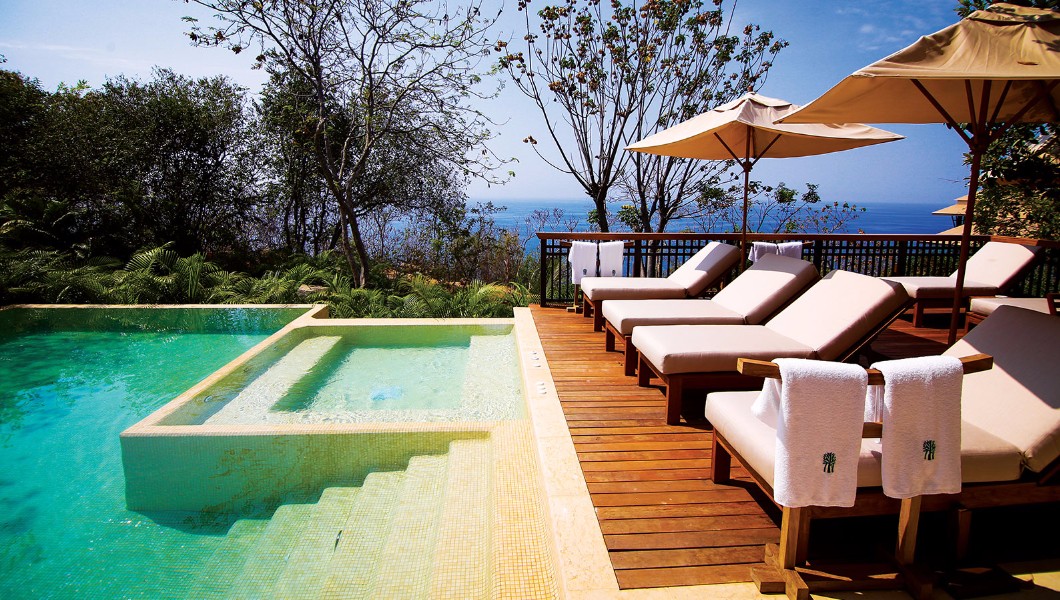 Introducing the five-bedroom Villa Cerezo, this residence isn't just impressive due to its 420 square metres of space, where up to 17 people can enjoy a heated swimming pool, solarium with a large deck, vast living room and verdant gardens – no, what puts all that to shame is its dramatic location clinging to a Mexican cliff side between mountains and the Pacific Ocean.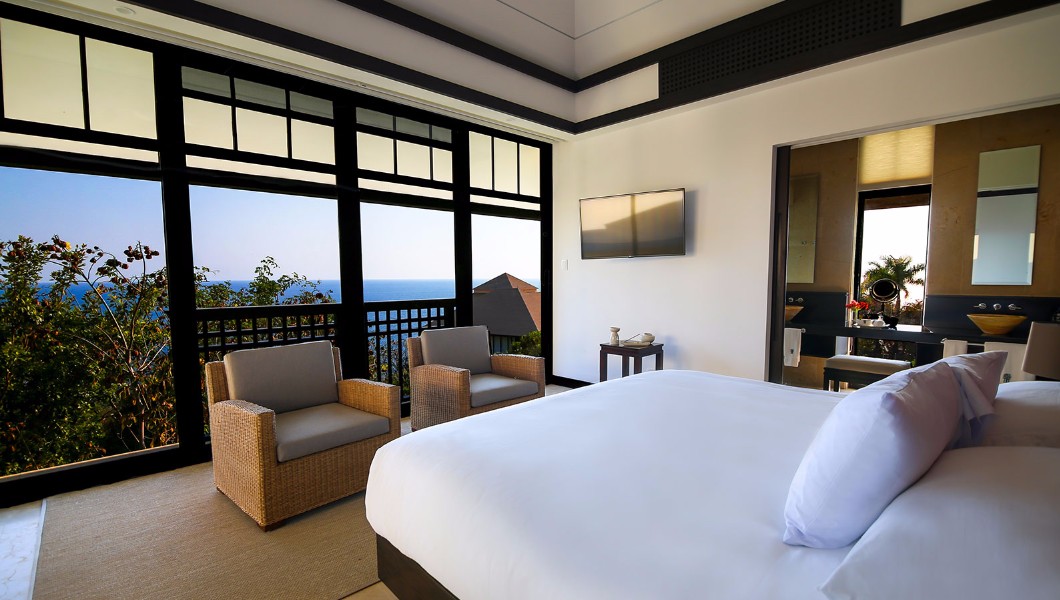 The villa boasts a spectrum of views, from sparkling ocean and golden sunsets vistas to rocky coastlines and rugged panoramas.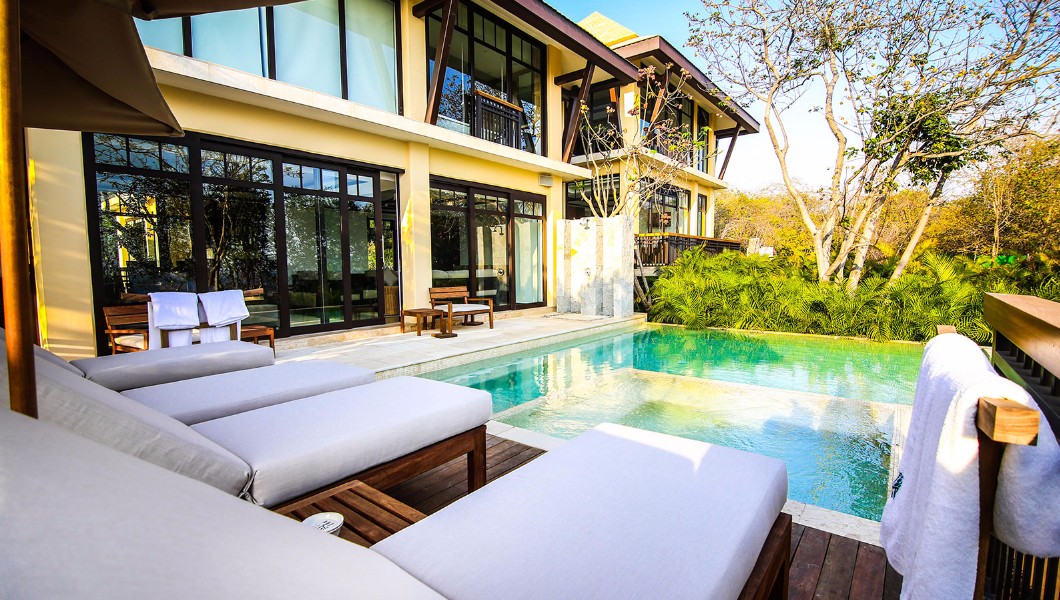 The brand mixes its own culture with that of the surrounding region through elegant design that showcases artwork from Oaxaca and Guadalajara amid Asian-styled architecture in cherry wood, black-and-white trim and hip-and-gable roofs typical of Japan and Tibet.