Hollywood actor Andy Garcia looking for renters in Florida. His 9,084-square-foot estate in Key Biscayne, Florida, is now available via Zillow for US $30,000 a month.

The island home is described in its listing as having the "charming and delightful aura of a vintage Cuban estate," which is fitting as the actor originally hails from Havana.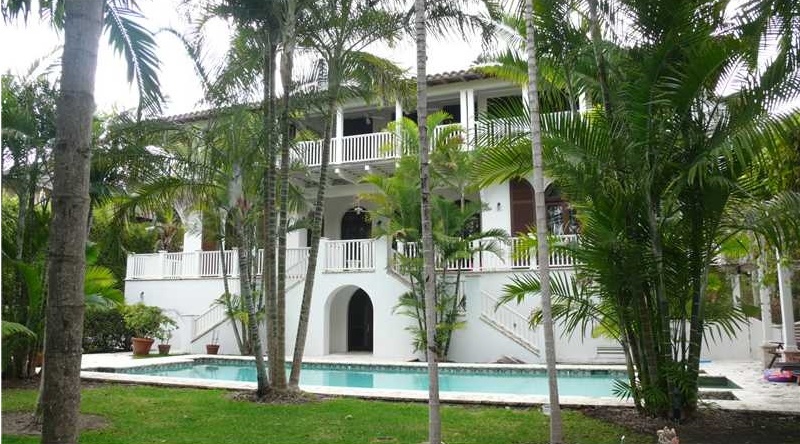 The four-bedroom, 5.5-bathroom has its own private dock with lagoon views, a pool and master suite that overlooks a large patio.

Best-known for his roles in Oceans 11, The Untouchables and rom-coms such as What About Love, Garcia is a bonafide Hollywood veteran but is notorious for laying low and shying away from the media spotlight.