Like many of the best things in life, Grand Hotel Tremezzo continues to get better with age. Celebrating its 107th anniversary on July 8, the hotel is ready to revel with its guests to honour its position as one of Lake Como's most longstanding properties.
Those visiting when the celebrations kick off early next month will have the opportunity to join in an evening of indulgence, sipping on Bellinis at T Bar and Pommery champagne on the beach. The party will be especially tempting to gourmands, with wine tastings, pizza and regional nibbles, all served throughout the property's restaurants, and capped off by sweet treats and a night of merriment on T Beach.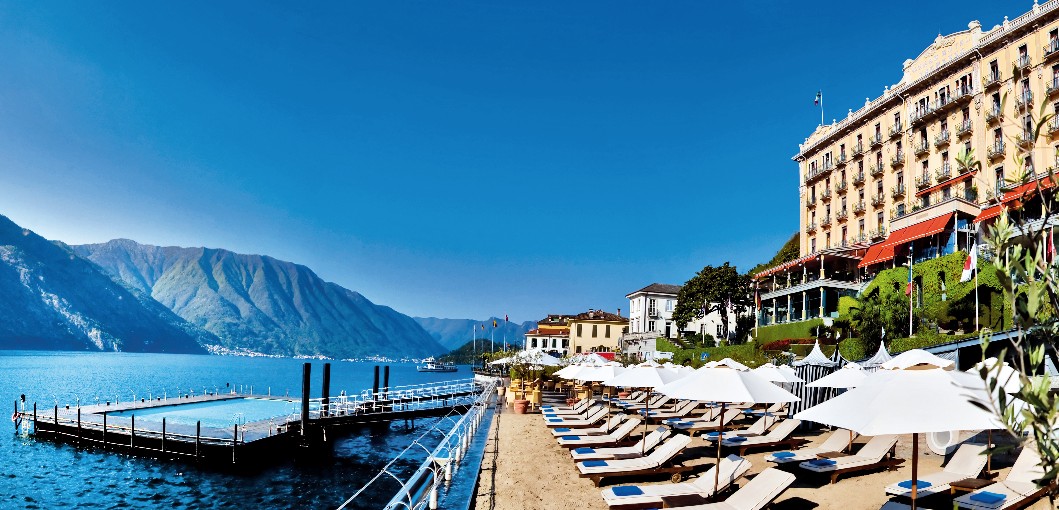 The grand-dame property is as rich in history as it is in modern-day indulgences. Originally opened in 1910, Grand Hotel Tremezzo quickly became iconic thanks to its unrivalled location in the heart of Lake Como, boasting picturesque views of the village of Bellagio and the Grigne Mountains just beyond. An art-nouveau landmark, the hotel was a must-stop destination for the international elite travelling along the romantic route of the European grand tours in the early 1900s.
The hotel has remained a Lake Como hotspot for over century, thanks to a sophisticated atmosphere, exceptional location and proximity to the region's charming villas – not to mention an enticing atmosphere of glamour in the summer months.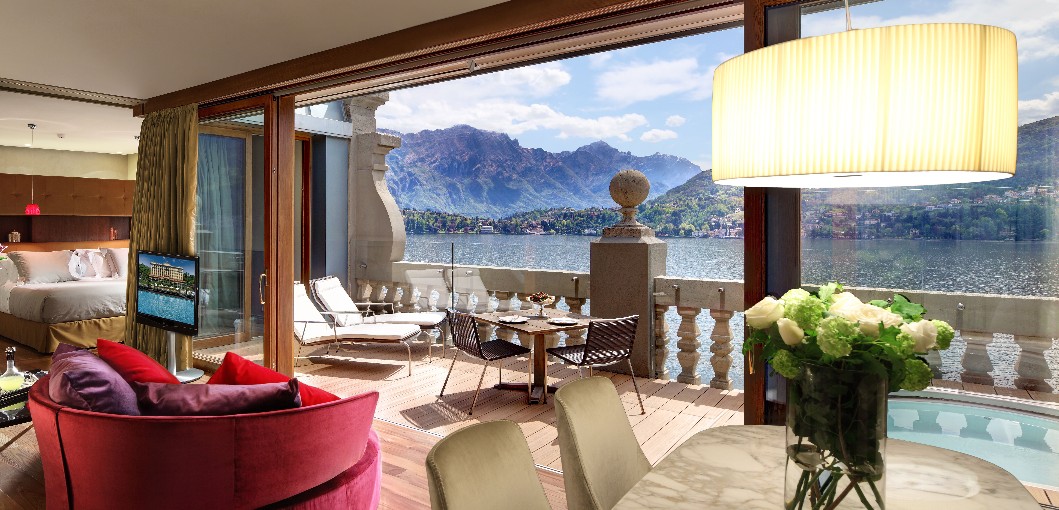 Grand Hotel Tremezzo's continued success is also owed in part to the owners' dedication to it, adding new offerings and modern innovation throughout the years, from an award-winning spa to opulent new suites. This year's new offerings include Villa Sola Cabiati, a neighbouring 18th-century palatial villa exclusively available to the hotel's guests; the revamped L'Escale Trattoria & Wine Bar with traditional and local cuisine; and Batt, a traditional Venetian motor boat to board and explore the lake in timeless style.
For a closer look at Grand Hotel Tremezzo and Lake Como, pick up our July issue next week, where we share our experience at the destination while based out of one of the hotel's suites – A-list anecdotes, chic lake tours and oversized sunglasses – it's Italy at its finest.