Eco-tourists have a new destination to put on their radar, with the announcement that the Dodecanese island of Tilos is enacting a plan to run entirely on wind and solar power. Currently powered – although beset by frequent and lengthy power outages – by diesel oil transferred underwater from neighbouring Kos, the plan is for a hybrid of wind and solar power to provide the entirety of the island's energy. The photovoltaic park and turbines will also provide energy for battery-backup storage, to be used at times when poor weather conditions result in insufficient energy production.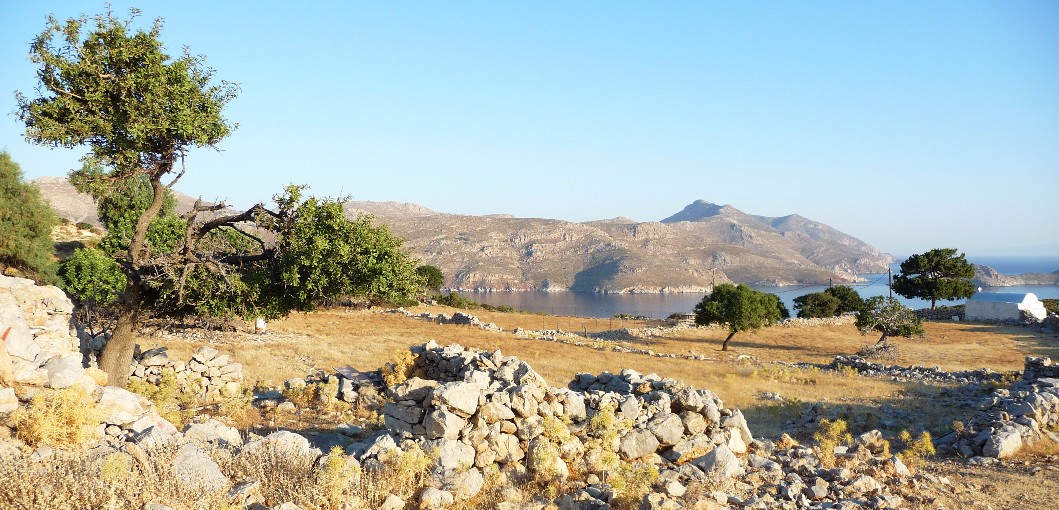 Already protected as a nature reserve from shore to shore, the island is known for its rare orchids and vast resident and migratory bird population – a habitat that is being carefully taken into consideration as the locations for the power parks are being decided on. The island is hoping its status as not just Greece's "Green Island", but as the soon-to-be greenest island in the Mediterranean could help boost tourism numbers as well. Tilos Park, a non-profit residents' association, has been created to benefit the island through preserving and highlighting its heritage, as well as updating an Information Centre so tourists can better experience the destination through nature trails, mountain biking, bird watching and kayaking.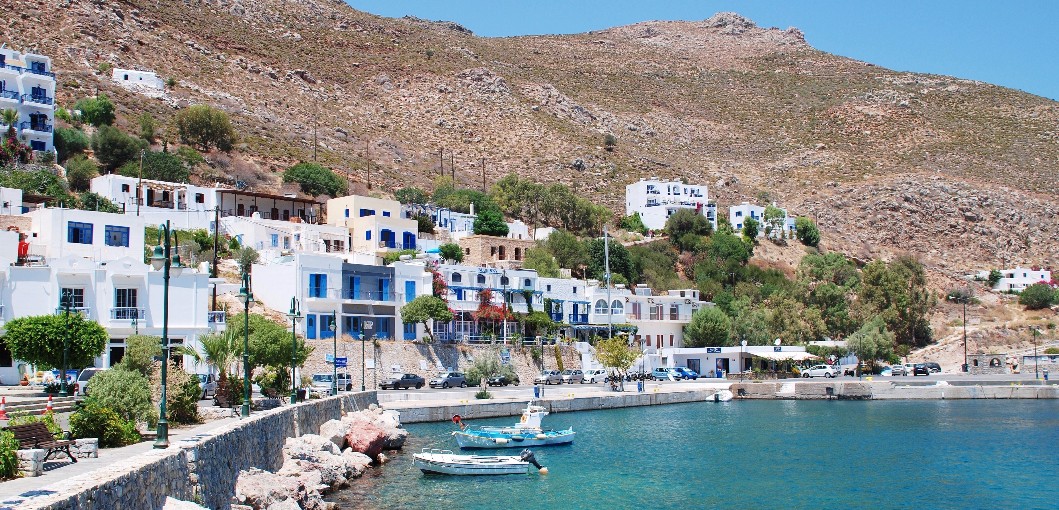 This is all just to start. Tilos hopes this project encourages additional funding for more green resources such as electric motorbikes and charging stations for electric cars, as well as the possibility of exporting excess energy to Kos – and ultimately prove a success that inspires other Mediterranean islands to follow in sustainable suit.