WHERE TO START?
Step one is to think about why you want to travel and make a list of your priorities. Perhaps you want to come back relaxed, want to see as much as you can during your trip, or simply want to learn something new. It's important to make a note of these reasons, because you want to make sure you achieve these from your holiday. Following, we will help you plan a holiday trip for a more fulfilling experience, starting with picking an ideal location.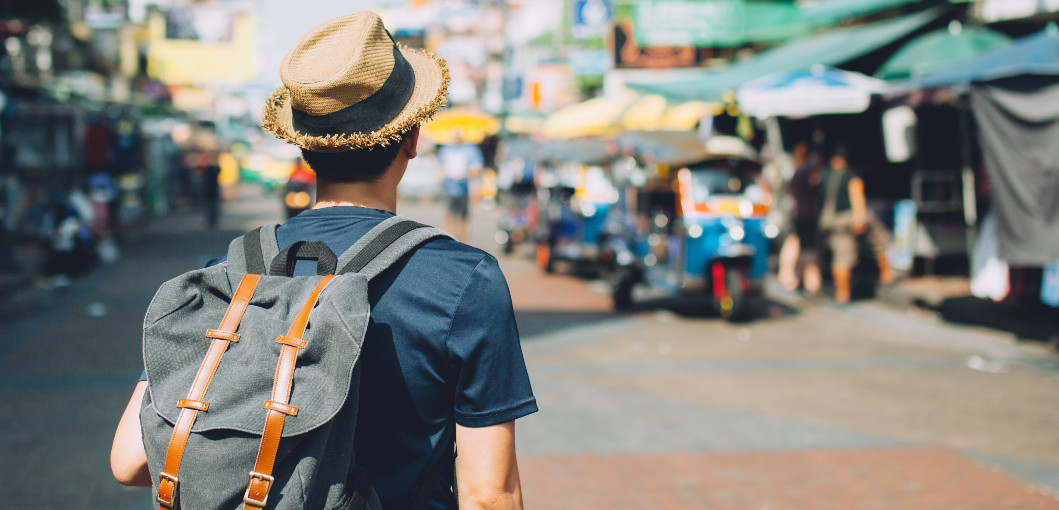 PICK THE DESTINATION
Once you know why you want to travel, you need to think about the destination that can provide with such experience – so let the following tips help you:
1. If you want to relax and have peace of mind, don't travel to a big or busy city. Instead, you will be better off at a beach, island or rural location – places that will allow you to feel relax and feel rejuvenated.
2. Don't always fall for an all-inclusive vacation package – these are not for everyone. But if you don't want to get stuck planning each detail of your vacation, you might want to keep it as an option.
3. If you want to keep yourself engaged during the trip, pick a location with lots of things to do and see. A buzzing big city will serve your needs well.
4. In case you want a mixed experience, then consider Southern Europe, Australia or even Southeast Asia, which are regions that offer a blend of relaxation and fun.
5. Lastly, if you want to immerse yourself in culture – including learning its language, cooking their cuisine, or understanding the history and culture of its people – you can find these things anywhere in the world, but nothing beats visiting the source.
6. Make sure to do your research on the destination you want to visit, searching for places to visit and activities to do there.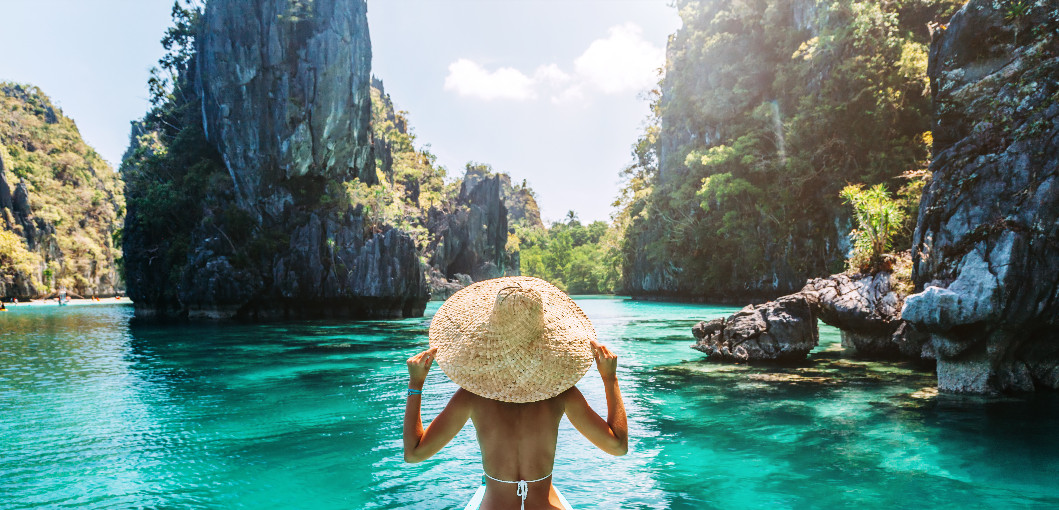 WHEN YOU SHOULD LEAVE
1. Timing is important – depending on your destination and what you want to do. For instance, if you want to go skiing, summer isn't the right time. Moreover, if you want to visit exotic beaches, don't travel in winter.

2. Avoid peak travel seasons – the prices are exaggerated. Instead, travel off-season and save your money. If you want to visit a festival or a sports event, search for tickets and hotel bookings months before the main event because the closer you are to the event, the less likely you will find anything and prices may increase.
3. Speaking of doing prep – don't forget your travel insurance! It's vital you insure yourself with a reliable service like a corporate travel insurance quote. Travel Insurance makes sure you are financially covered in case something unfortunate happens during your trip.