Surely in the running for the world's 'coolest' hotel, Sweden's Icehotel isn't about to let its cult status melt away anytime soon.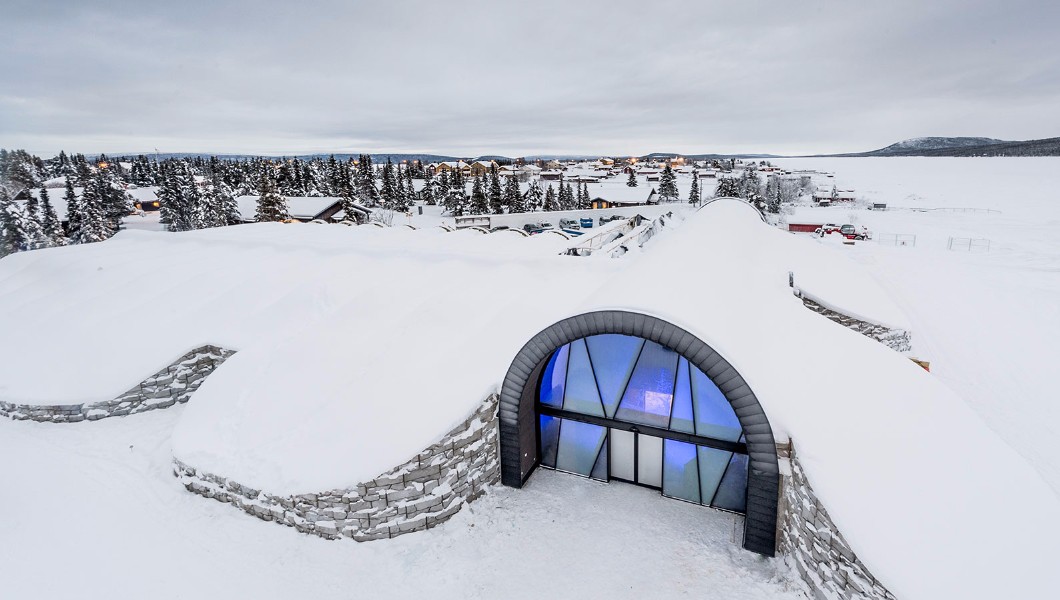 Keeping things fresh, the hotel comprises both a year-round, permanent section of 20 suites, and an additional 35 art suites (all are made of ice and snow) that are only open from mid-December to mid-April, before melting back into the pristine waters of the Torne River from which they were built.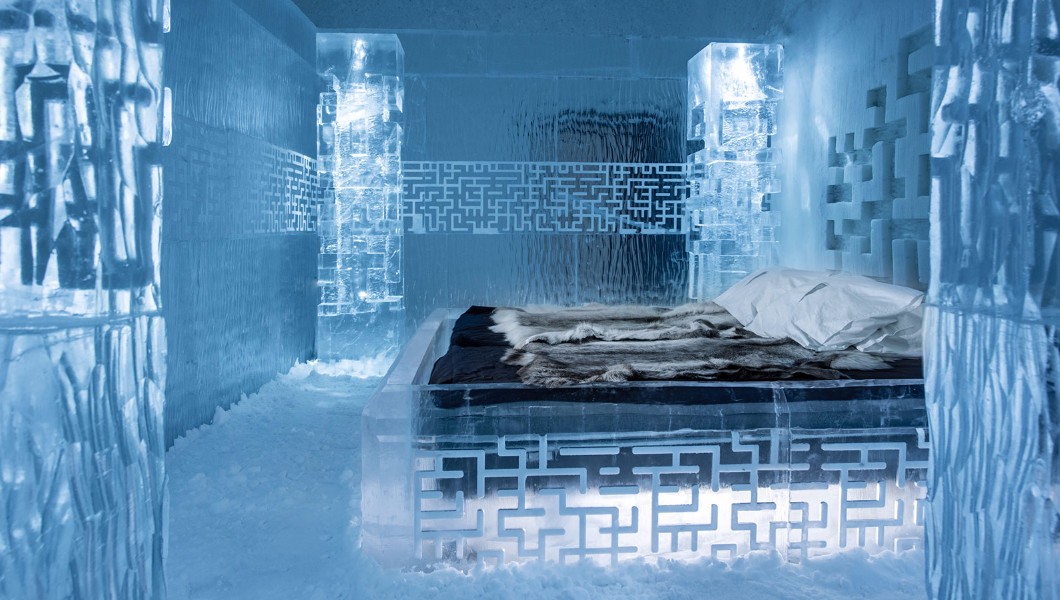 Three new art suites - crafted by artists Nina Hedman and Lena Kriström as well as designer Franziska Agrawal - have just been unveiled, with inspiration ranging from China's terracotta army and Monty Python's women to the idea of 'walking on thin ice'.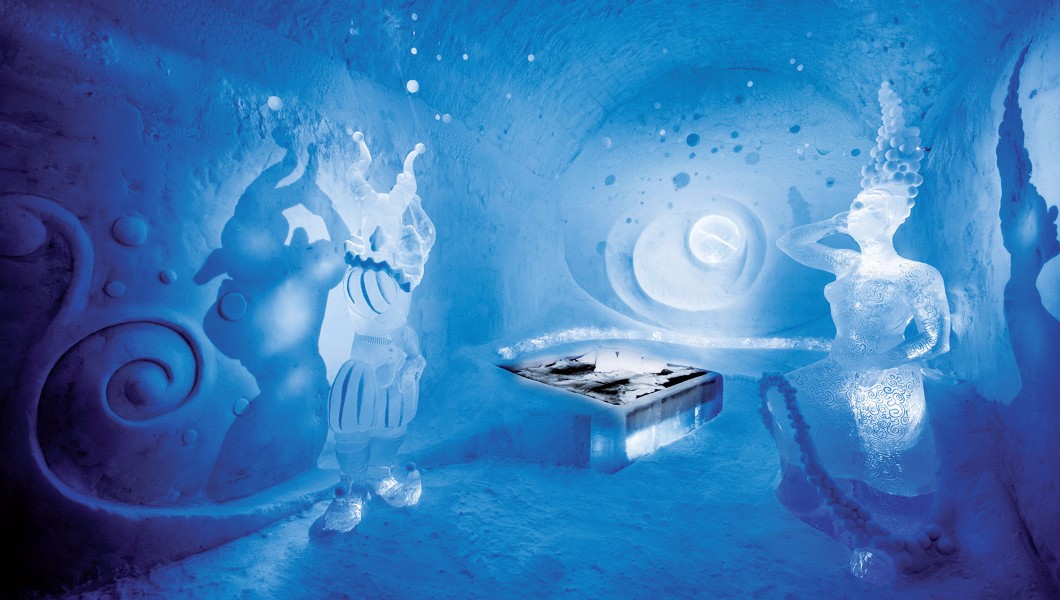 A further 15 new art suites are set to add to the chill factor from mid-December.