Raiders of the lost 'Nam - Vietnam

There's more to Vietnam than pho and fast-paced scooter rides. With its ancient Buddhist sites, French colonial remnants and moving war memorabilia, 'Nam is already a must-visit destination for history aficionados, and AVANI Quy Nhon Resort & Spa has now also placed an emphasis on the epic story of its locale. The newly launched "History Buff" package allows visitors to delve deeper into the hillsides and valleys around the city of Quy Nhon in central Vietnam, which are peppered with relics of the Champa civilisation that dominated the country's centre and south between the 2nd and 15th centuries.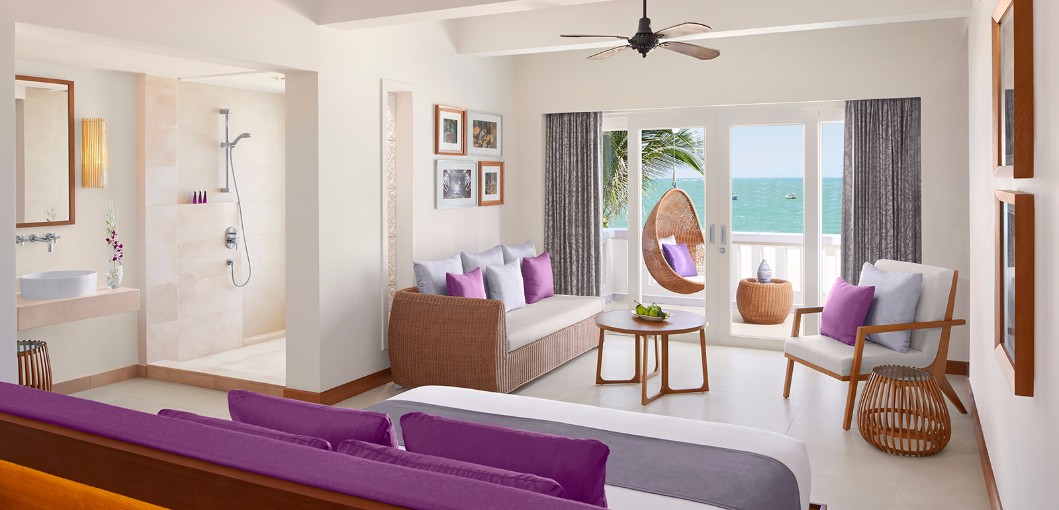 Guests staying at the beachfront resort can take advantage of a full-day Champa tour conducted by a local travel guide, either perched on the back of a motorbike in true Vietnamese style or in the comfort of an air-conditioned car. The tour takes in various quaint villages, the 24-metre high Duong Long Towers and the 16th-century Canh Tien Tower with a finale at the nearby Binh Dinh Museum with its vast collection of Cham sculptures.