Signalling phenomenal growth and appetite for luxury travel in Asia, the International Luxury Travel Market (ILTM), the world's leading luxury travel show connecting travel agents, advisors and buyers, is expanding.
Starting from next year, ILTM Asia will move from China to Singapore and be renamed ILTM Asia Pacific, with separate events held in China and Japan.
Speaking at the ILTM Asia 2017 Opening Forum in Shanghai on Monday evening, ILTM portfolio director Alison Gilmore (pictured below) said that extensive research had revealed that the luxury outbound market was growing so fast that many companies were separating their current and future business plans and marketing strategies to focus on China and Asia as two independent opportunities.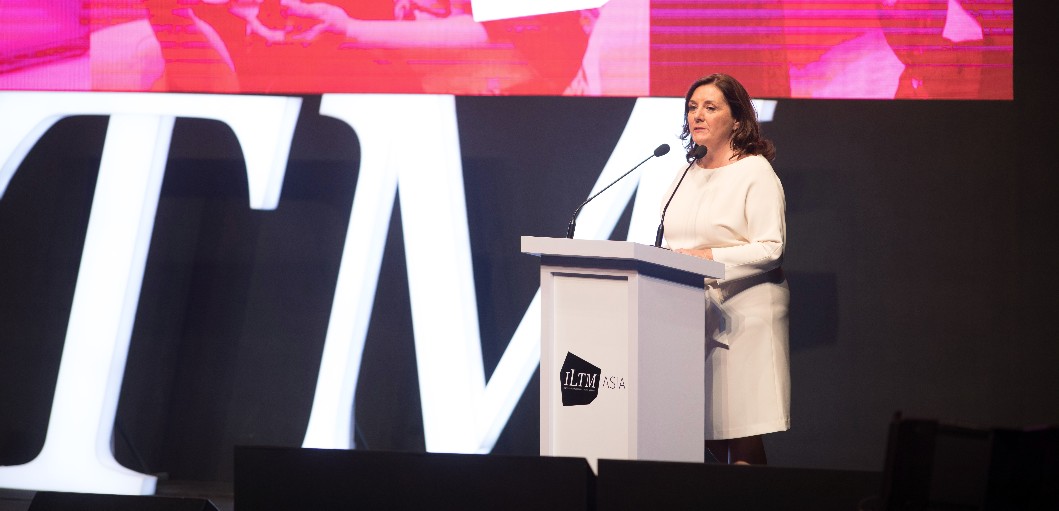 After exploring a number of potential host cities – among them Kuala Lumpur, Bangkok and Hong Kong – the decision was made to move the event to Singapore.
Taking place next year from May 21-24, ILTM Asia Pacific will be held at the Marina Bay Sands (pictured below), representing the whole of Asia and bringing more international buyers, similar in context to the flagship ILTM, held every December in Cannes, France.
"We will create the show to be as international as Cannes, with the same ambiance, story and stature but set in the dynamic heart of Asia: Singapore, considered to be both the region's gateway and its hub," said Ms. Gilmore.
In response to Japan's surge in popularity, the sixth edition of ILTM Japan will from next year become an inbound event for Japanese exhibitors to meet buyers from across the globe.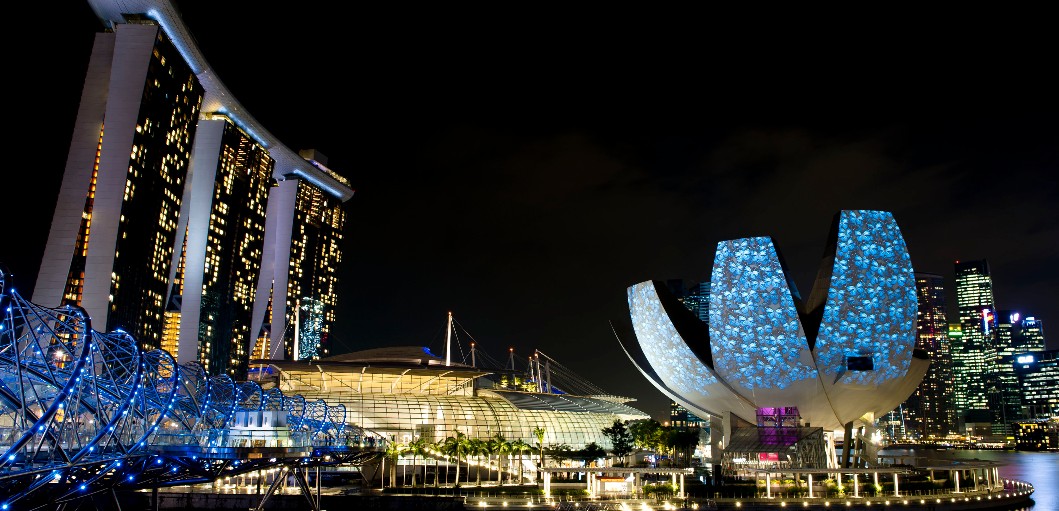 ILTM China will remain in Shanghai as a "highly focused China event for those wanting to develop their China strategy and grow their China-specific business," according to Gilmore, adding that there may be satellite events in other Chinese cities in the future.
"Three great events, one amazing continent to explore," said Gilmore.
The news has been welcomed by companies like Norwegian Cruise Line Holdings Ltd and Conrad Hilton who are already targeting independent Asian profiles.
Steve Odell, senior vice president & managing director, Asia Pacific, Norwegian Cruise Line Holdings Ltd. said that the corporation already had separate businesses for its mainland China business, headquartered in Shanghai, and the rest of Asia based in Hong Kong.
"We really welcome ILTM mirroring our own strategy by creating dedicated shows for the very different markets in the Asia region," he said. "The business model, demographics and consumer profiles are quite different, so we can better serve each by focusing in a dedicated way."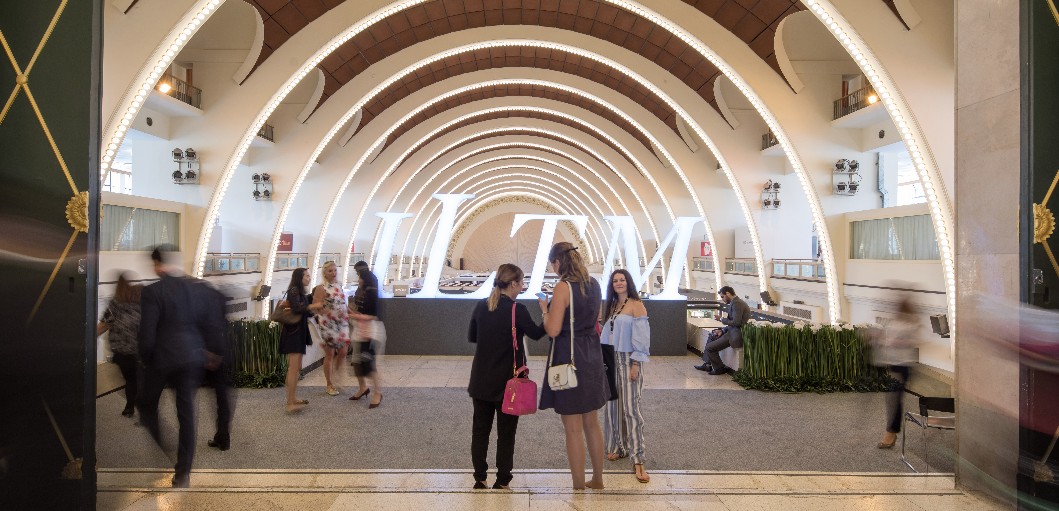 Philippe Garnier, VP distribution & partnerships, Conrad Hilton added: "Our growth in China is so impressive that we have created a new position of 'resident for China to coincide with our one hundredth hotel opening in China, recognising the extent of our future intentions in Greater China and Mongolia."
The latest Cap Gemini World Wealth Report (2016) shows that the high-net-worth population leapt by 16.2% in China, the largest gain of any country.
Asia Pacific surpassed North America for the first time in 2016 to become the region with the largest amount of high-net-worth wealth (World Wealth Report 2016). By 2025, the report states that Asia Pacific's high-net-worth population would more than double to 11.7 million individuals.
Luxury travel is outpacing ordinary travel in Singapore, Thailand and the Philippines, and ILTM Asia Pacific will now focus on this growth, collectively bringing together international and regional luxury travel suppliers to boost and build their businesses from this dynamic region.