One of China's most rapidly growing cities is now home to Spanish hospitality with the opening of INNSIDE by Meliá Zhengzhou.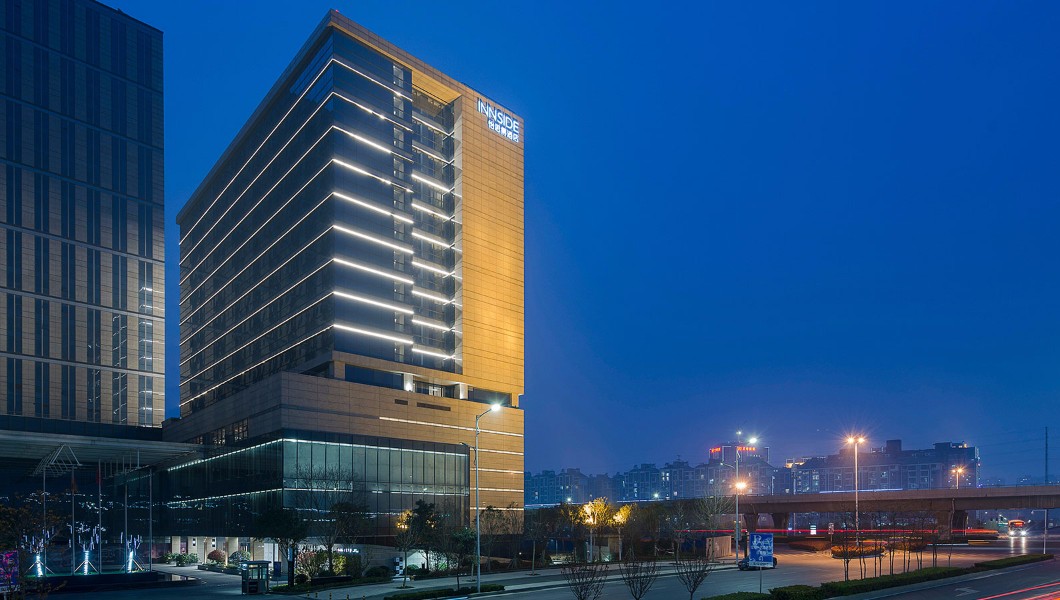 Positioned as a "bleisure" hotel in one of the country's up-and-coming business hubs (zip through work emails on the free Wi-Fi in the morning, and spend the afternoon visiting the Henan Museum), the property was built to suit the modern-day working traveller with multi-functional spaces such as Syndeo (meaning "to connect" in Greek) which transforms from the place for power-breakfasts and -lunches to a relaxed bar after work hours.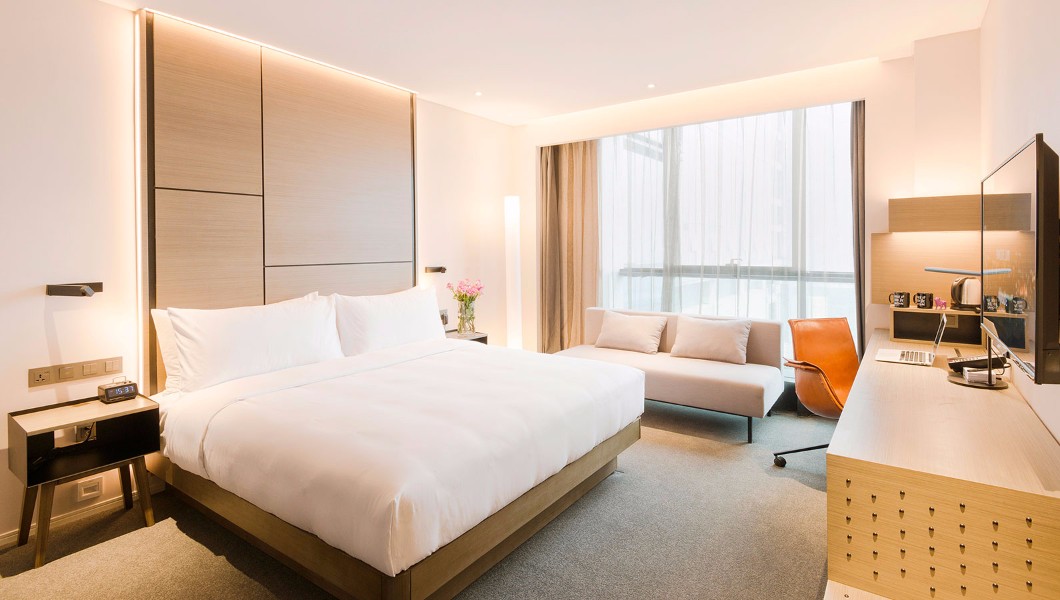 Just minutes from the city's East Railway Station, the newly built property blends into the surrounding urban landscape, its bold glass and grey exterior a home to 335 upscale guest rooms and suites showcasing a monochromatic palette and floor-to-ceiling windows. Said Bernardo Cabot Estarellas, senior vice president of Meliá Hotels International Asia Pacific: "Our vision is an exciting one: To create a more authentic experience for today's bleisure travellers, or Work Trippers.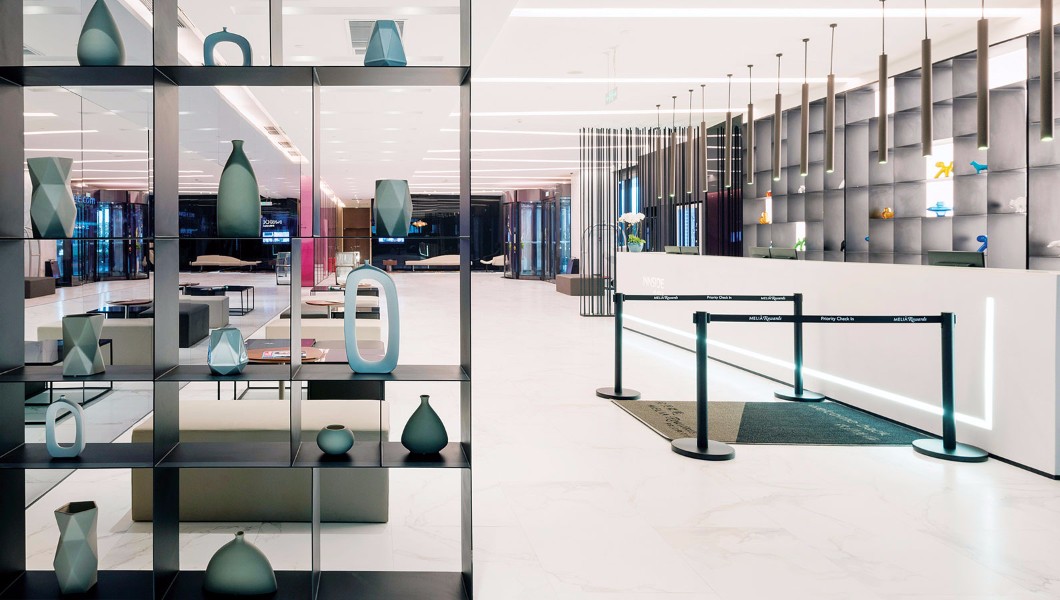 For them, they've broken away from the strictly utilitarian business travel of old, transitioning between business and leisure seamlessly; we're confident the INNSIDE by Meliá brand in China will enrich the experience for next-gen business travellers." This could be one spot where work truly is a pleasure.