The two new resorts herald the arrival of a veritable visitor's playground at Aqaba, with new hotels, ocean and land adventures, a gleaming new marina, stellar dining and beach clubs all set to tempt sunseekers to the waterfront area.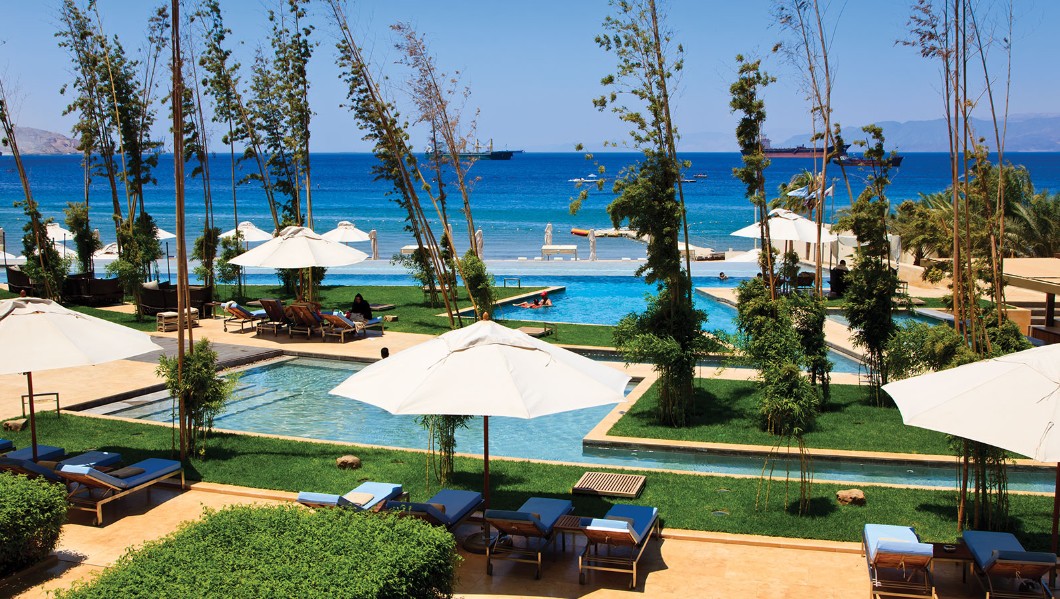 Circling a new lagoon that adds 1.5km of beachfront to Jordan's shoreline, Saraya Aqaba features both residential and tourism elements, including four five-star hotels (two Jumeirah properties, a Luxury Collection and a Westin) offering luxury spas, private lagoon beaches, kids clubs, international dining venues, dive centres and business and conference facilities. Jumeirah will also manage Aqaba's first waterpark, modelled after its hugely successful Wild Wadi Waterpark in Dubai.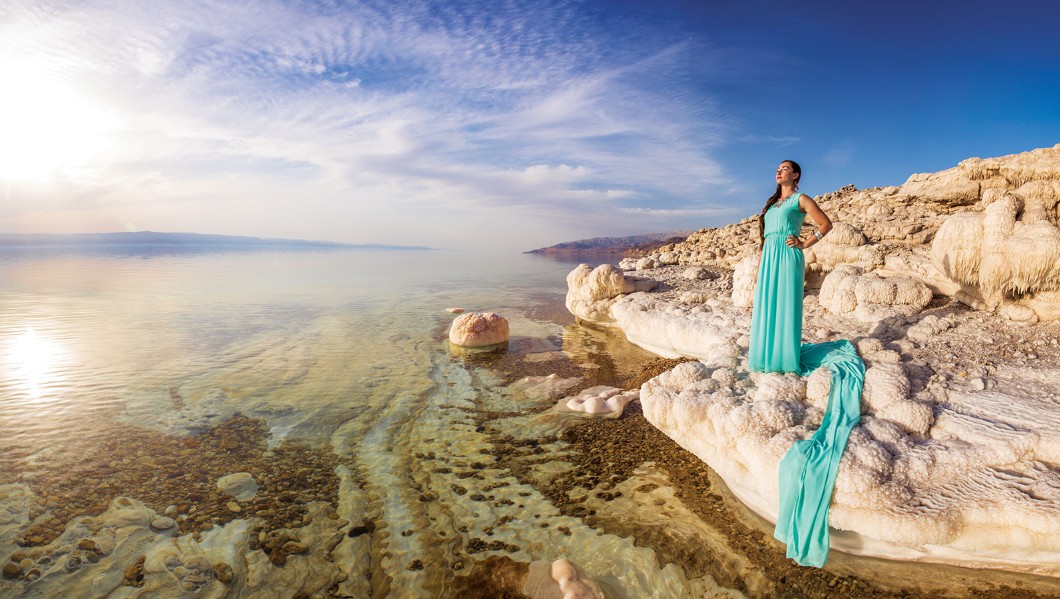 Nearby, Ayla will consist of five districts, with one phase (including 150 residential units, Greg Norman-golf course and beach club) already up and running. The next phase – including a Hyatt Regency, 279 golf residences and a Marina Village, dining, retail and entertainment hub – is set for completion next year.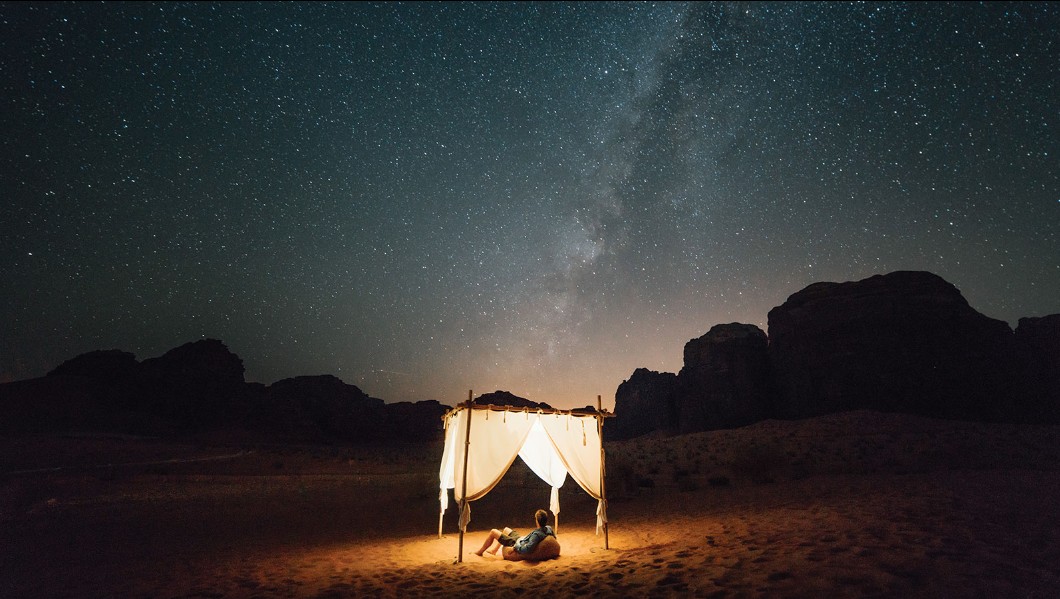 Between the new resorts and capital city Amman, major hotel operators Hyatt, Jumeirah and Marriott will open a combined nine new high-end hotels between now and late next year.