Undeniably one of South America's most popular tourist attractions, Peru's Inca citadel of Machu Picchu can draw more than 4,000 visitors per day during peak season – well over the 2,500 daily limit the site agreed upon with UNESCO – and with little to no regulation.
This laissez-faire approach is just days away from changing – but it's for a good cause as part of a 20-year plan to protect Machu Picchu from off-piste exploration and excessive foot traffic. The imminent revisions will be reviewed in two years to assess the success – or lack thereof – to determine what other changes will need to be made to help preserve the ancient Incan site.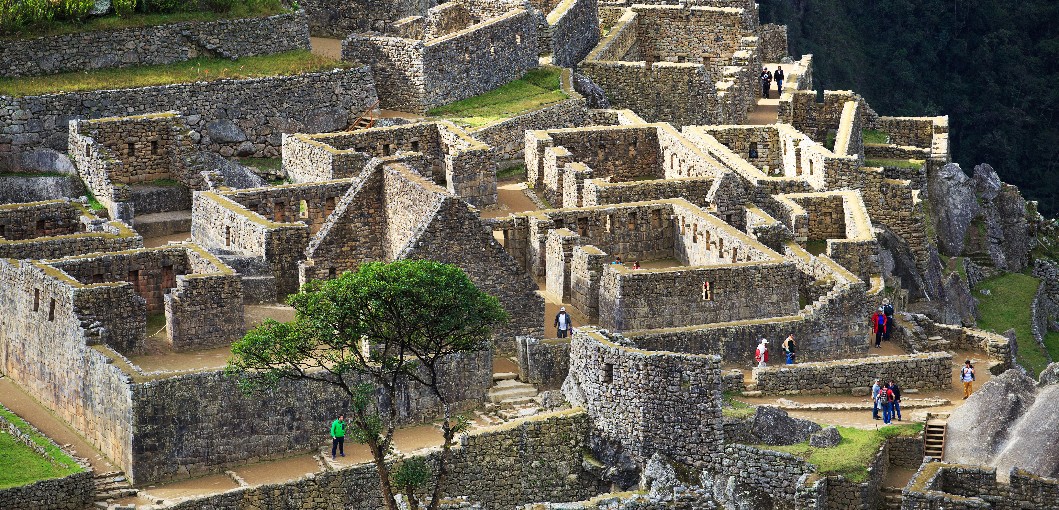 From July 1, 2017 there are four main changes to be aware of if you plan to visit.
1. Split entrance times: Previously guests could enter at any time during open hours, and spend the entirety of the day on-site. No more. Two distinct entry times will limit the amount of time one can spend at the site; choose between the morning entry (6am-12pm) or the afternoon entry (12pm-5:30pm). Interestingly, this new format allows for a greater number of guests to visit each day. The previous 2,500 daily limit will more than double, with approximately 3,000 morning tickets available and 2,600 afternoon tickets available.
2. Official guide required: Be prepared to be accompanied by either an official Machu Picchu guide or licensed tourist guide – with up-to-date credentials – to gain entry. The guides are permitted to bring a maximum of 16 people and are responsible for signing in and out each guest in the group.
3. Defined routes: Gone are the days of having a relatively free run of the grounds, as three defined circuits will now dictate where exactly you can go. You must choose the route you wish to take upon ticket purchase, and cannot wander from the chosen rope-constricted route. Apparently Circuit 1 is the more physically challenging, but classic route in both the upper and lower sectors; while Circuits 2 and 3 mainly run through the mid and lower areas for a less strenuous experience.
4. Re-entry prohibited: When leaving the site, be sure you've gotten your fill (without exceeding your ticketed entry period or leaving your chosen route, of course) because readmittance to the site will not be allowed on the same ticket.
One thing that hasn't changed? The US$46 ticket price remains the same even though visitors will no longer have all-day, unhindered access.