Swedish tech mogul Markus Persson is better known as "Notch", a video game programmer who recently sold his start-up, Mojang, to Microsoft for $2.5 billion.

That left the 35-year-old and designer of the uber-popular Minecraft game with a net worth of $1.5 billion. So what did the young billionaire go and splash out on?

Notch made headlines in the run-up to Christmas by outbidding hip-hop royalty on this $70 million Beverly Hills pad, after Jay Z had reportedly already viewed the property twice and had made his own bid.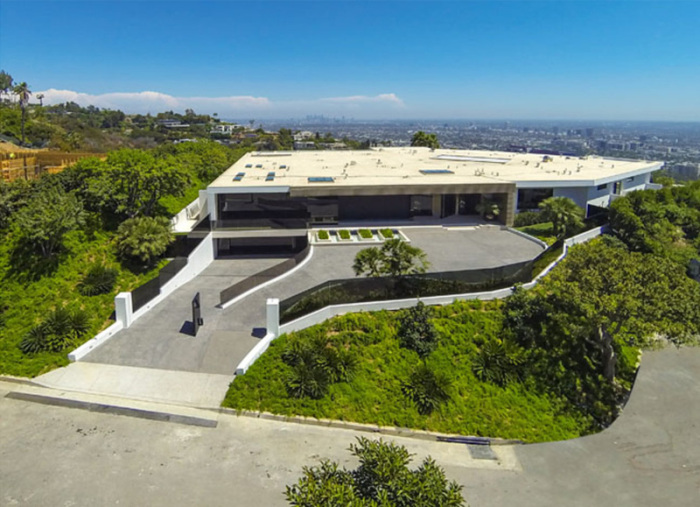 1181 N. Hillcrest Road, Trousdale Estates - courtesy of Rodeo Realty
That's actually the highest price ever paid for a home in the ultra-exclusive LA County city, which isn't surprising when you take a look inside.
The 23,000 square foot property is outfitted with a candy room, car showroom, vodka and tequila bars, a 54-foot curved glass door that opens onto the pool, eight bedrooms, 15 bathrooms, apartment-sized closets, and its very own movie theatre.

Within those rooms there were luxe furnishings, towers of M&Ms, giant grenade sculptures, motorbike memorabilia, an 18-foot onyx dining table, three 90-inch TVs - and Notch took it all.

The home's listing described it "an overwhelming sensory experience".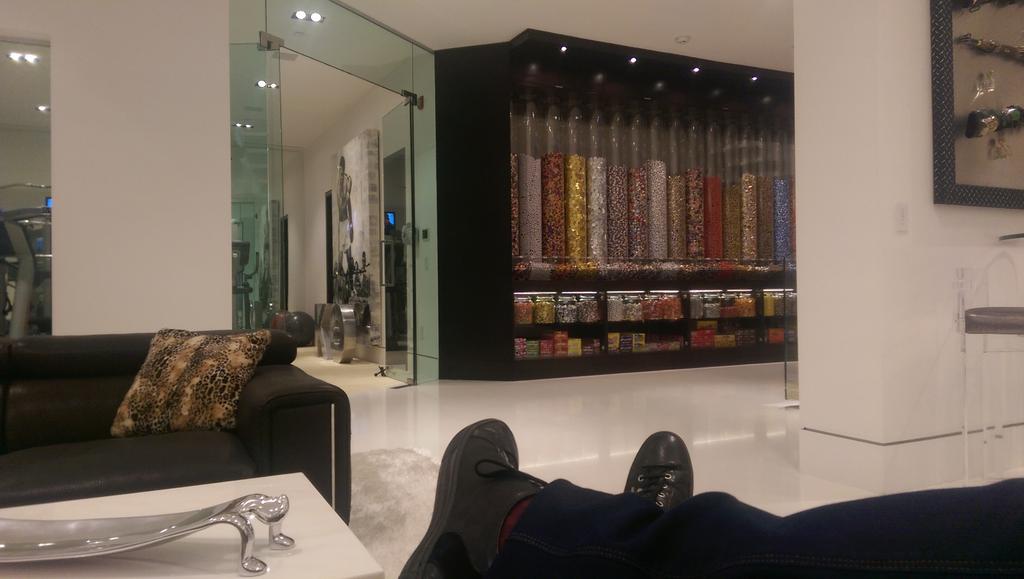 Notch Tweeted a photo of him relaxing in his new home - M&M dispensers in full view