Designed by Cordelia de Castellane, the artistic director of Dior Maison and Baby Dior, the French luxury Maison's new Granville tableware collection is filled with spring foliage and botanical prints, created as if with Ramadan and Iftars in mind.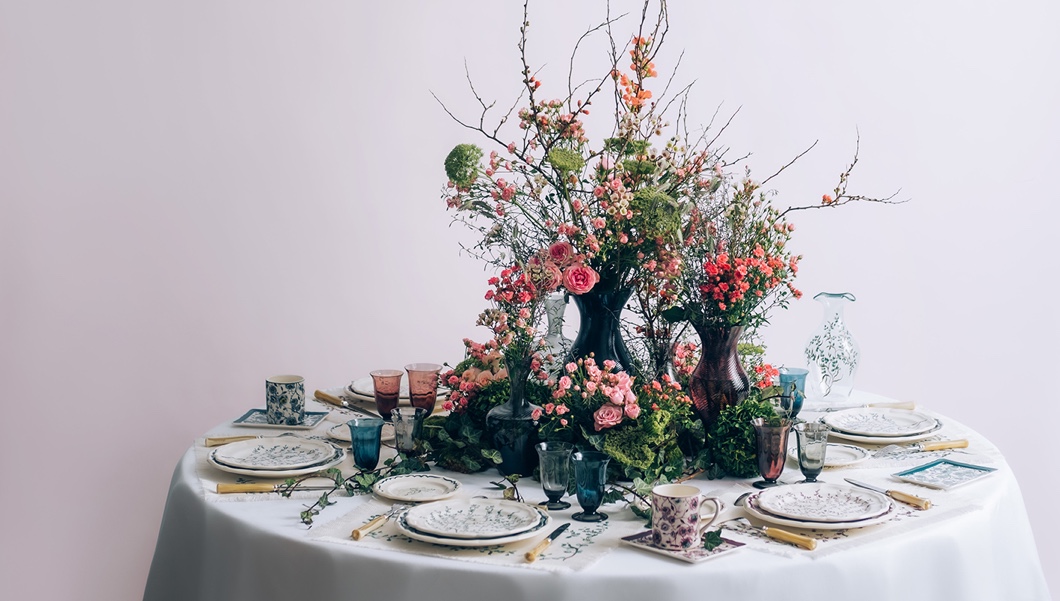 With Christian Dior's love of nature and botanicals well documented, as he spent precious moments admiring and cultivating the garden at the family villa in Normandy, a place he called his "most tender and marvellous memory", he once said: "Above all, I loved to learn by heart the names and descriptions of flowers in the colour catalogues from Vilmorin-Andrieux."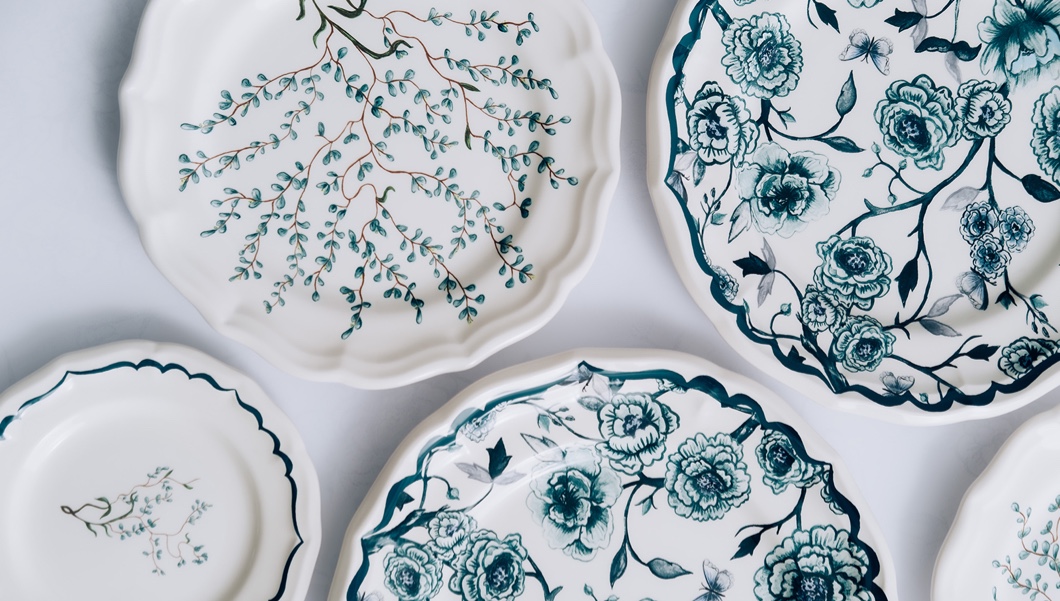 Now, a true homage to Dior's fascination with nature and botany, intricate drawings of hydrangeas and branches of wisteria illuminate Granville's beautiful floral crockery and glass line in shades of amethyst, emerald or blue grey, across plates, mugs, trays, vases and hand-painted glasses.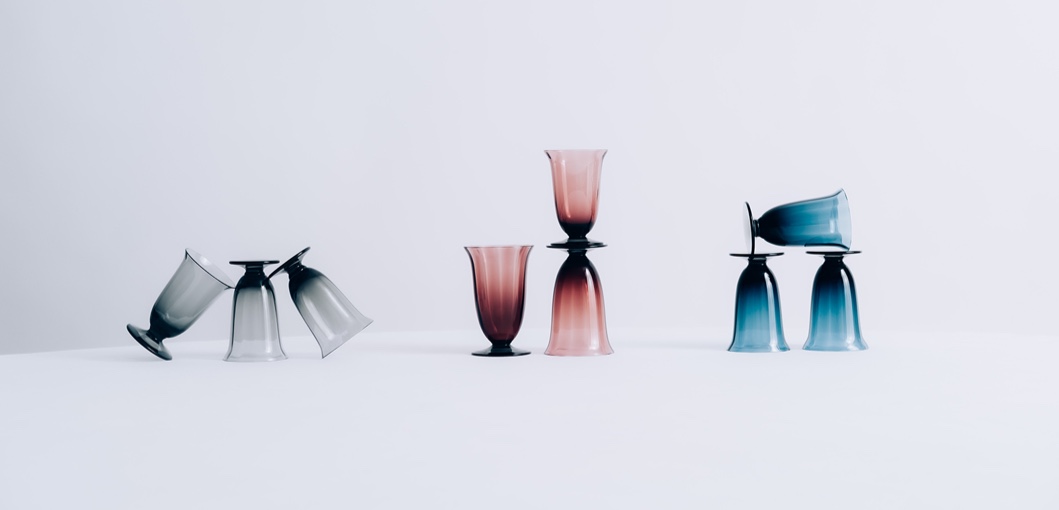 A gentle expression of the fragility and beauty of spring, never will your Iftar table be better dressed than as if by Christian Dior himself.