While last year saw Arabian Travel Market, take to the digital sphere for its annual travel event for the first time in its 28-year history, 2021 sees the return of Arabian Travel Market's world-leading in-person event, running from May 16-19 at Dubai World Trade Centre (DWTC).
To reach a wider audience and accommodate participants who can't travel to Dubai, the hybrid event will be complemented by ATM Virtual, which runs from May 24-26. This follows ATM Virtual's debut event last year, which attracted 12,000 online attendees from 140 countries.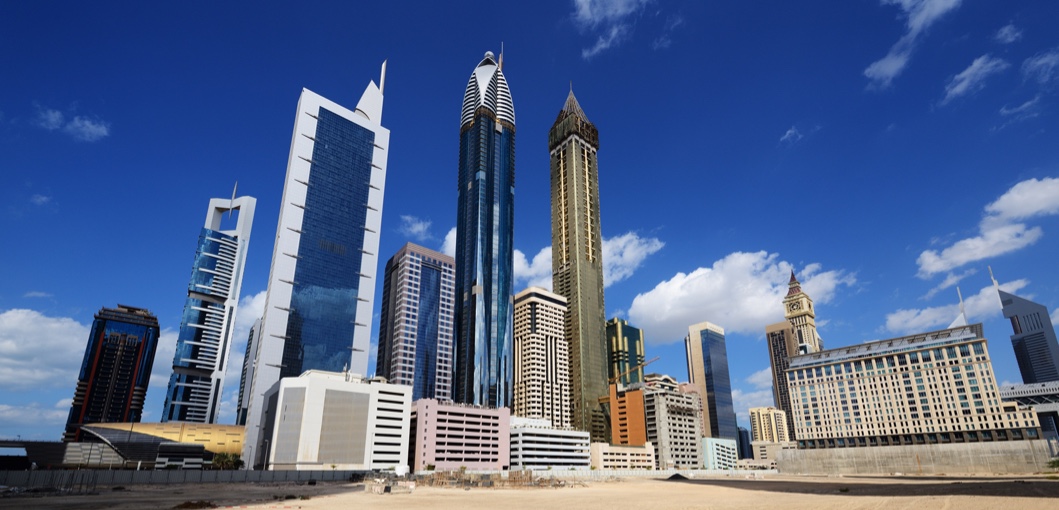 Working closely with DWTC, as well as Dubai's Department of Tourism and Commerce Marketing (DTCM), ATM's event at DWTC is adhering to stringent health and safety protocols - including enhanced cleaning regimes, improved air circulation and multiple hand sanitizer stations - to provide a safe, touches and seamless in-person event for all.
"Dubai is one of the safest cities in the world to visit, with a wide range of precautionary measures in place to ensure the safety of tourists at every stage and touchpoint of their journey, from arrival to departure," says Danielle Curtis, Exhibition Director ME for Arabian Travel Market. "More than nine million doses have already been administered in the UAE, which is also a major achievement. Indeed, Dubai's commitment to maintaining the highest standards of health and safety and its effective citywide management of the pandemic received a strong endorsement from the World Travel and Tourism Council (WTTC), which gave the city a 'Safe Travels' stamp."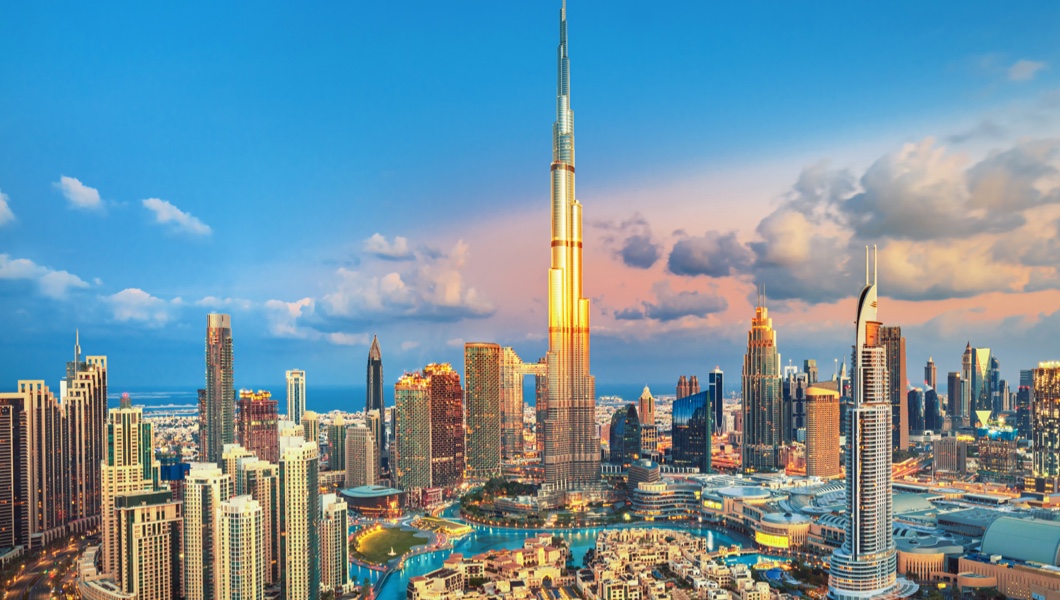 This year's show centres around the theme of 'A new dawn for travel and tourism', spotlighting the very latest 'COVID' news from around the world, as well as emerging travel trends and how innovation can drive the industry forward. Features this year will also include Travel Forward at ATM, which highlights keynote speakers and world-class technology experts providing industry-leading insight into the latest technologies and trends.
In addition, the ATM 2021 conference program includes the Global Stage, which will feature the Hotel Industry Summit and Buyer Forums, dedicated to key source markets such as Saudi, India and China. There will also be the International Tourism and Investment Conference and further focused events on Gulf-Israeli ties, an Aviation Panel and a special seminar aimed at encouraging women to take up careers in tourism and travel.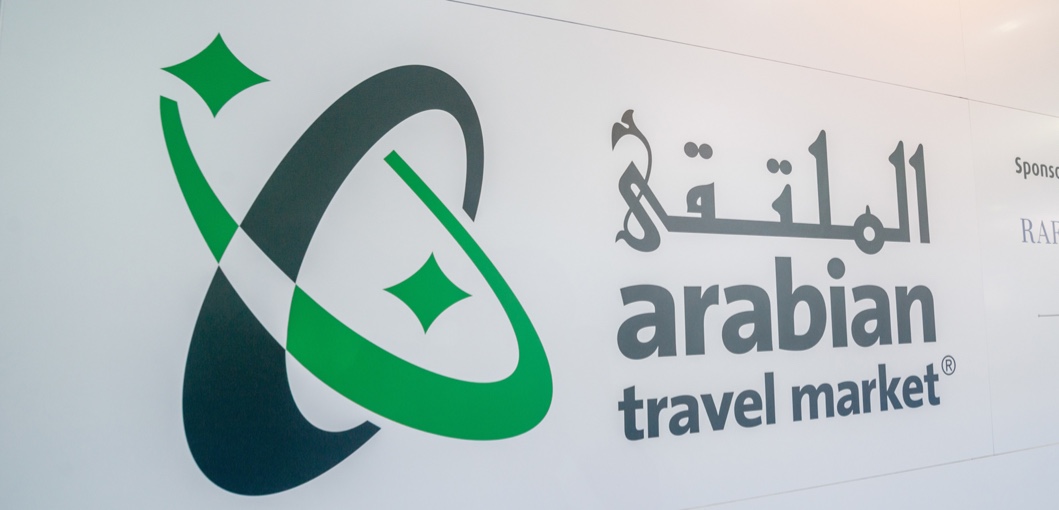 With Middle East tourism professionals optimistic about rapid recovery of the travel industry, it's more important than ever to join the conversation.
Registrations for ATM 2021 are open - simply click here.