The intrepid airman made a career out of navigating the snow-covered peaks of Alaska from the air, and such was his passion for the remote region, he wanted to share it with friends and visitors. In 1966 he opened The Sheldon Mountain House, a rugged and compact cabin perched at one end of a rocky outcrop (nunatak, in the local lingo) in the Don Sheldon Amphitheatre, a natural valley carved out by Ruth Glacier with spectacular views of Denali.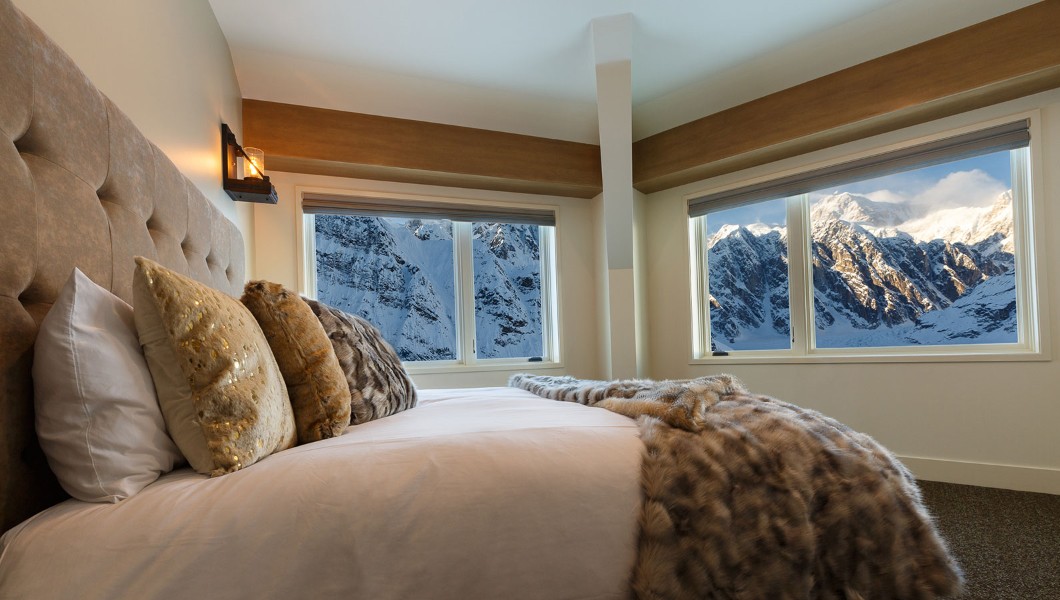 Now, his children have extended that passion for hospitality with the opening of Sheldon Chalet, a luxurious five-room lodge at the opposite end of the same nunatak. Available for individual room bookings or buy-out private hire, the lodge offers tailor-made dining, sauna, living area ad observation deck, from which guests can gaze transfixed at the magnificent aurora, or sip bubbles under the stars.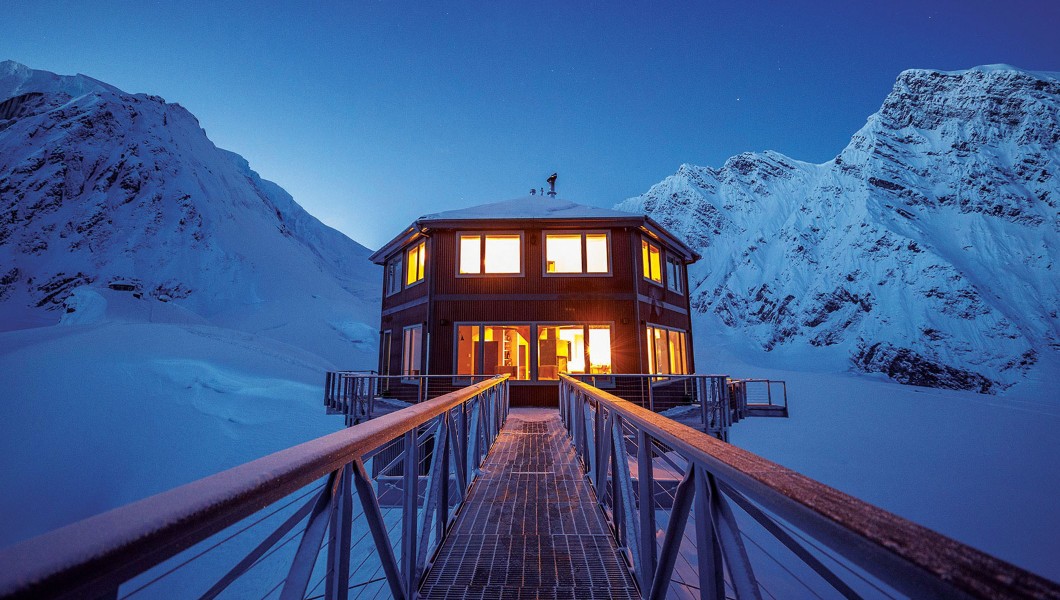 The nightly rate of US $2,300 per person (or $25,000 for the entire chalet) includes a scenic helicopter tour of the area during the journey to the lodge, plus all food and beverages. Private guides lead treks on the glacier, iceclimbing expeditions or heli-fishing trips to a remote lake, and your private chef will prepare meals of fine local fare: think Alaskan king crab and Copper River Salmon.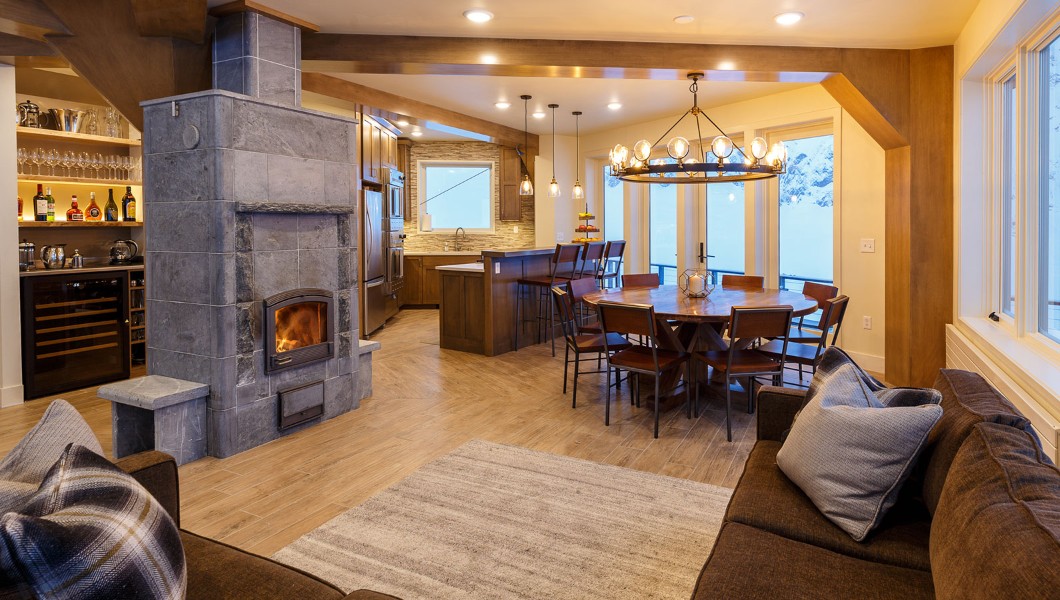 If it all gets to comfortable, you can always take a snowshoe hike to The Sheldon Mountain House to reflect on where this epic journey began.