Planning to head to Oman for one of the predicted long weekends this September? That normally tedious wait at the border will hopefully be a lot less excruciating with the launch of a new eVisa system. Available to use from now at http://evisa.rop.gov.om, the sultanate aims to boost its tourism sector with the more streamlined new service – and we are on-board with anything that will get us to the country's chic mountaintop and beachfront hotels even faster.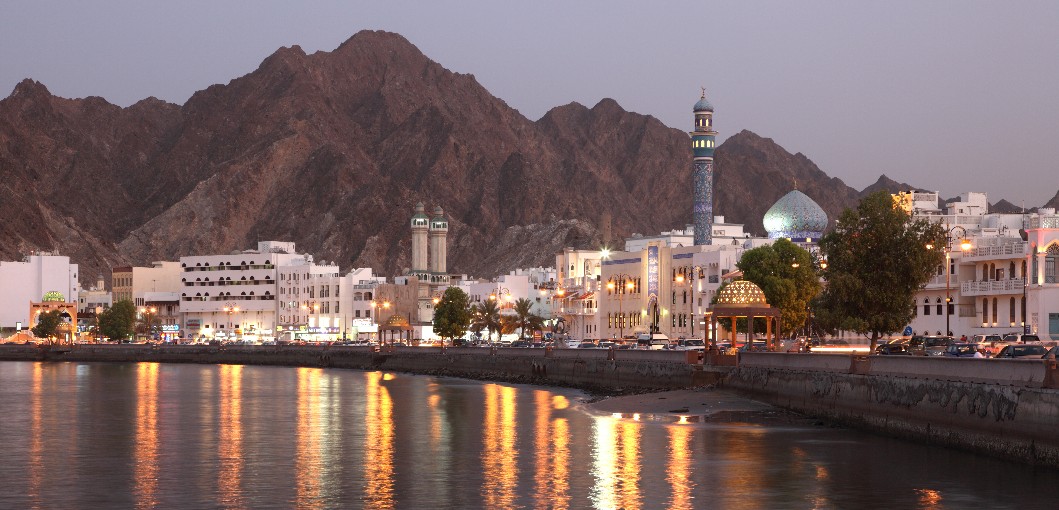 The first phase of the eVisa unveiling allows people from 67 countries, as well as GCC residents employed in 116 professions, to apply online for the visa by submitting their application at the website listed above. From there, any required documents and payments can be processed online, and the application will then be reviewed in accordance with the laws and regulations of Oman. Notifications will be sent to applicants via their email.
"The Sultanate's announcement of the eVisa system will ensure the continuous growth of Oman's tourism sector in the coming years as this provides not only tourists but also investors, businessmen, researchers and students easier access to visa processing. Last year, the number of tourist arrivals reached three million and it is expected to increase to more than four million by 2020," said Salim Adi Al Mamari, director general of tourism promotion at the Ministry of Tourism, Oman.
So pack up a weekend bag, head to the airport or your car, and prepare yourself for the cooler climes of Jabal Akhdar, Muscat's laid-back city vibes, or the lush landscape of Salalah – we're going to Oman.