The wealthiest women has been named within each major global region, with Christy Walton remaining the richest in the world. Wealth-X has calculated her net worth to currently stand at US $37.9 billion.
Another recent report from Wealth-X and UBS shows there are 286 female billionaires worldwide, accounting for 12.3 percent of the total billionaire population of 2,325. The average age of a female billionaire is 61 years old and female billionaires control 12.8 percent of the world's total billionaire wealth - $7.3 trillion.
The Wealth-X list takes the business address of each individual and lists "Pacific" as the main constituents of Australasia; Australia, New Zealand and the Pacific Islands.
The richest women of each region:
---
NORTH AMERICA - Christy Walton - $37.9 billion
The Walmart heiress inherited a vast fortune when her husband, John T Walton, passed in 2005 and remains the 10th richest person in the world, according to Forbes.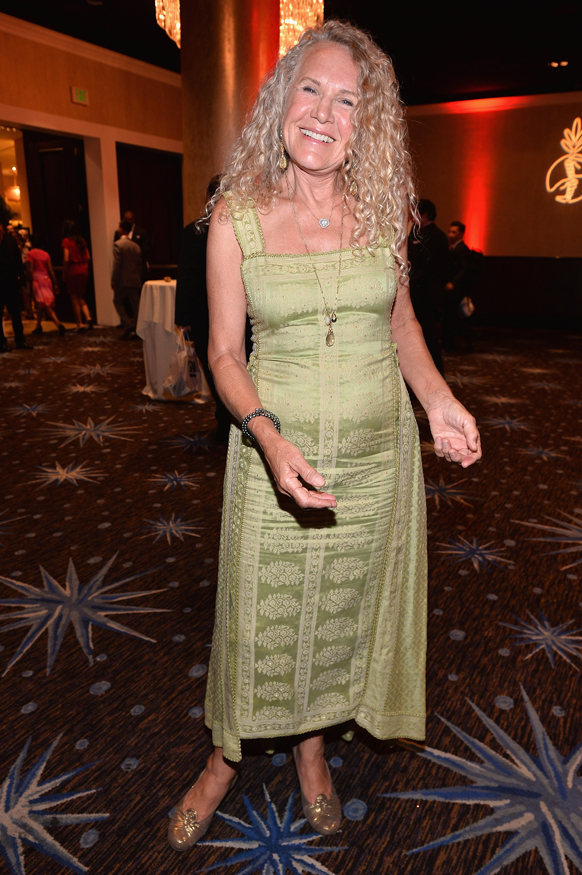 ---
EUROPE - Liliane Bettencourt - $31.3 billion
Liliane Bettencourt is the oldest of the pack as the wealthiest woman in Europe. The 92-year-old is the heiress of French cosmetic giant L'Oreal.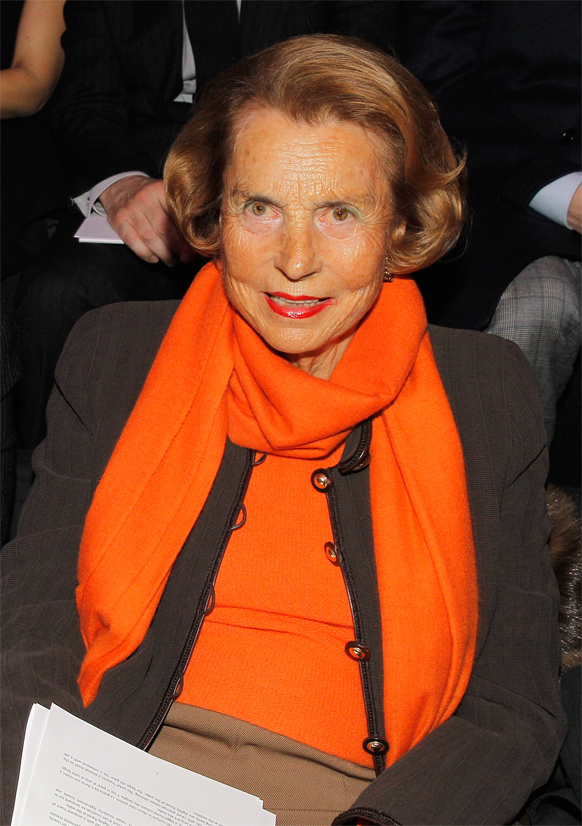 ---
PACIFIC - Gina Rinehart - $14.8 billion
Rinehart has been Australia's wealthiest person since 2011. The Australian mining heiress and Chairman of Hancock Prospecting group is also the fourth richest woman in the world.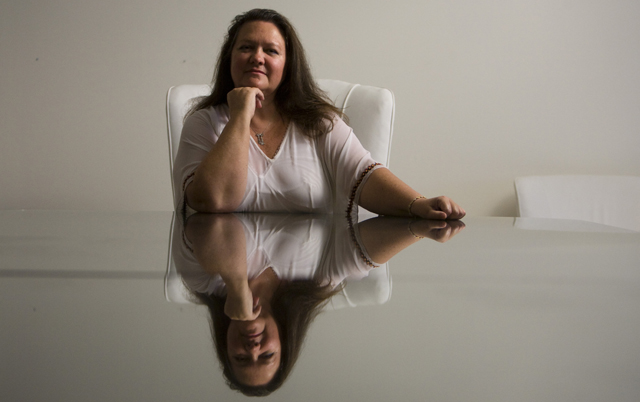 ---
LATIN AMERICA - Vanessa Paola Slim Hajj / Maria Soumaya Slim de Romero / Johanna Monique Slim Ayub – $6.3 billion
Mexican telecom billionaire Carlos Slim (pictured) has three daughters in the list, owing to a massive asset transfer that began in 2003. His three sons - Carlos, Marco Antonio and Patrick - are reported to be equally well off.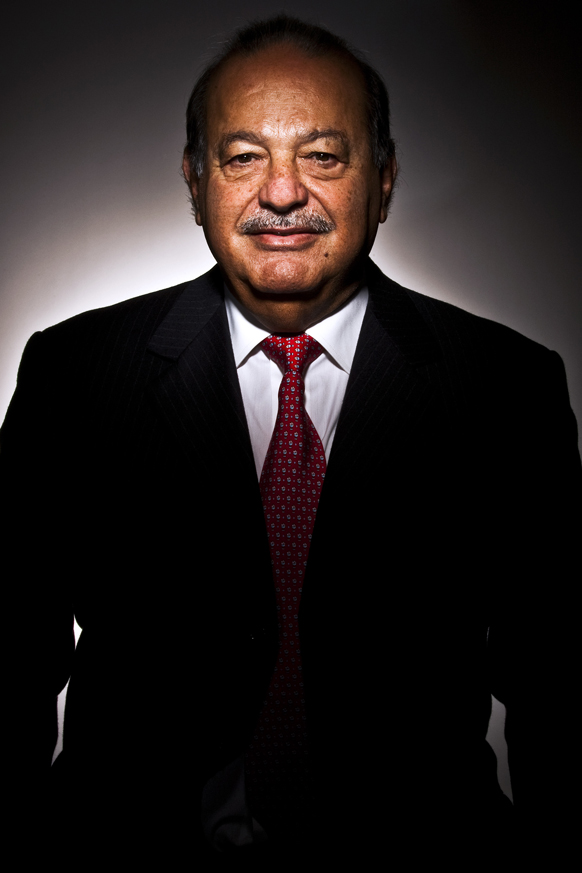 ---
ASIA – Yang Huiyan – $6.3 billion
The list's youngest is 33-year-old Yang Huiyan, whose scored 70 percent of her father's real estate development firm, Country Garden Group, before its 2007 IPO.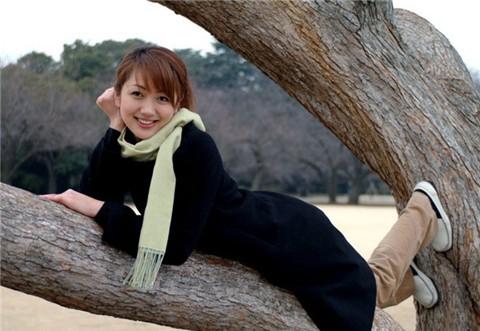 ---
AFRICA - Folorunsho Alakija - $1.2 billion
Nigerian businesswoman Folorunsho Alakija is involved involved in the fashion, oil and printing industries and is the managing director of The Rose of Sharon Group.