The Rosewood Curators programme has been expanded to 21 with the addition of four new personalities, hand-picked to offer insights into their favourite destinations.
Iris Apfel, Steve Young and Heidi Gosman and Penny Klein of 'Heidi Klein' have joined the likes of Maria Sharapova, Condoleezza Rice and Piers Morgan as part of what Rosewood calls "a carefully selected collection of luminaries and leaders", selected to share insider secrets, travel tips and other highlights from Rosewood hotel locations.
New York style icon Iris Apfel was originally an interior decorator and her projects include work at the White House for nine different presidents. The 93-year-old -a front row regular at New York Fashion Week - has appeared in a short film, discussing her favourite places to eat and drink in New York, her love of travel and also her preferred pastimes in 'the city that never sleeps'.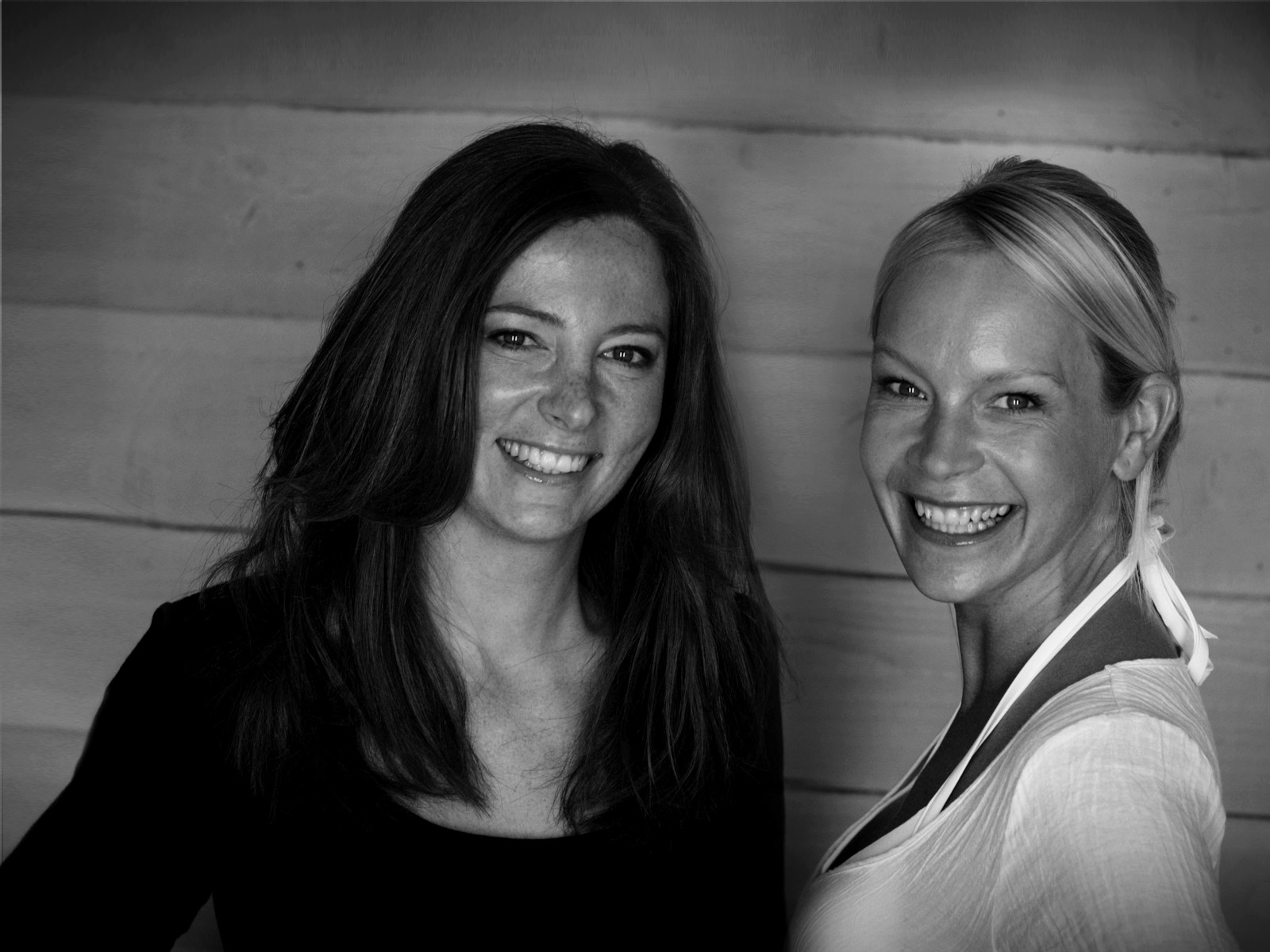 Penny Klein and Heidi Gosman
American football player Jon Steven "Steve" Young was a quarterback in the NFL for 14 seasons during the '80s and '90s. He is a keen golfer and a regular guest at Rosewood CordeValle in San Martin. Rosewood guests will now be treated to his scoop on local California attractions.
Gosman and Klein launched their luxury boutique in West London in 2002, offering travellers the perfect holiday wardrobe. The 'Heidi Klein' collection is now available in over 150 stores and 39 countries. For Rosewood, the fashionistas discuss their favoured destination, Virgin Gorda, which includes tips on ming with turtles, snorkelling in The Baths and sampling the local drink of Rum and Ting.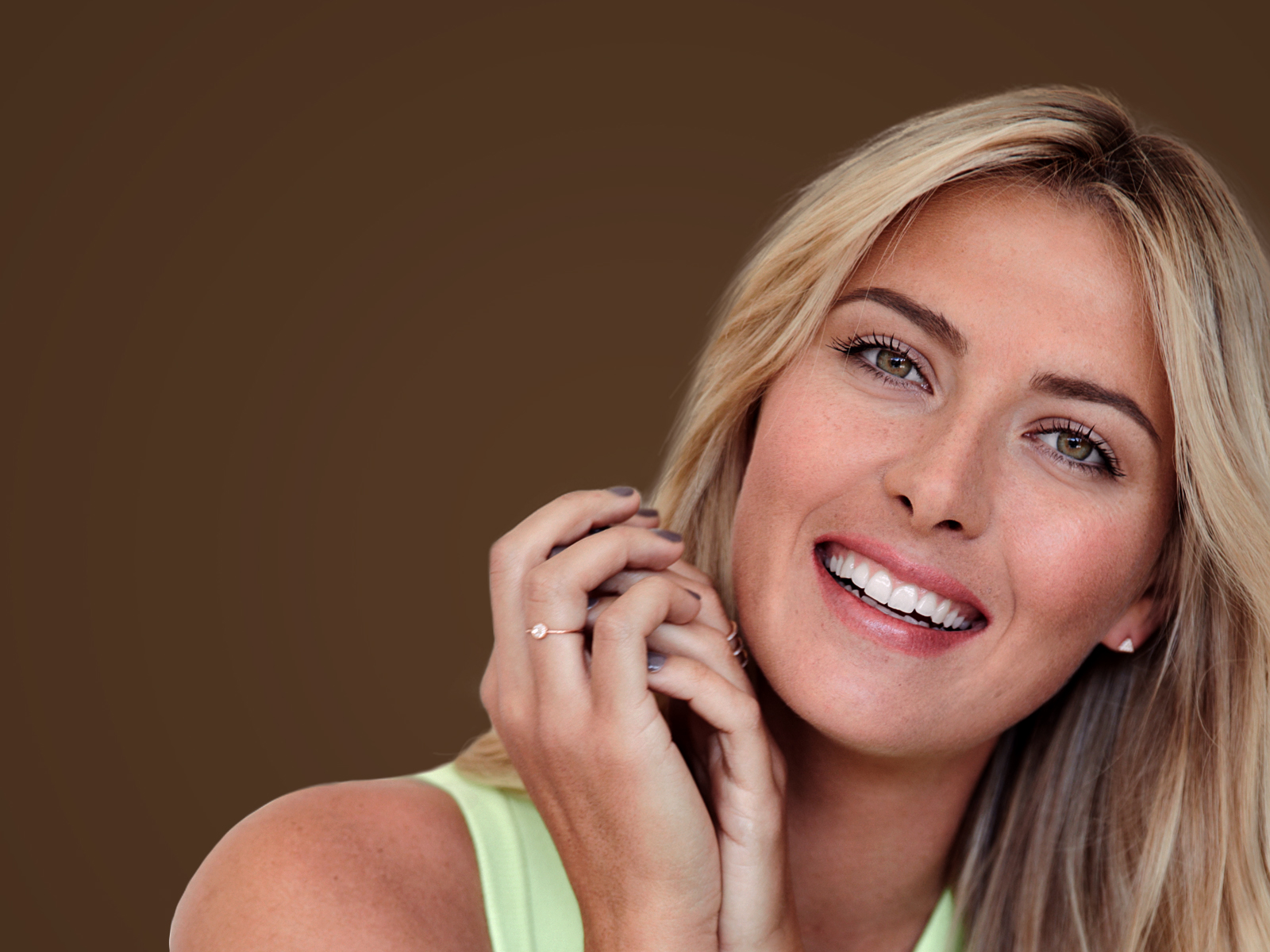 Maria Sharapova - Rosewood's resident expert on Riviera Maya, Mexico